Event tag (to be added on the submit button)
8 KG Front Load Washing Machine | Knight Series
Laundry
Front Load Washer
#A1A1A1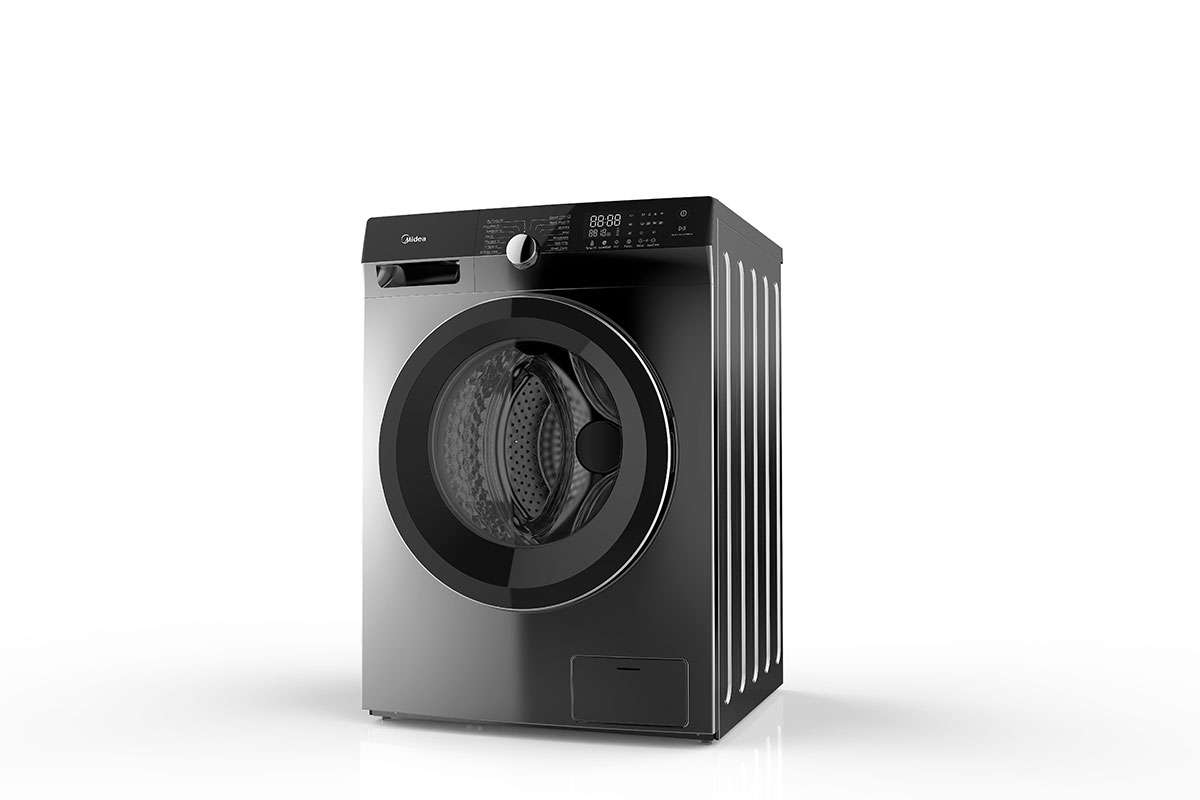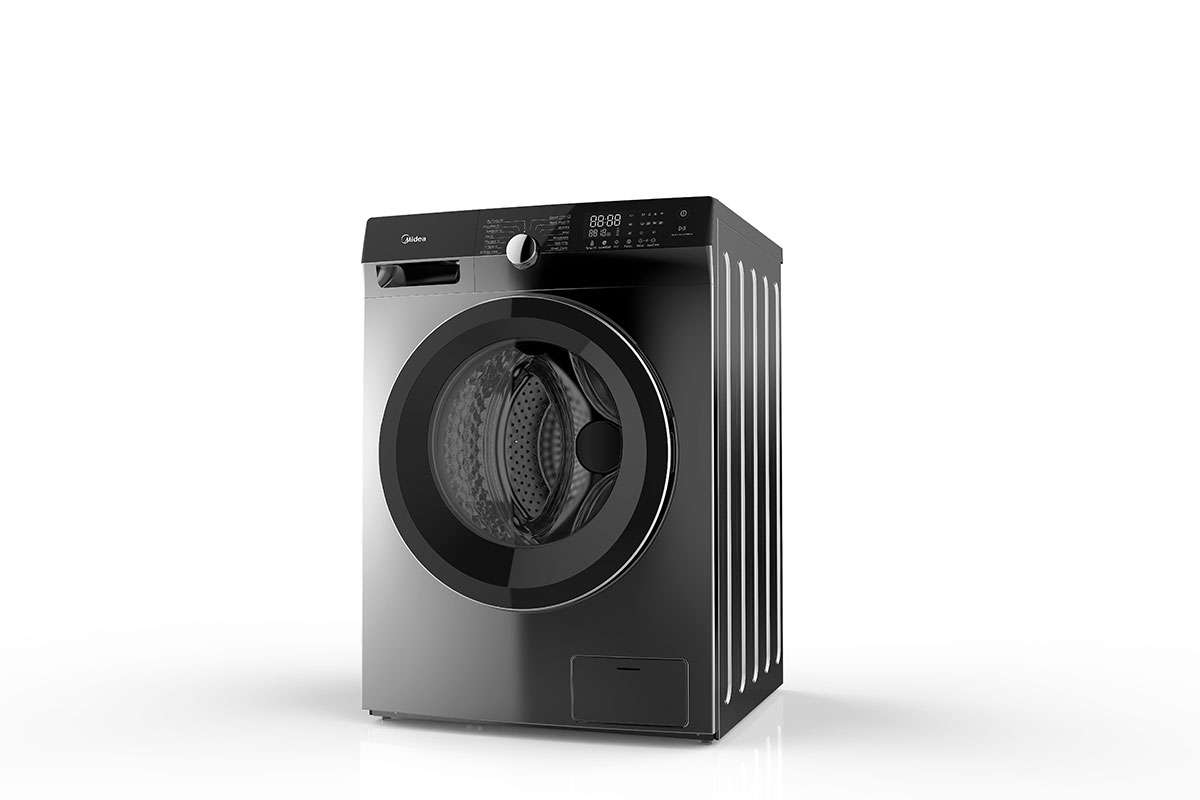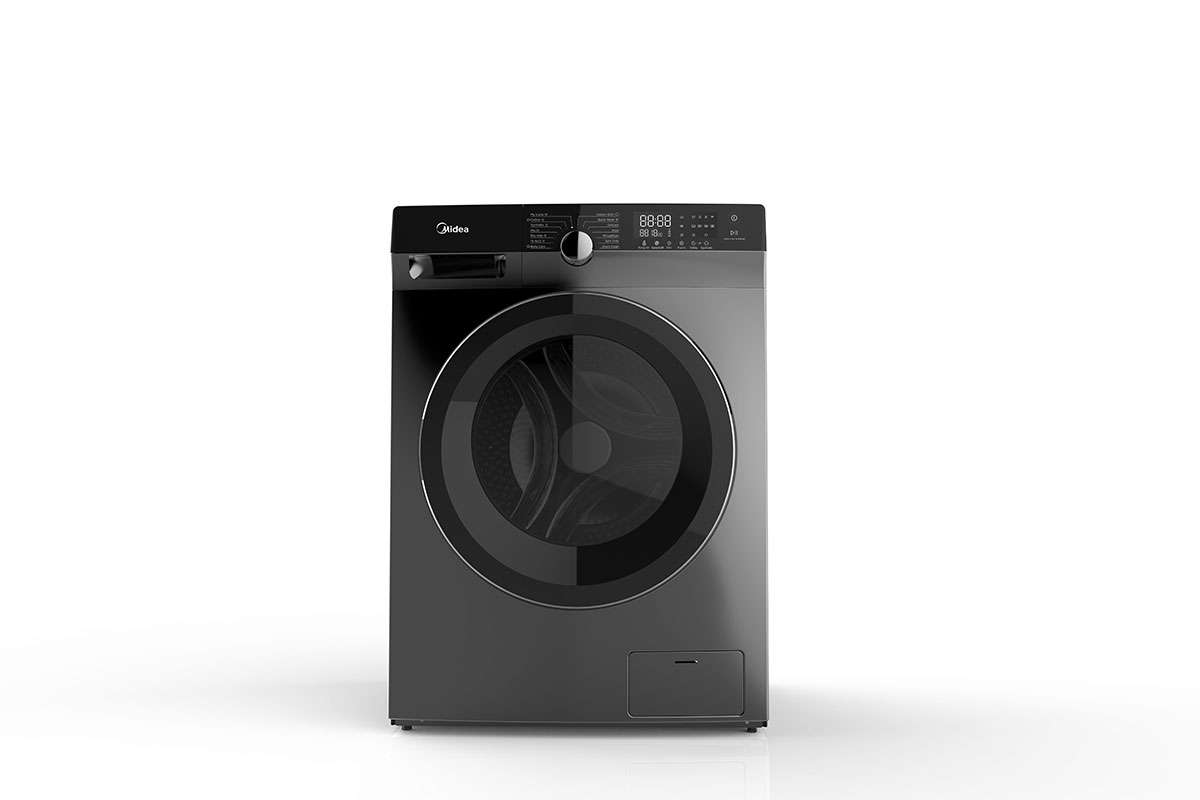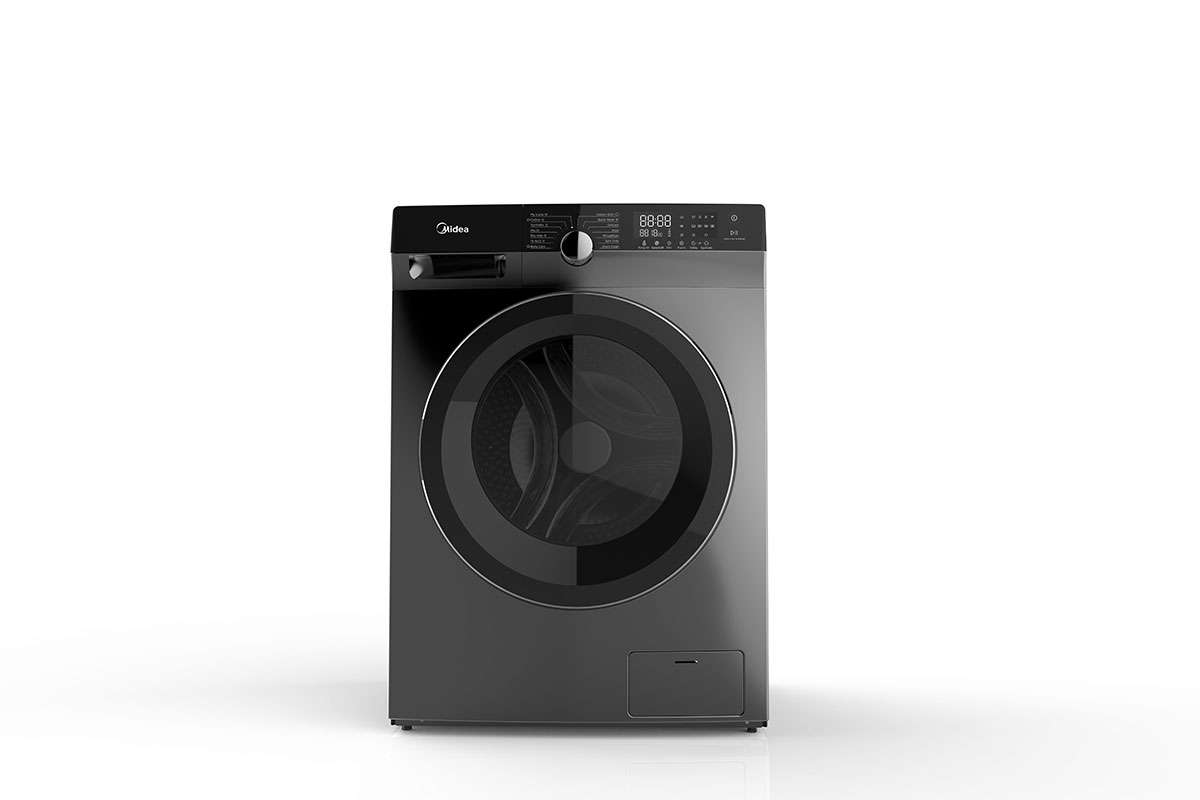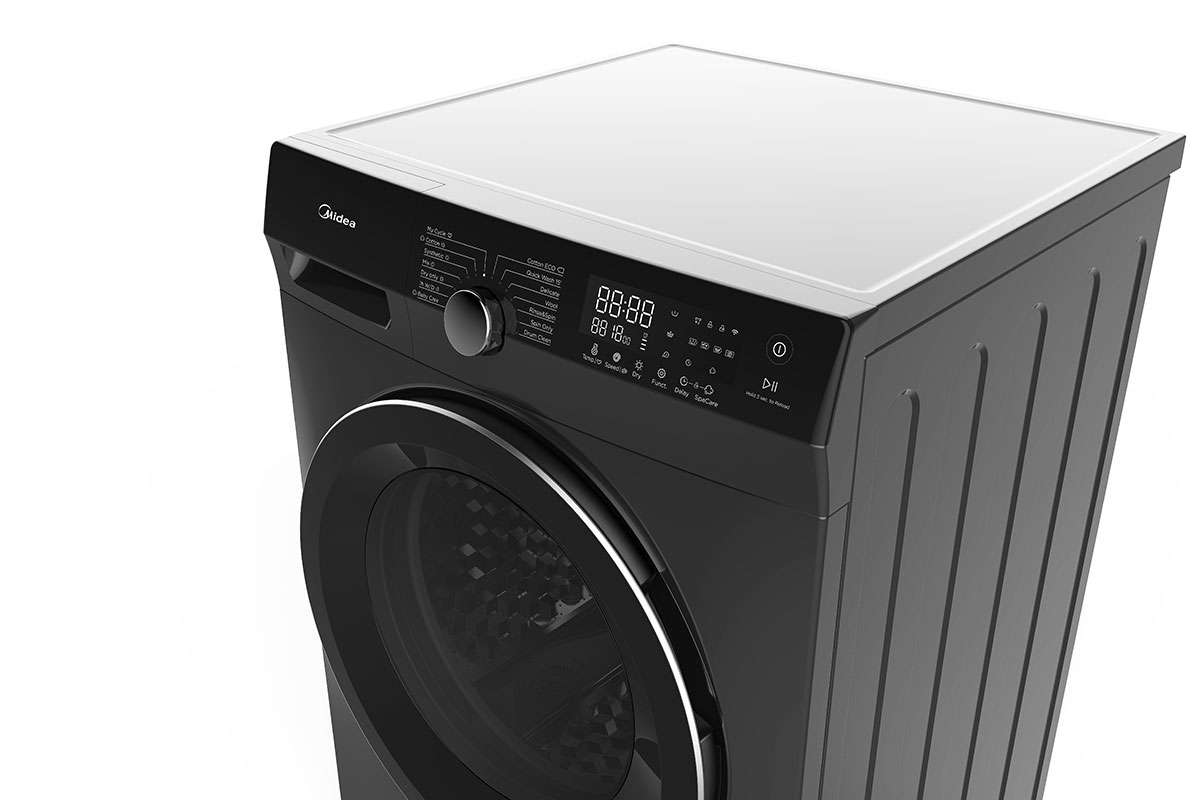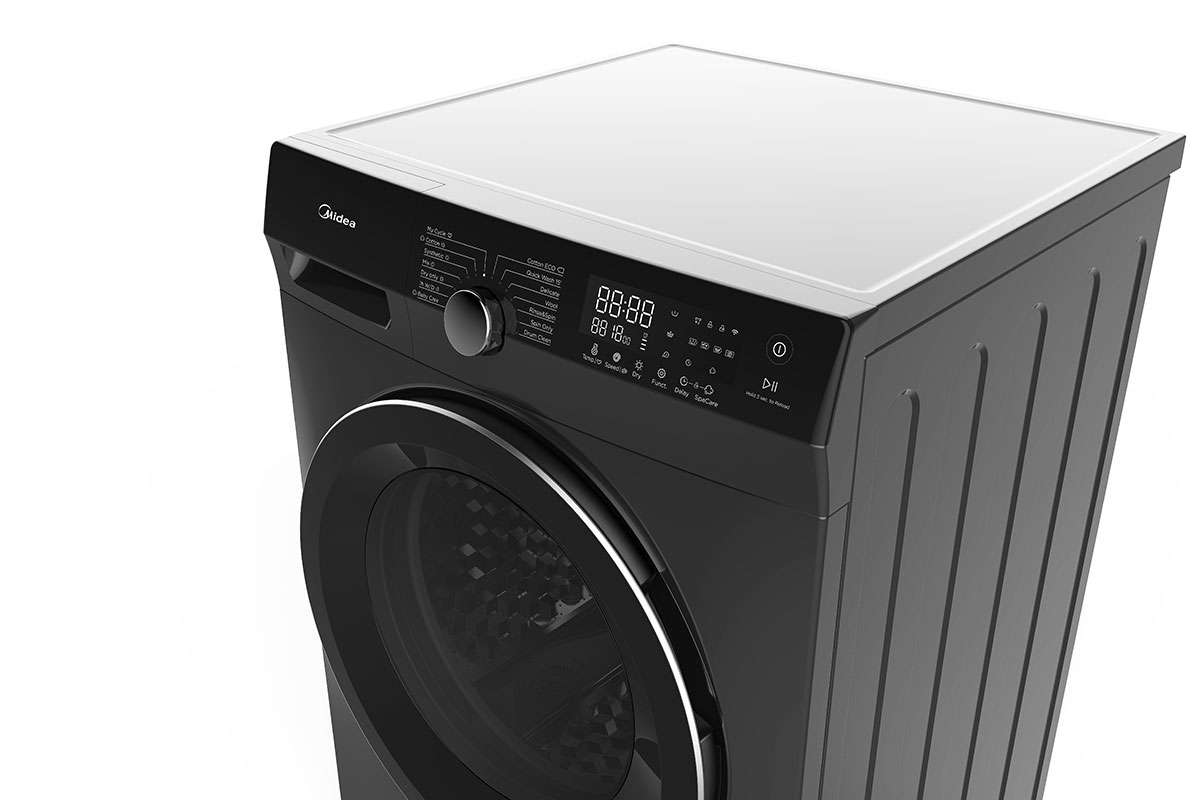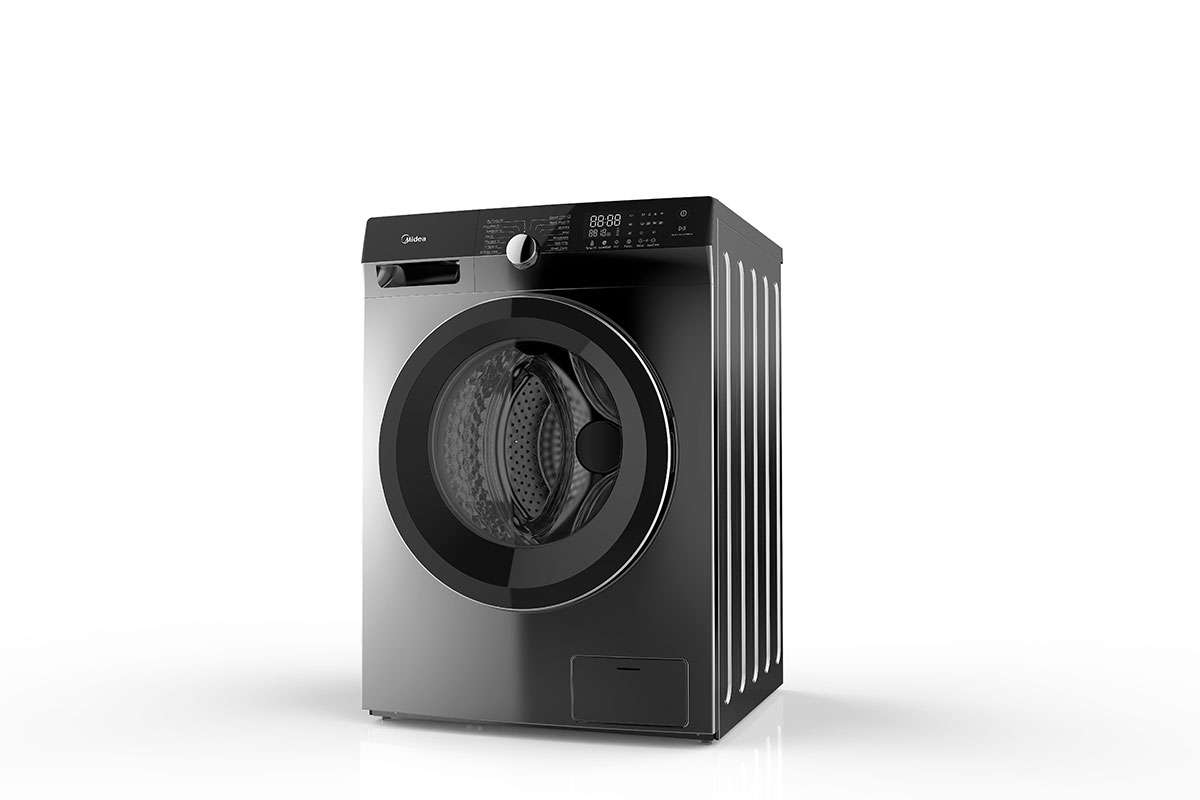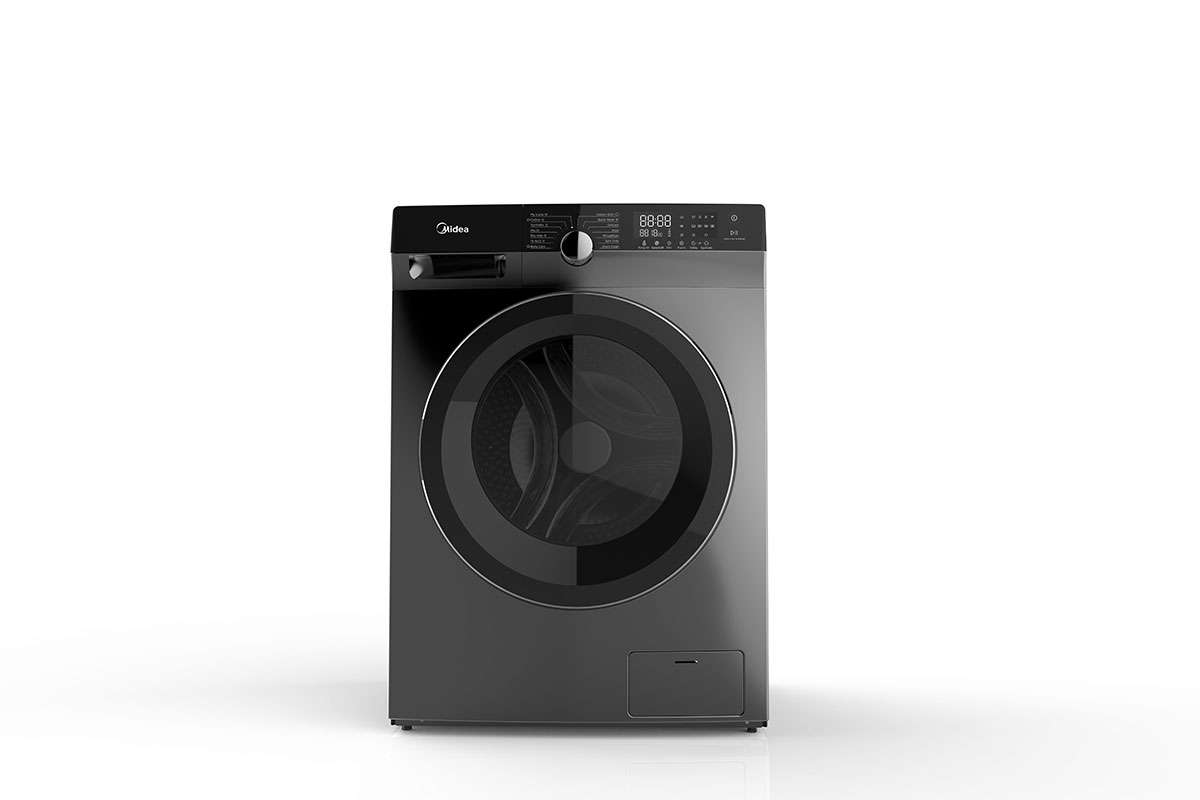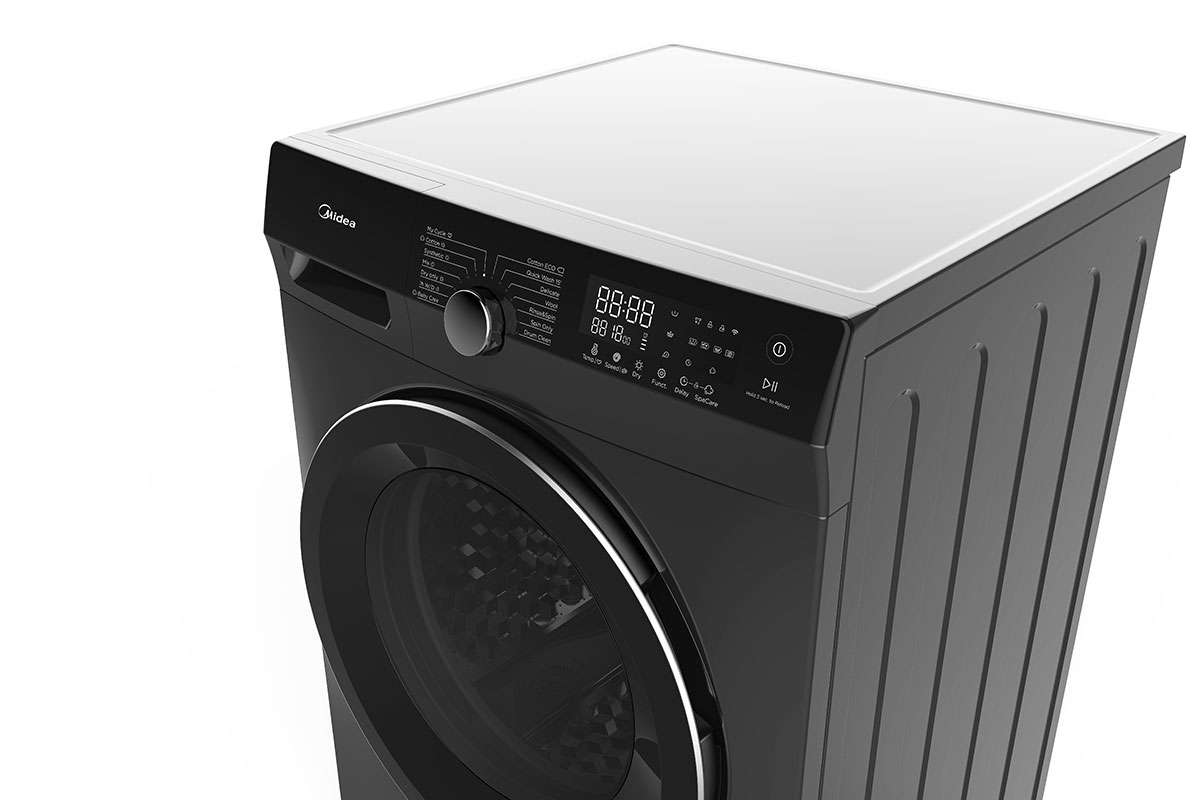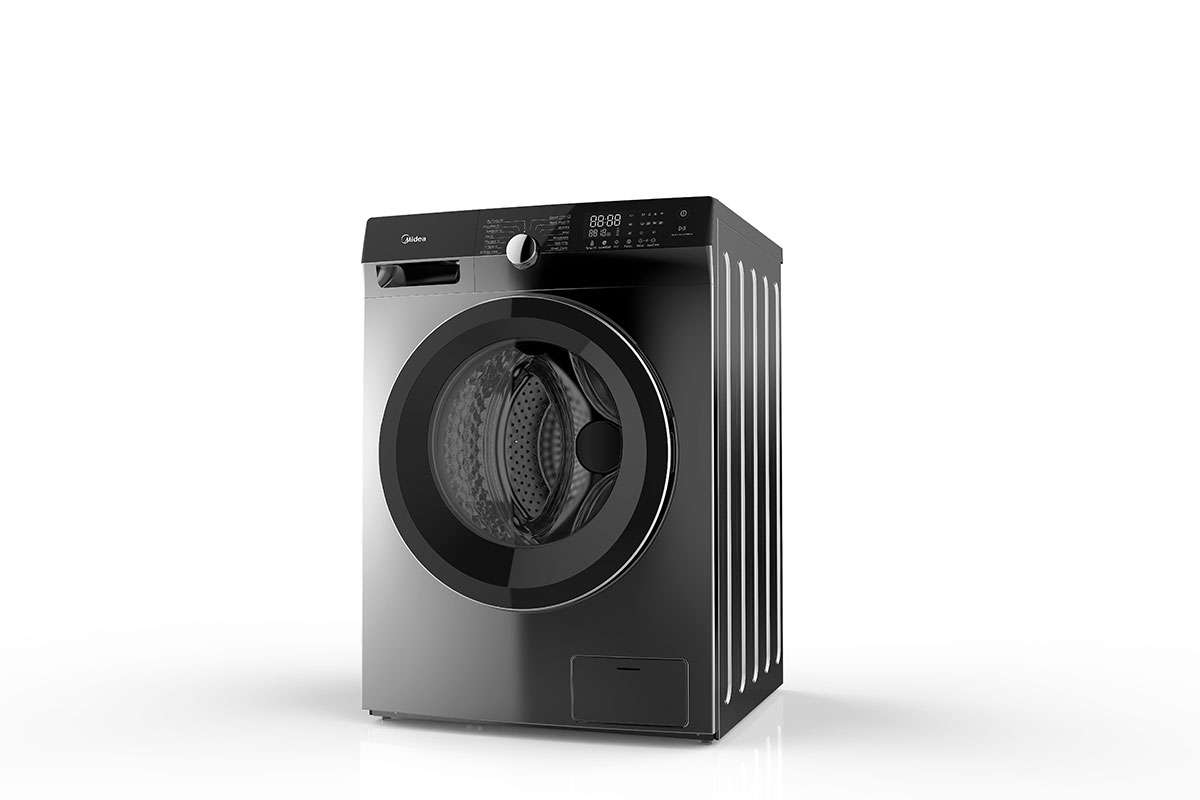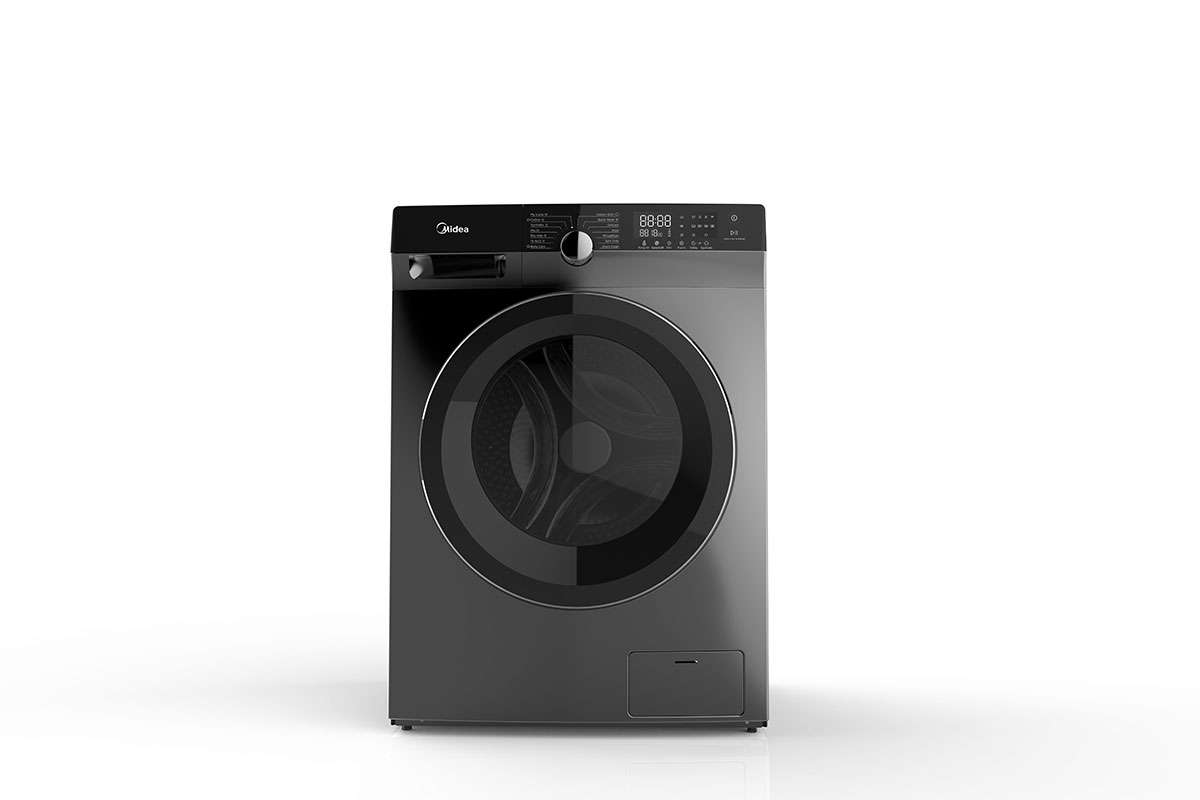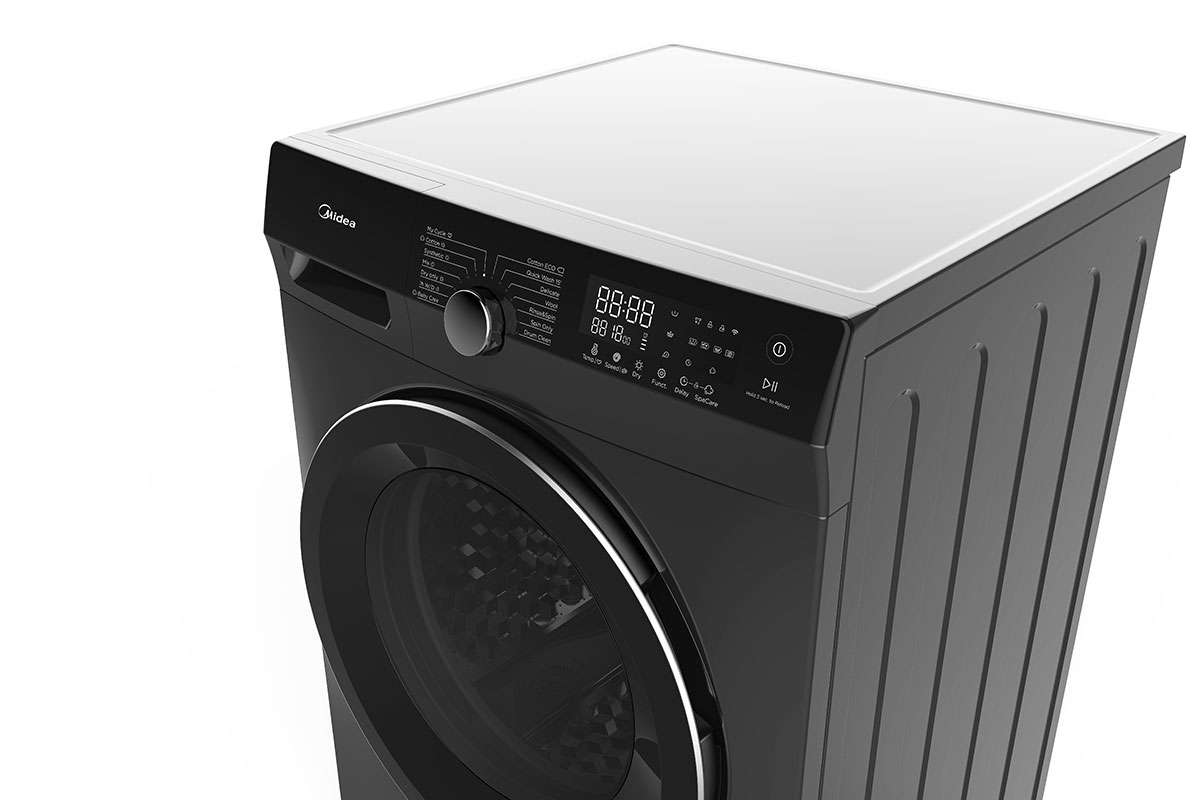 8 KG Front Load Washing Machine | Knight Series
Using the extra rinse option helps remove stubborn stains, while the quick wash setting saves you time while reducing energy consumption. Take care of your children's health with the baby care setting that removes washing powder residue. 
Extra Rinse

The extra rinse option means clothes that need a deeper clean get the care they need to remove stubborn dirt and stains.

Baby Care

To take better care of your children's health, increase water inflow during each rinsing stage to remove any remaining washing powder residue from their clothes.

Quick Wash 15'

The 15-minute quick wash is useful when you only have a small load and want to reduce power consumption.