Event tag (to be added on the submit button)
9 KG Front Load Washing Machine | MF Series
Laundry
Front Load Washer
#A1A1A1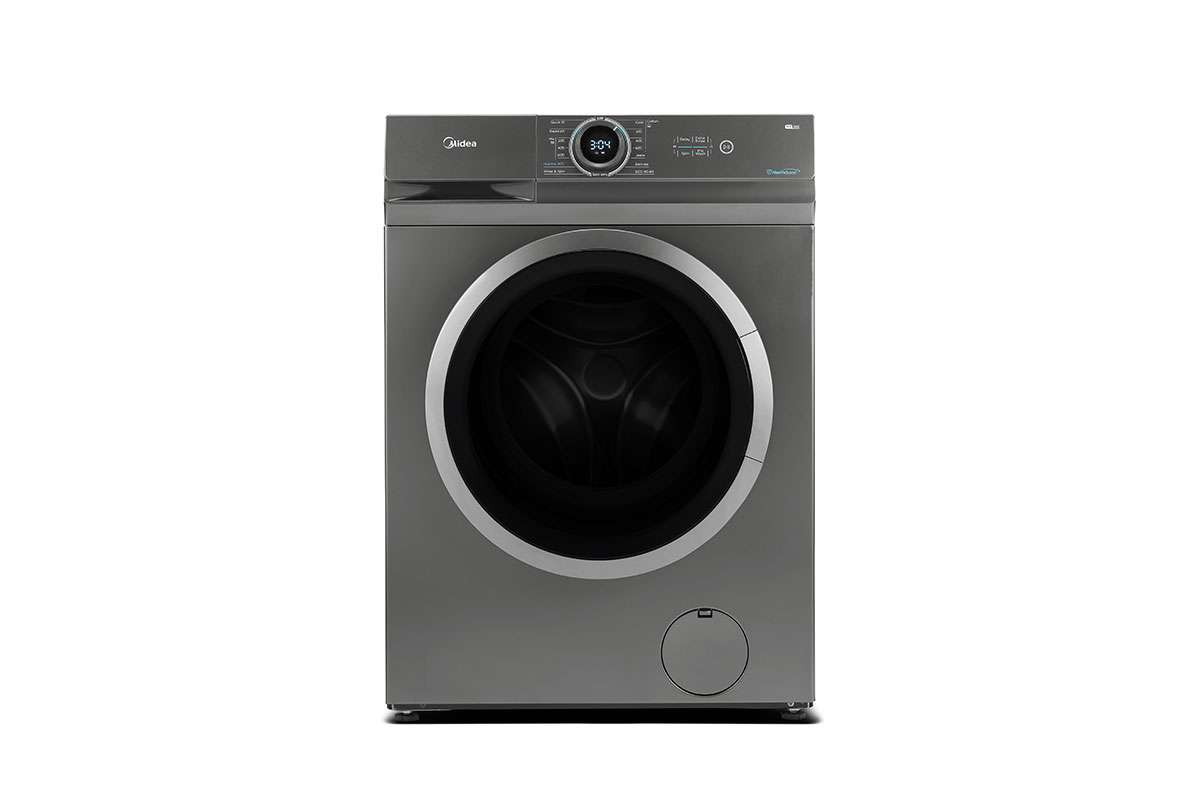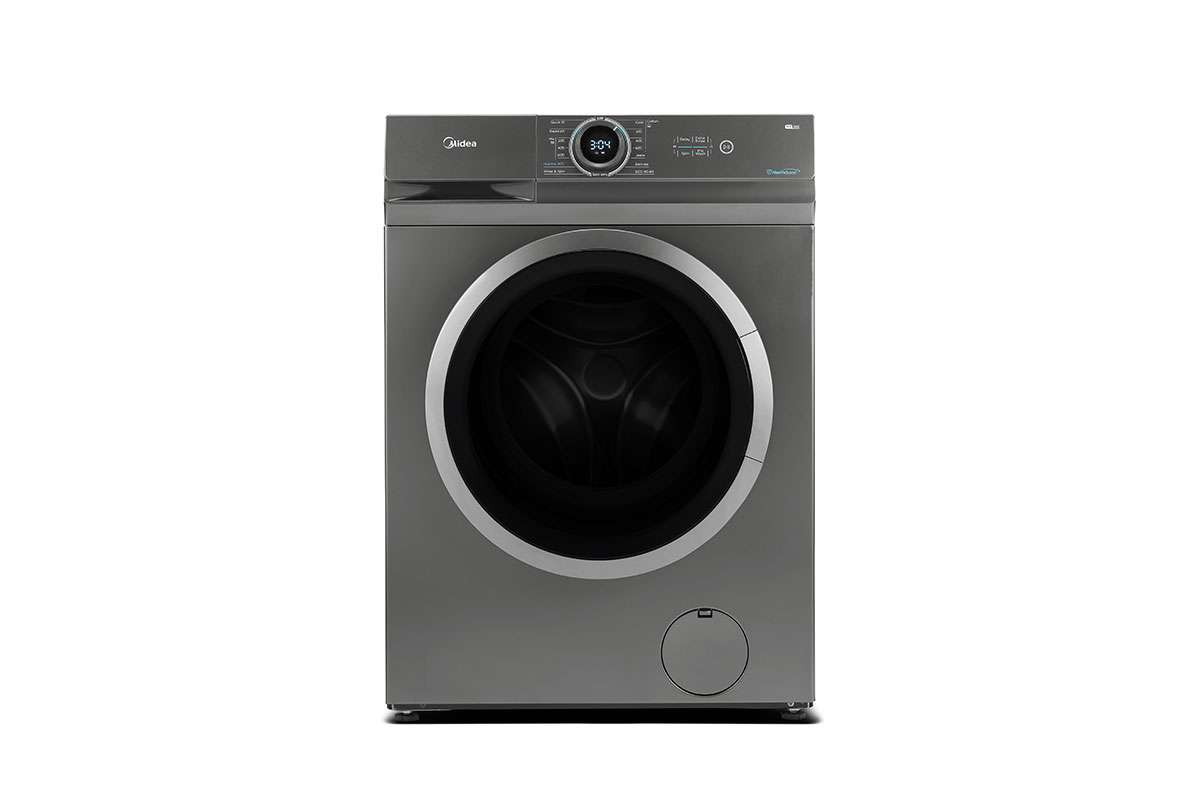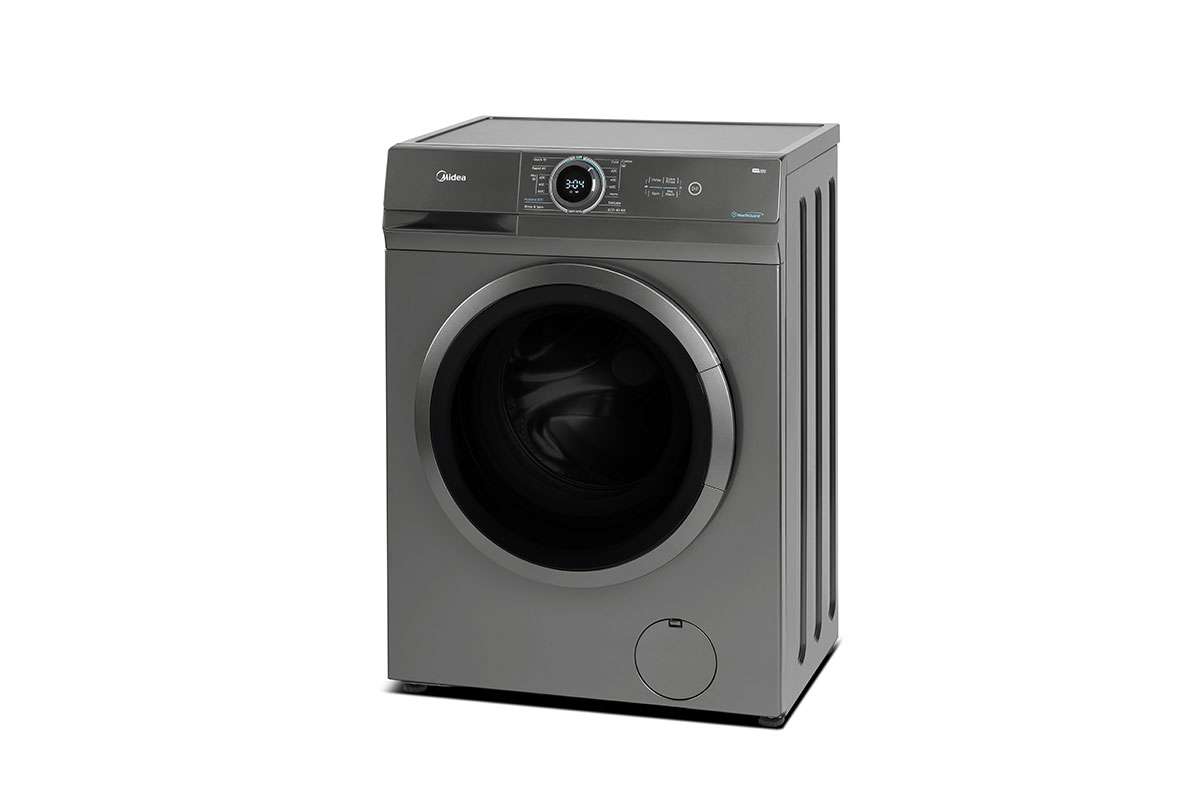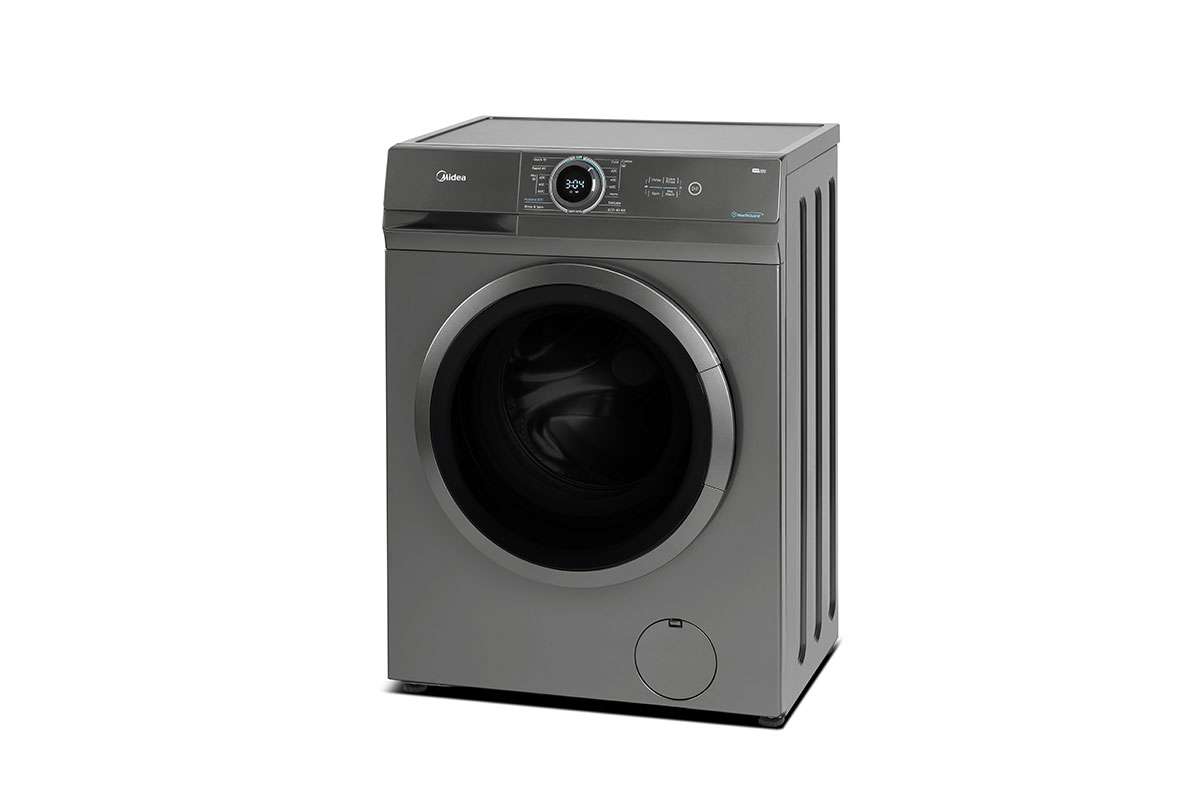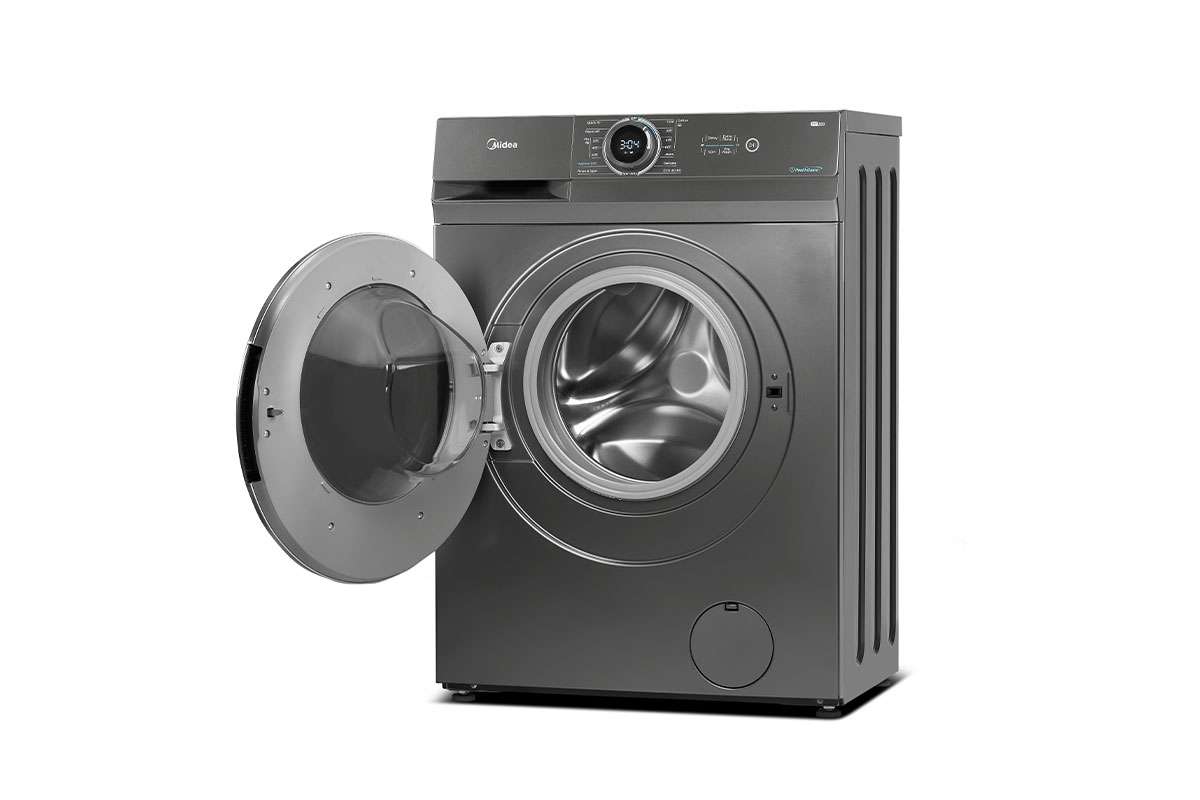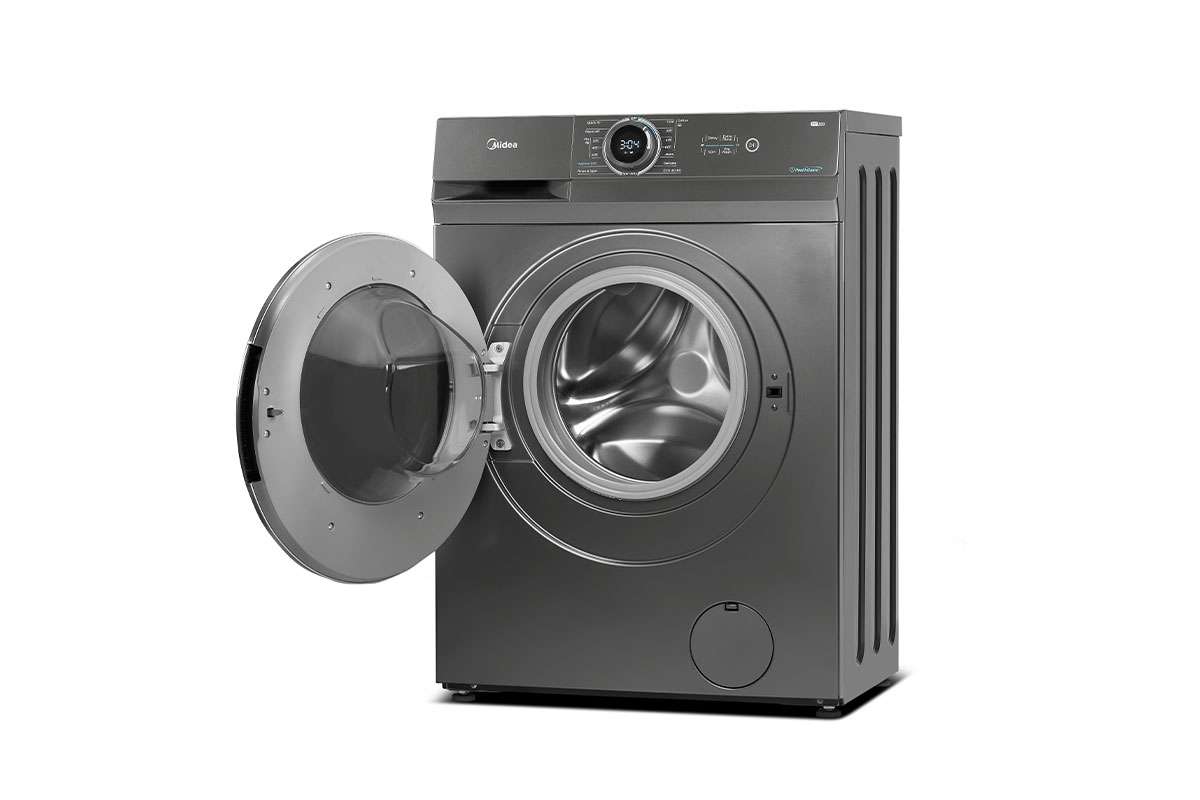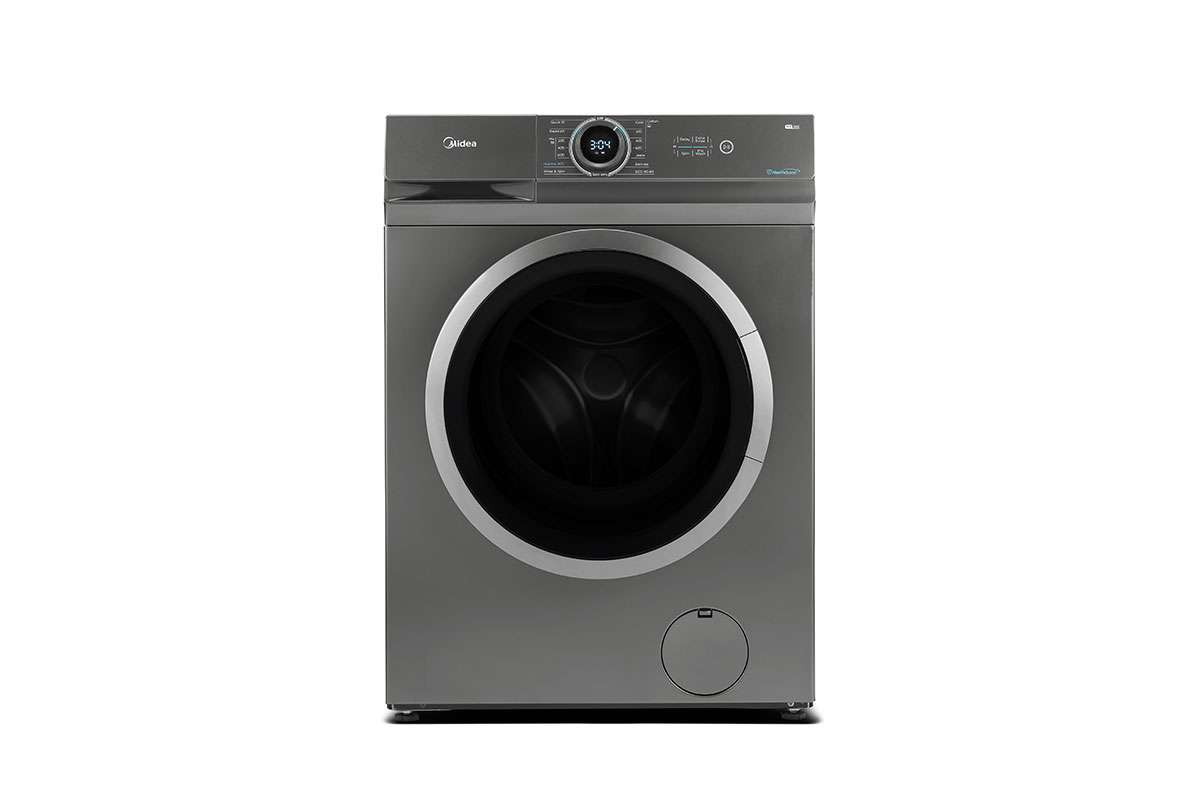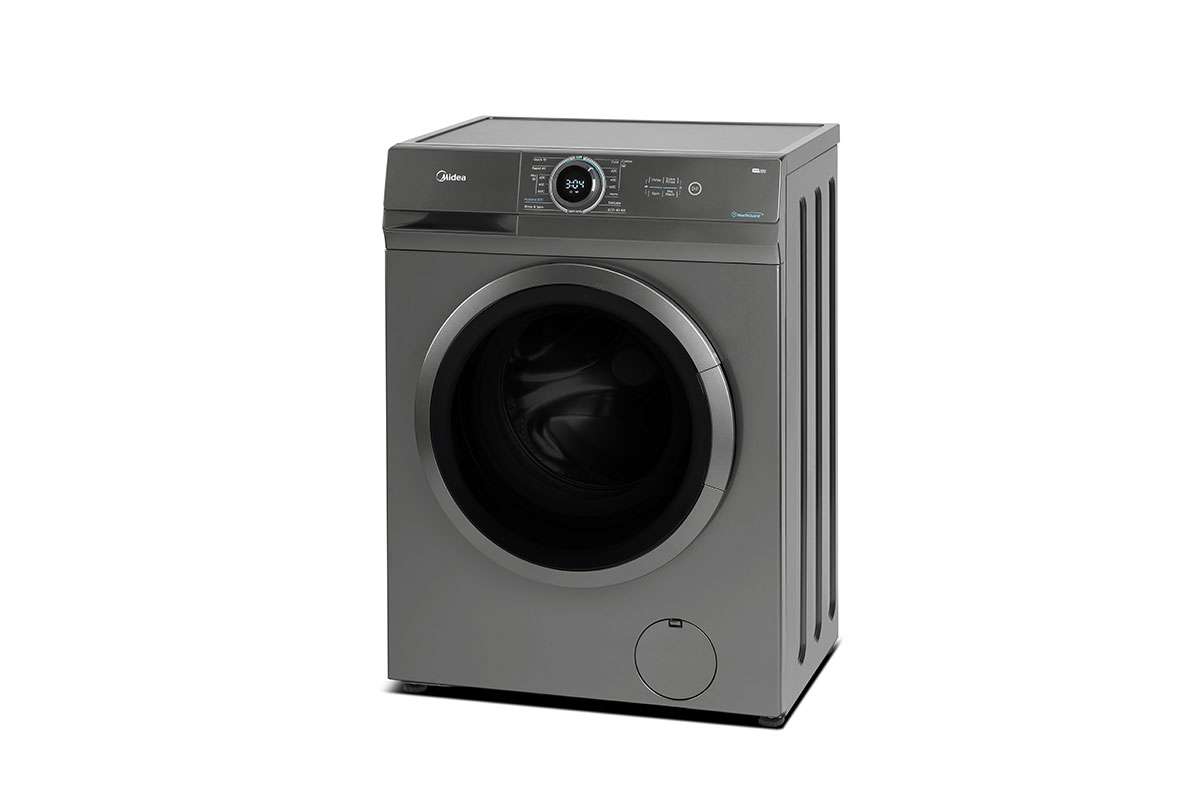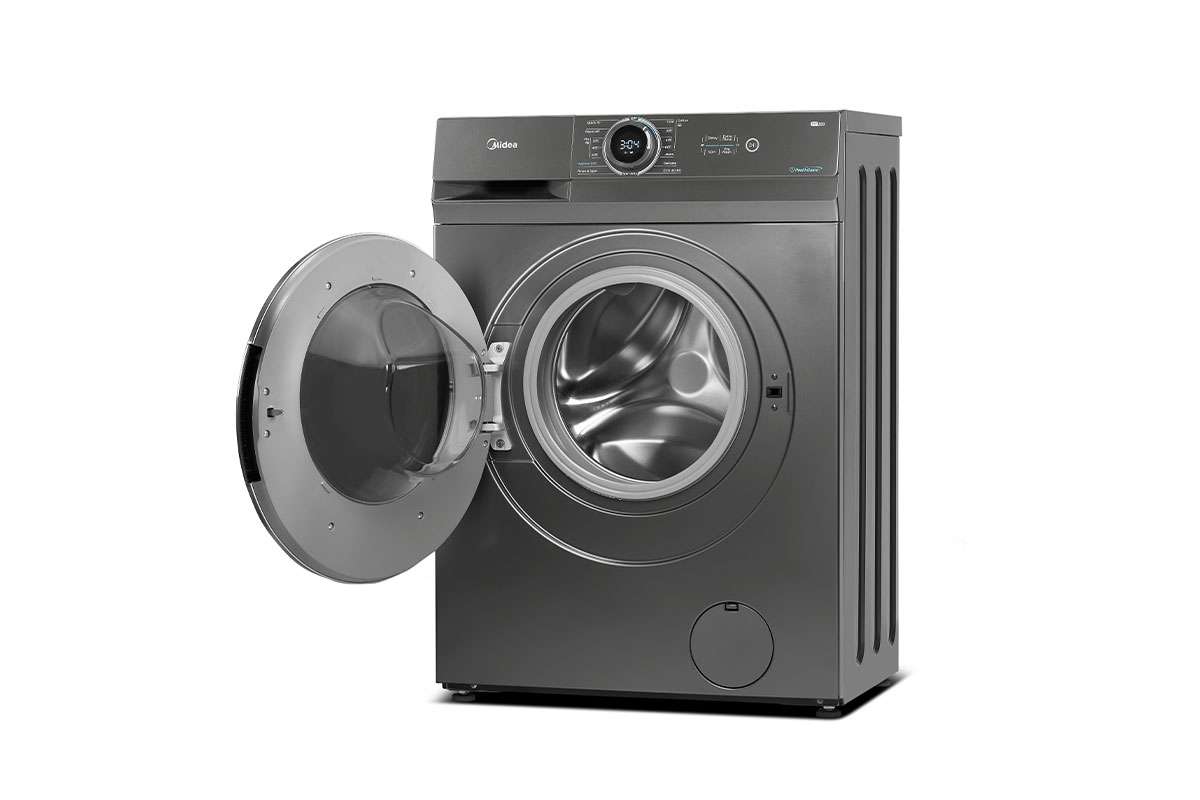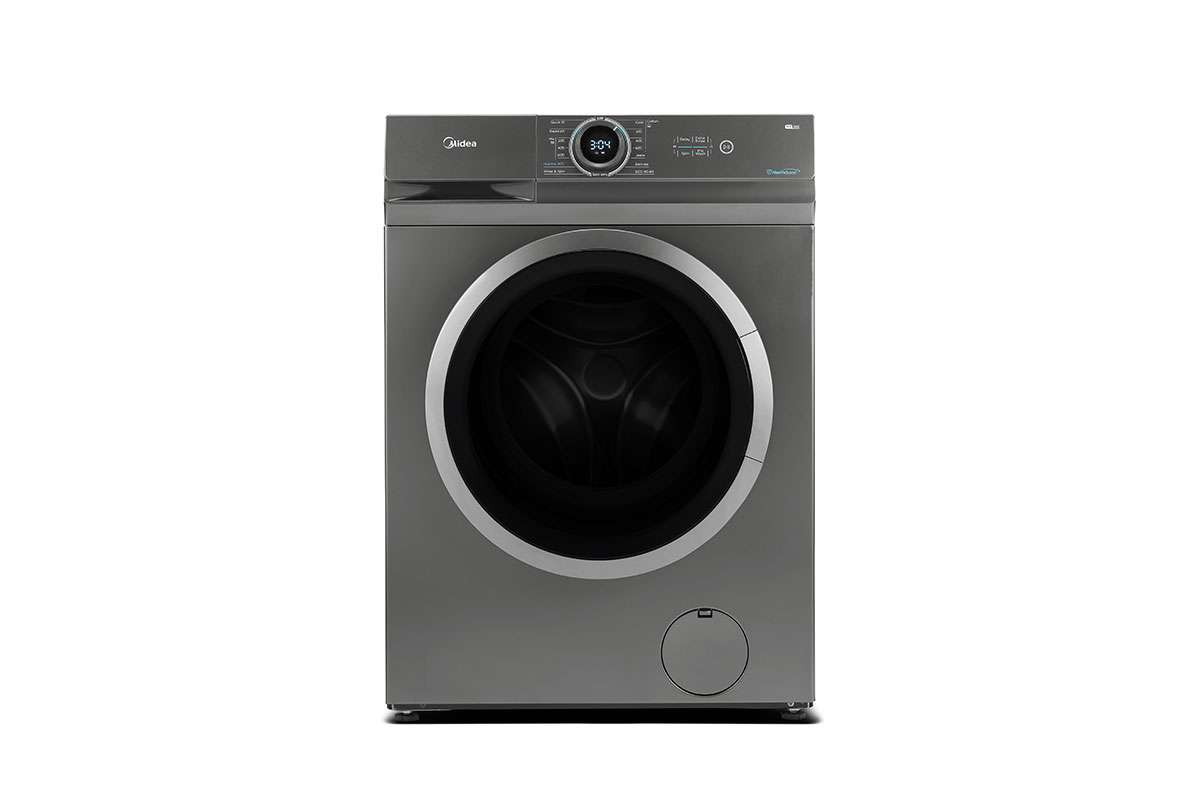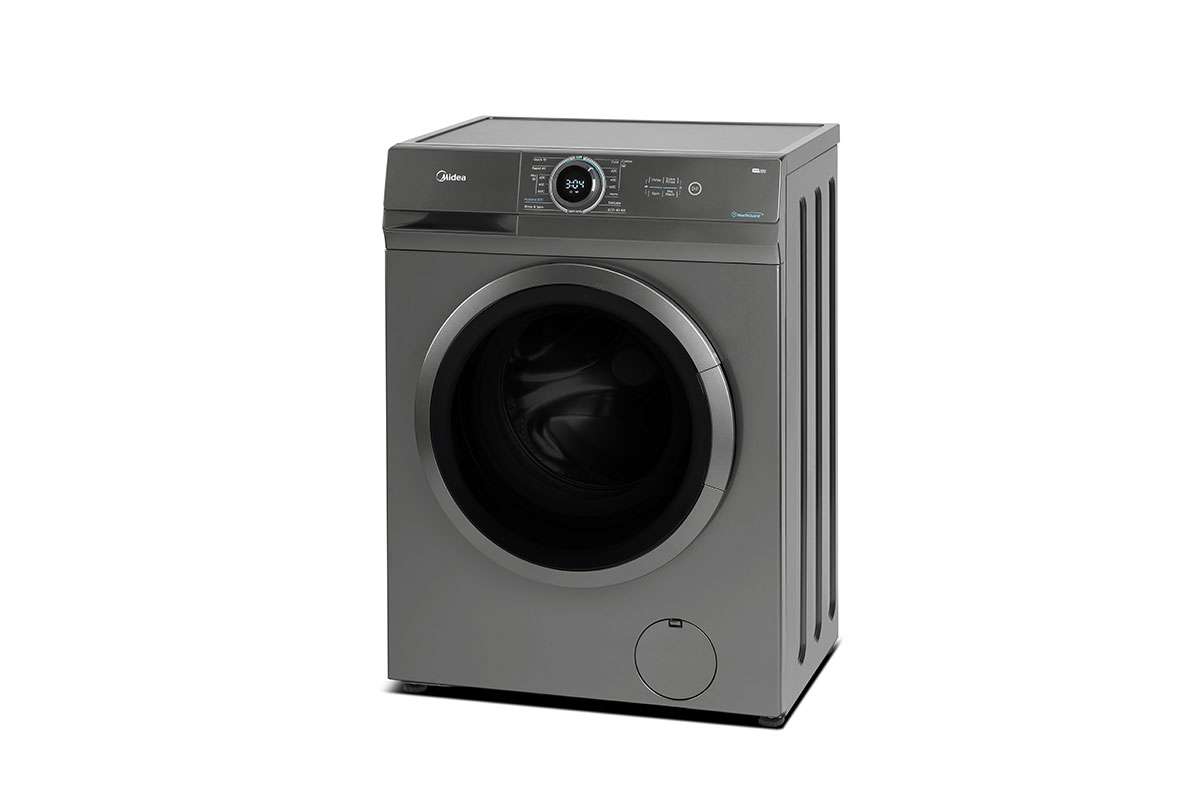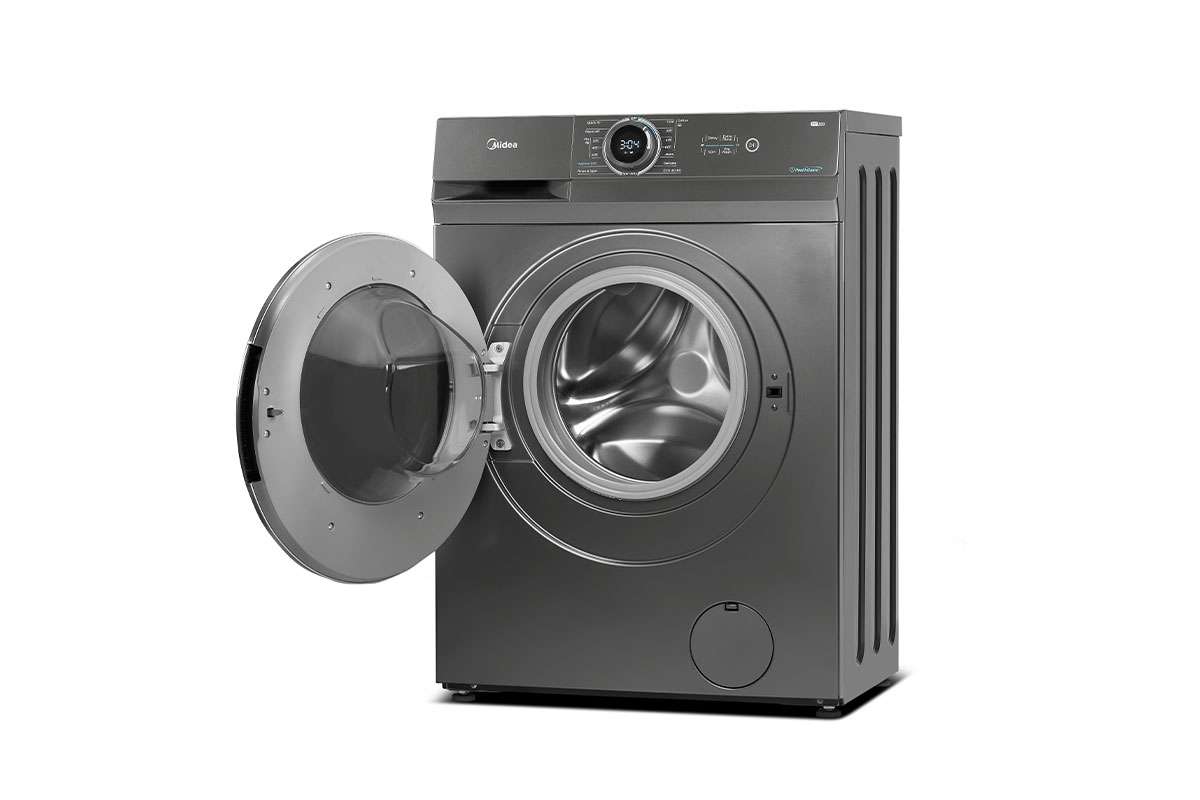 9 KG Front Load Washing Machine | MF Series
The Lunar dial tracks progress and improves user experience, and the hygiene 90-degree setting removes stubborn stains and kills harmful bacteria. 
Lunar Dial

Lunar Dial integrates program display with process tracking to facilitate your operation and improve user experience.

Hygiene 90° C

Stubborn stains, detergent residues and harmful germs are thoroughly removed when choosing the Hygiene 90°C mode.

Quick Wash 15'

The 15-minute quick wash is useful when you only have a small load and want to reduce power consumption.
General Features

9 KG

1400 RPM

LED Digital

Silver

PTC

Inverter Motor (BLDC)

A

15

13

0-600-800-1000-1200-1400

Cold-20℃-30℃-40℃-60℃-90℃

56.2L

472 mm

288 mm

Door Outer Frame Diameter (outer)

480 mm

595x565x850

695x680x875

71 KG

76 KG