Event tag (to be added on the submit button)
Side By Side Refrigerator 539L(19.0cu.ft.)
Refrigerators
Multi Door refrigerator
#A1A1A1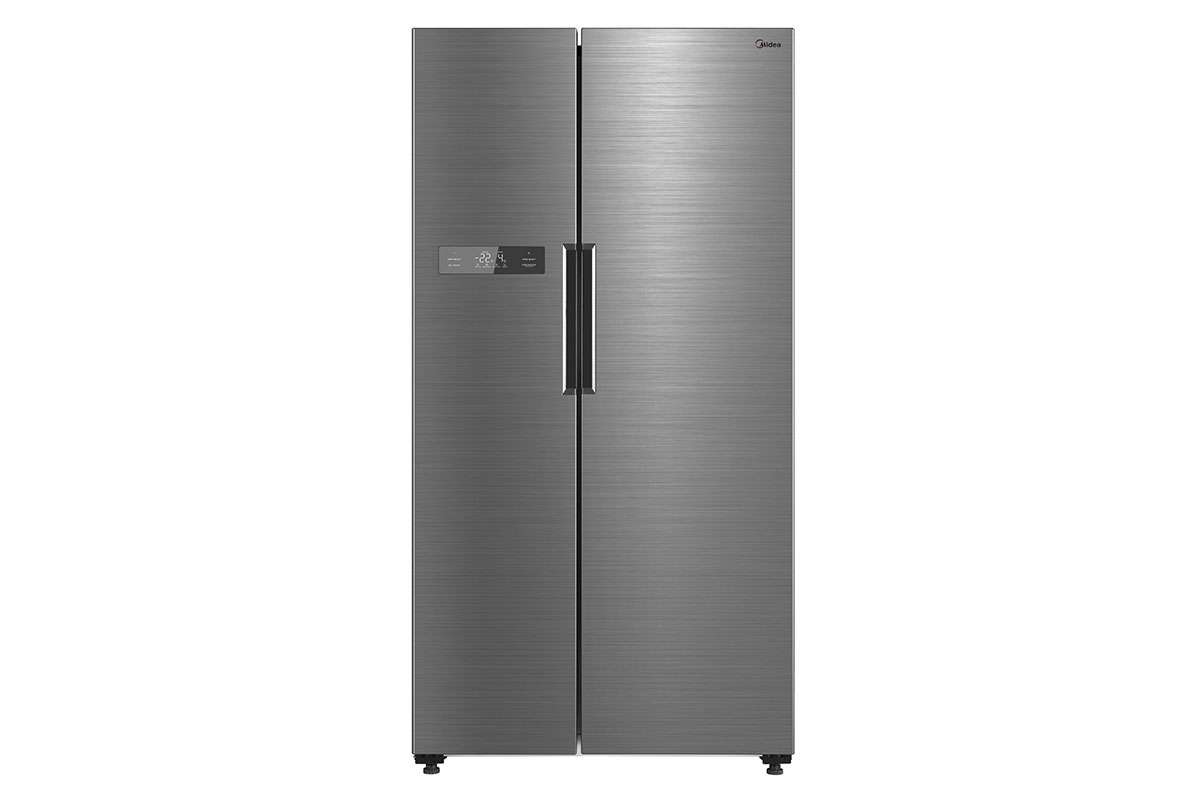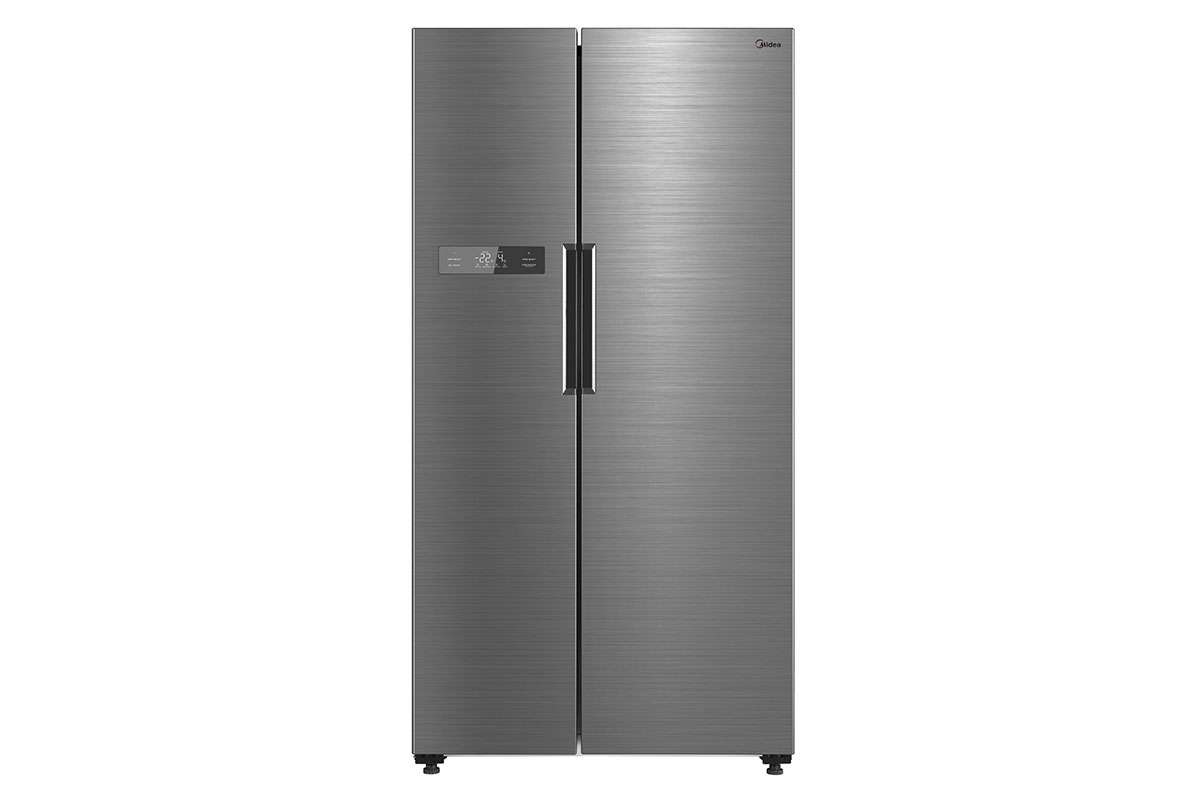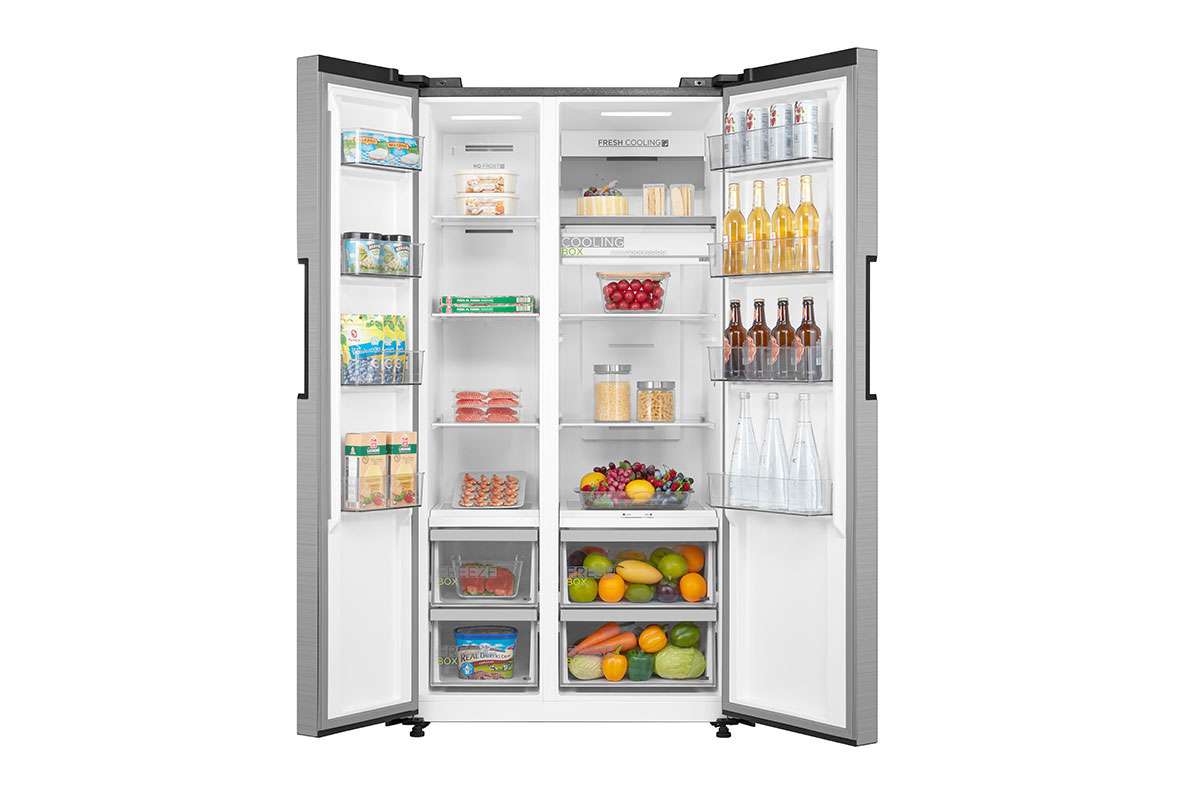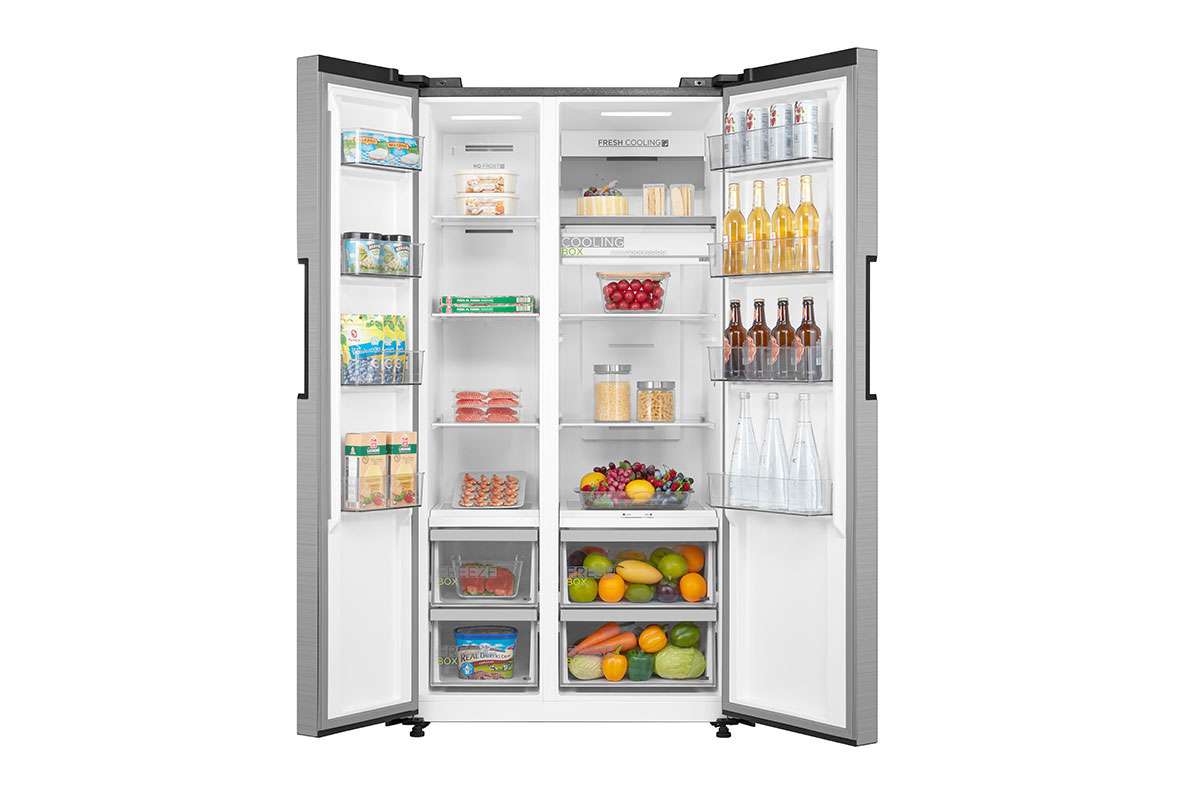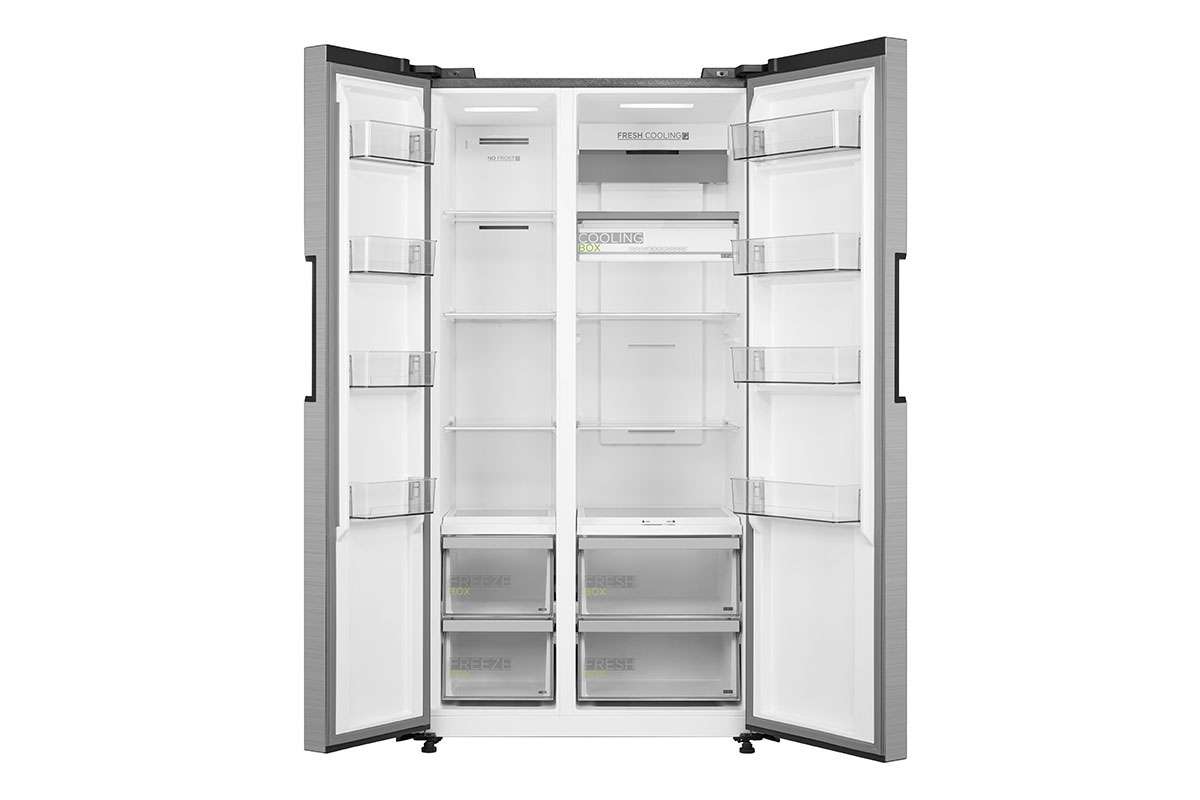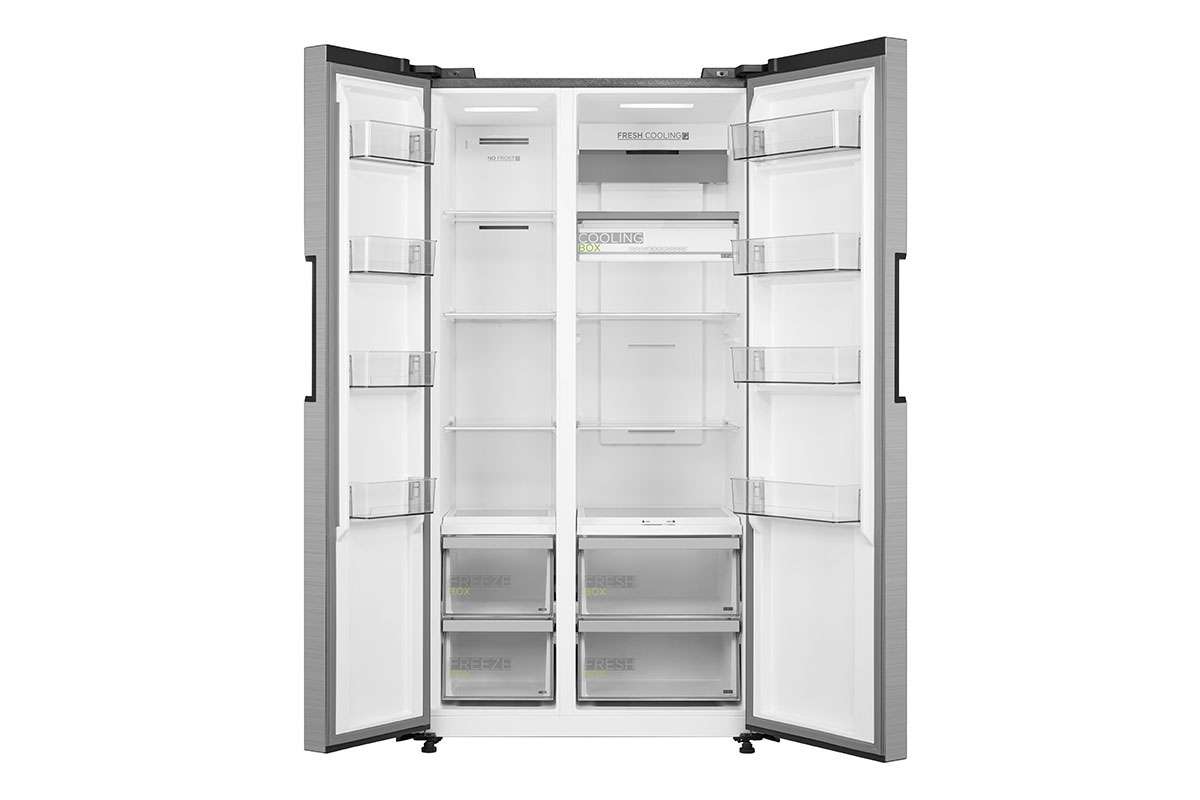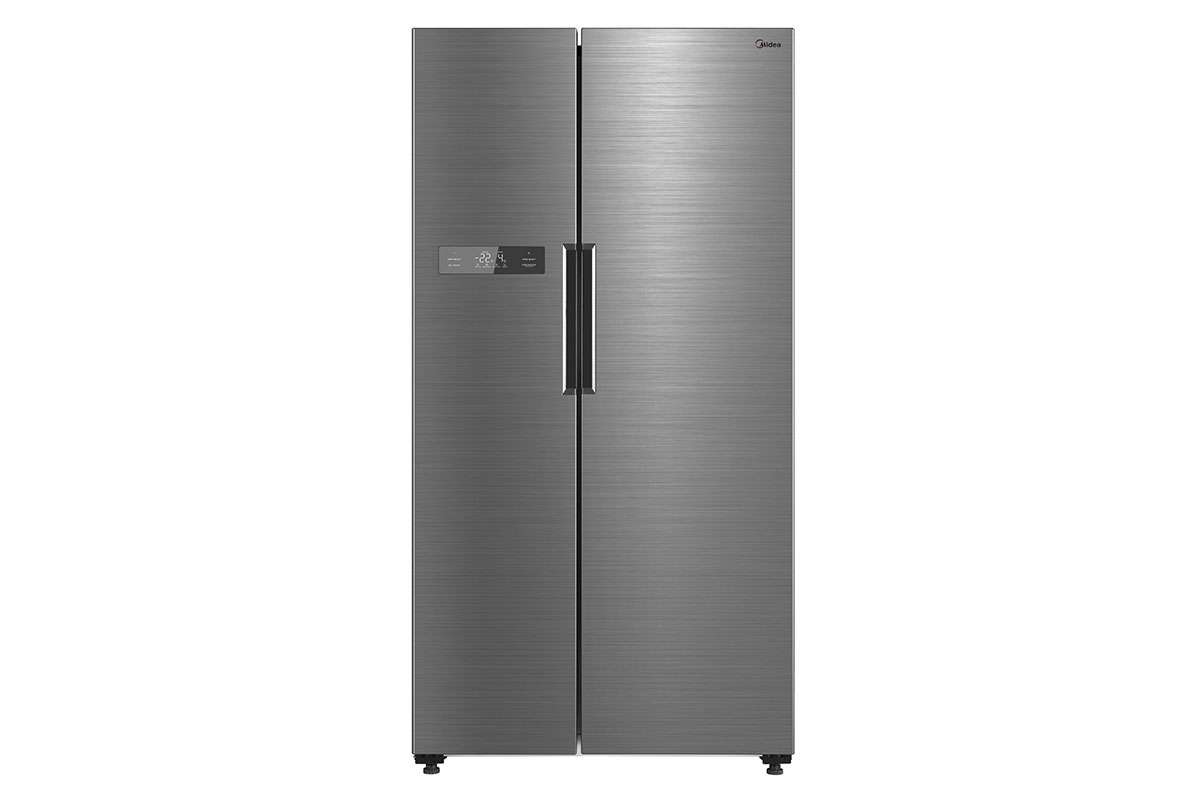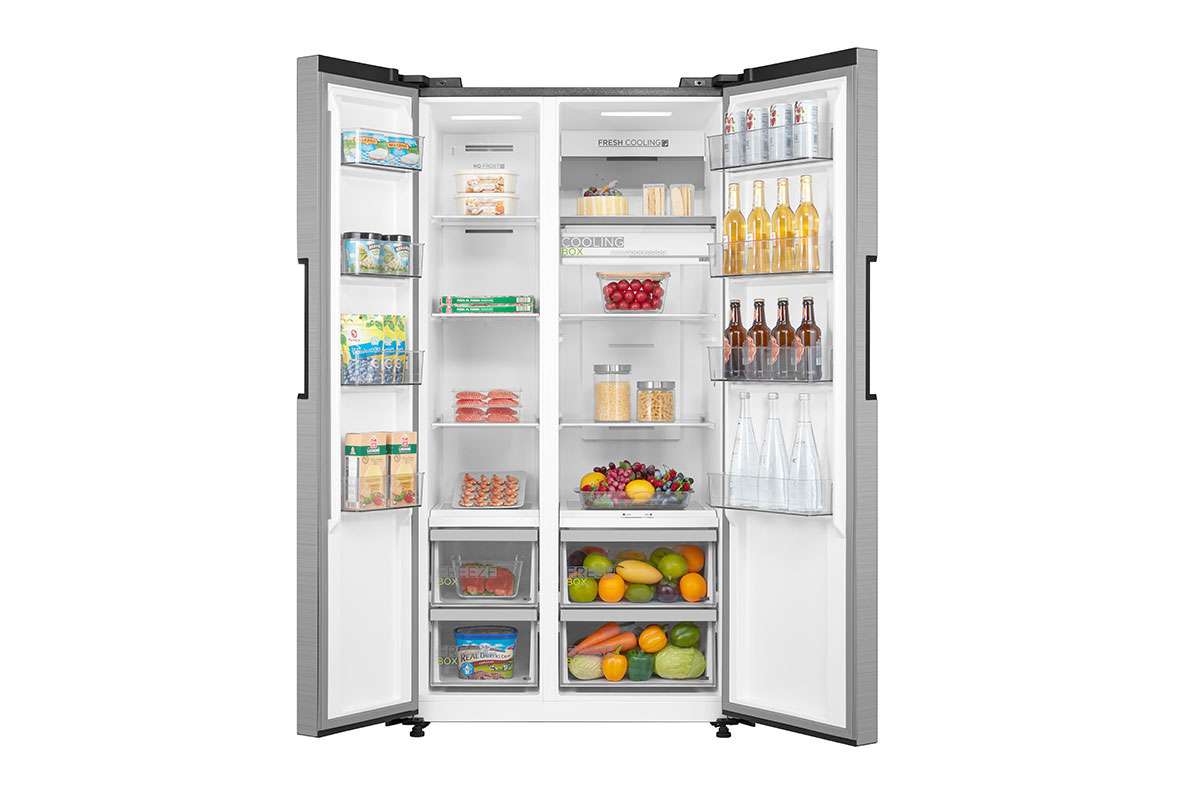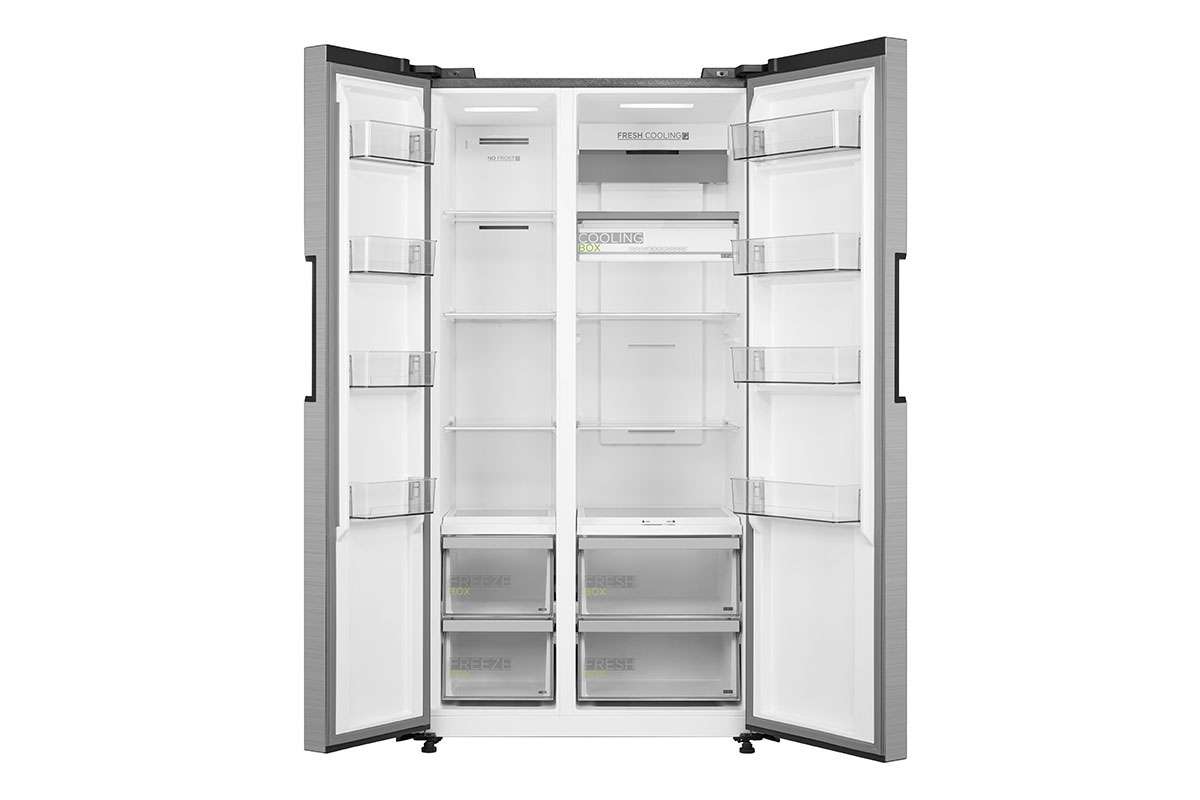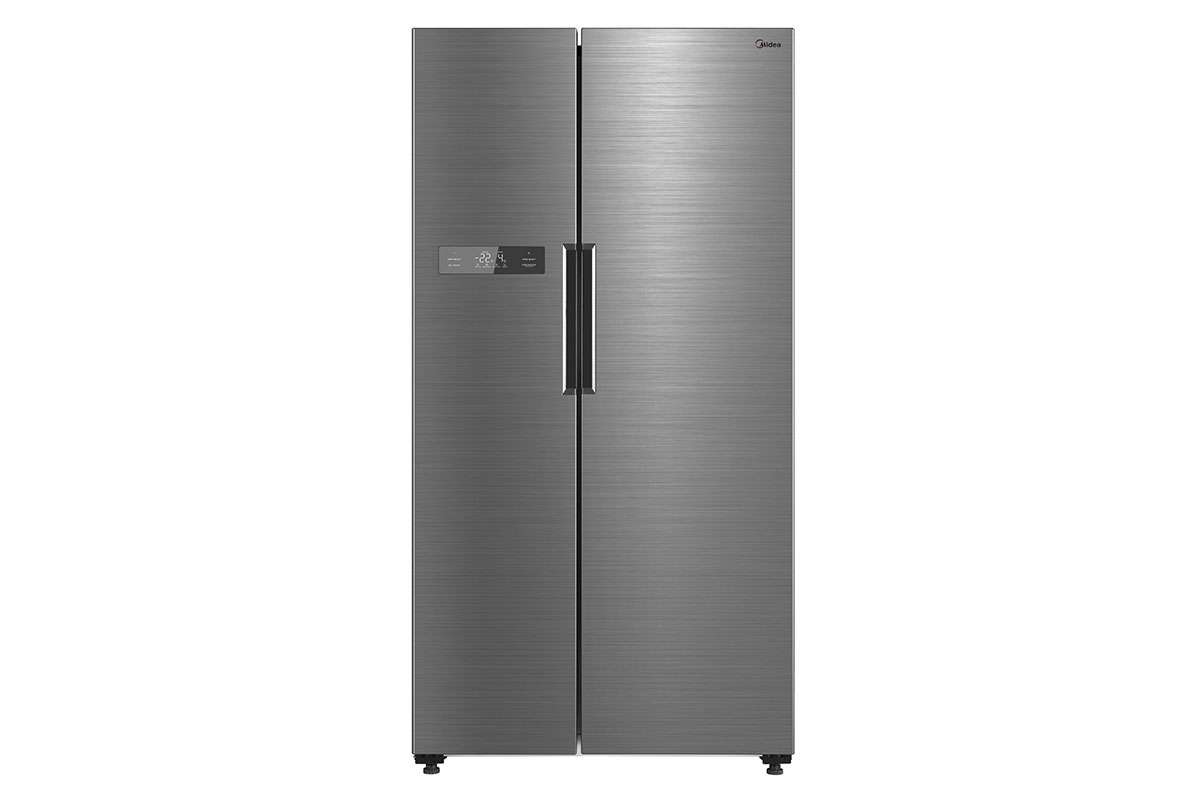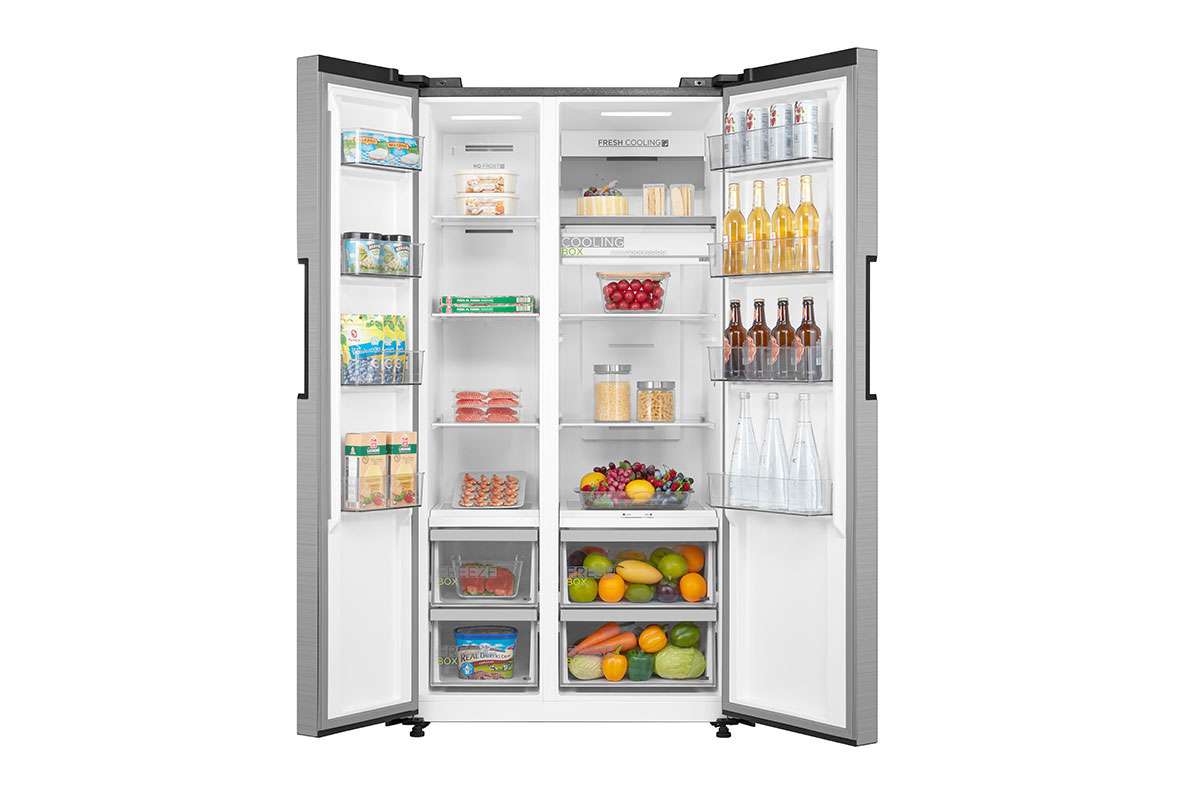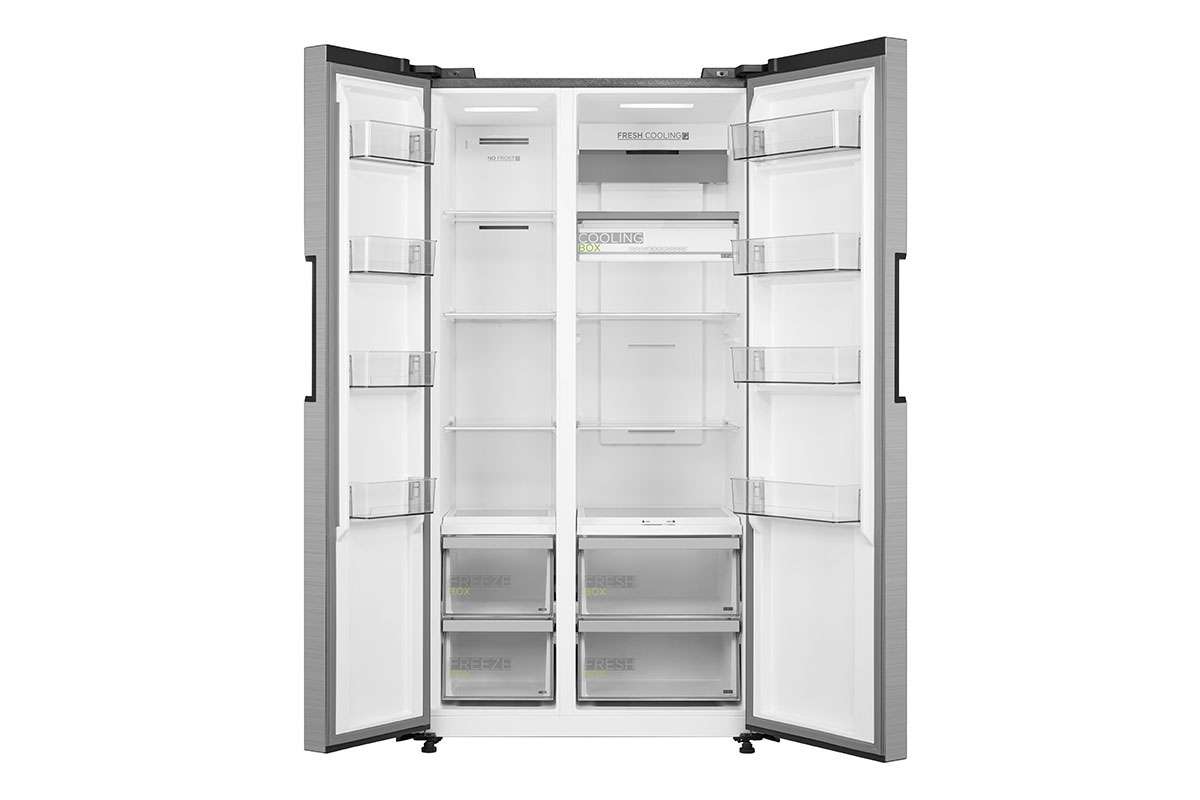 Side By Side Refrigerator 539L(19.0cu.ft.)
Infinite Inverter

Infinite Inverter works with less energy, minimizes noise and reduces wear and tear for longer lasting performance.

Digital Control

The temperature can be adjusted by touching the screen lightly. Fridges and freezers can be controlled independently. The range of temperature options extends further and is more accurate.

ADT (Adsorpton Technology)

ADT (Adsorption Technology), the active carbon net, can fully adsorb unwanted smell generated by food, prevent smell mixing and purify the fridge. Keep food fresh in good taste.
General Features

Saudi Class D

539L(19.0cu.ft.)

Freezer Storage Volume(L)

Product Dimensions(mm)(W x D x H)

910x658x1793mm