/content/midea-aem/us/air-conditioners/humidifiers/1-3-gallon-ultrasonic-humidifier-sc-3c50
Midea 12,000 BTU 230V Through the Wall Air Conditioner with Heat
Air Conditioners
Through the Wall AC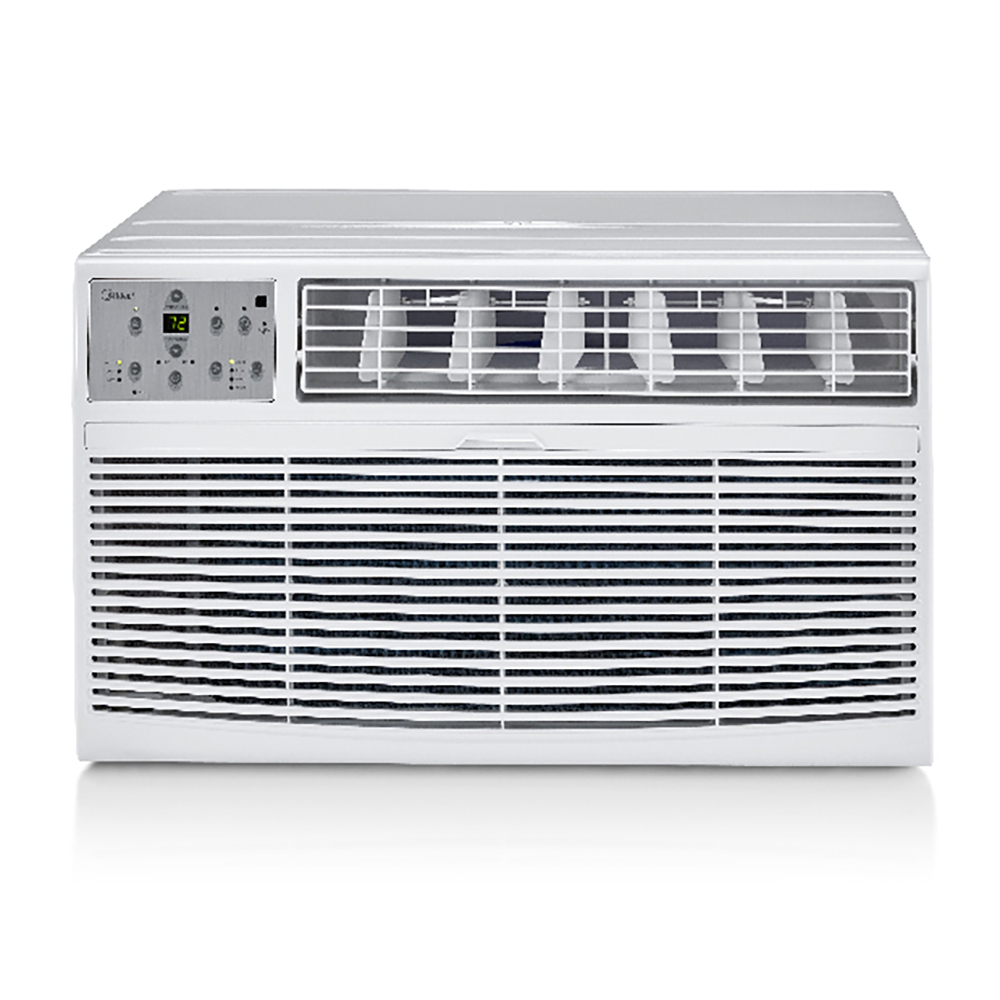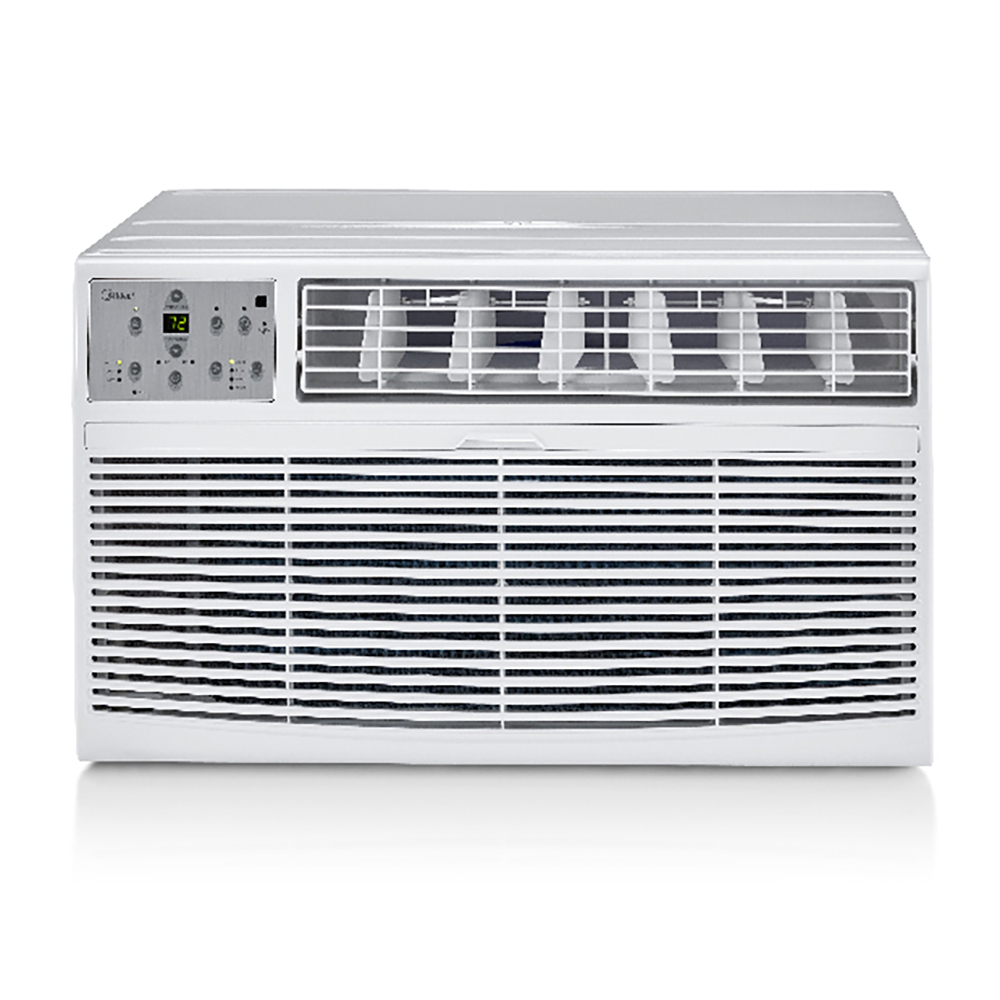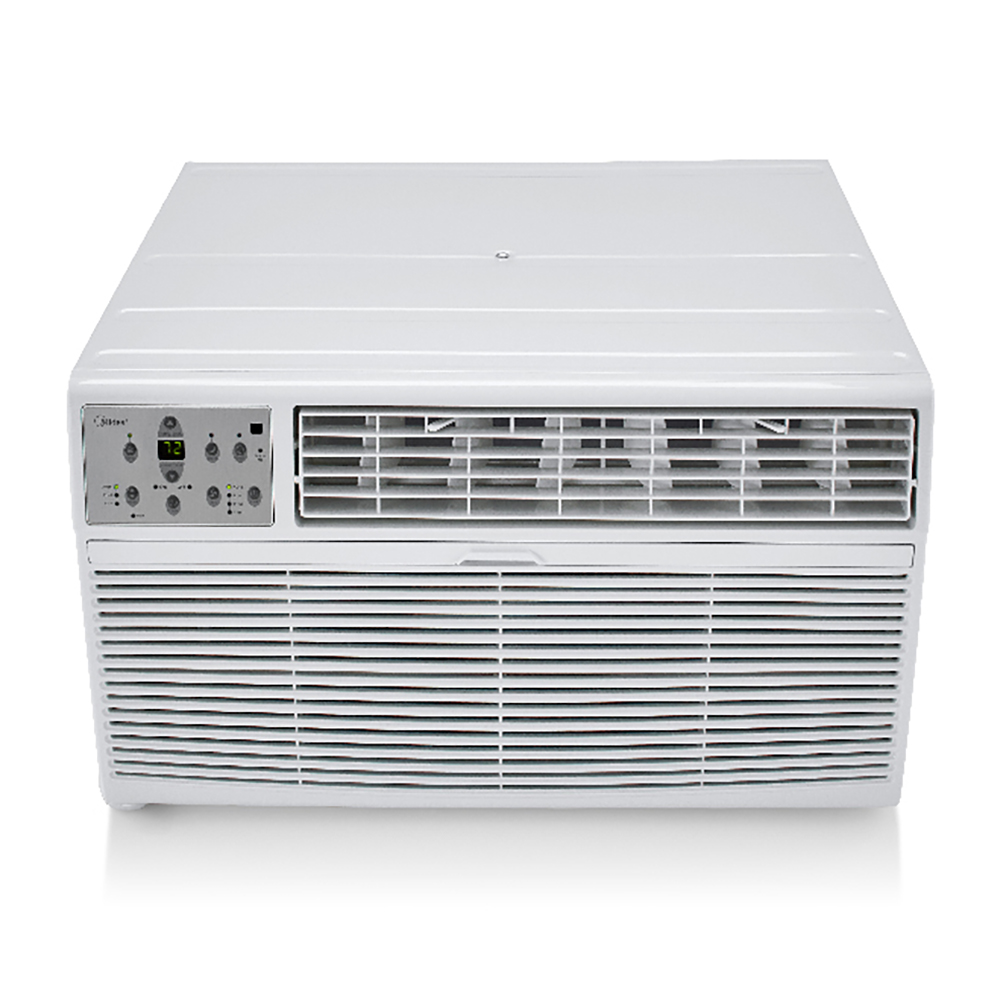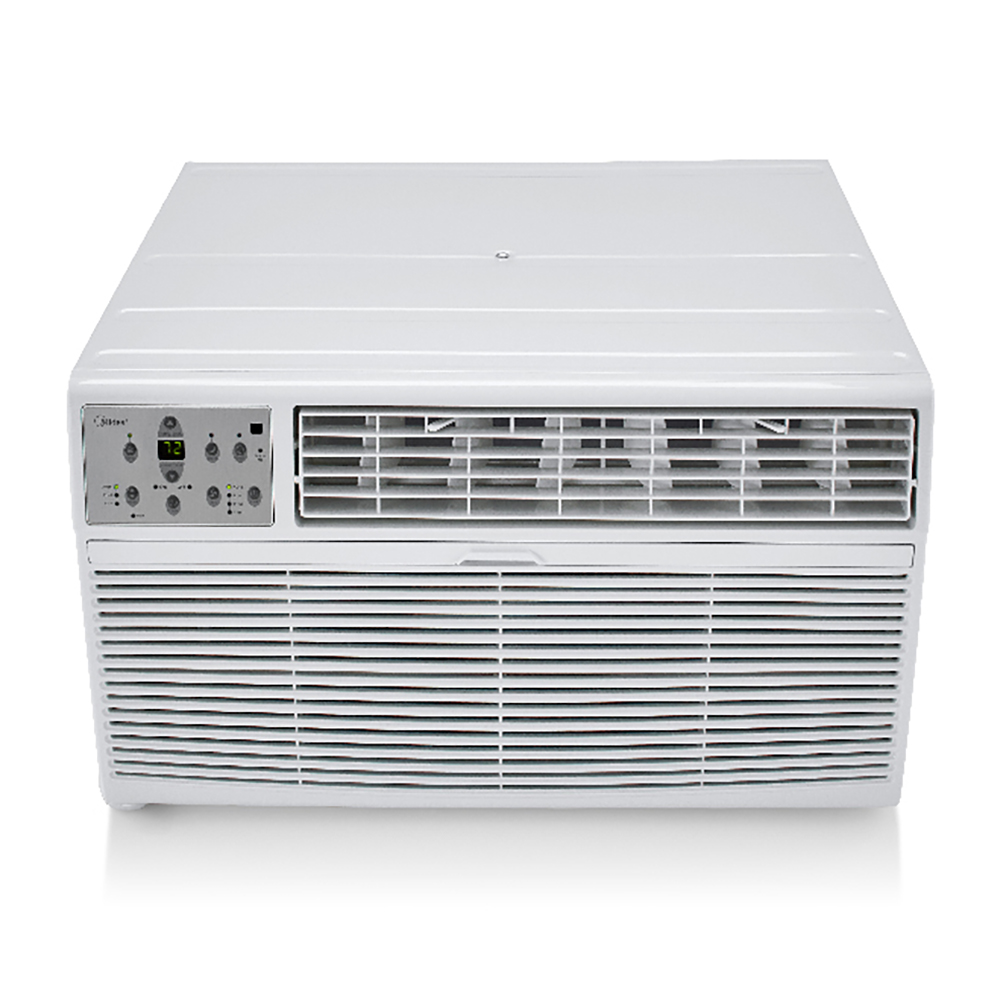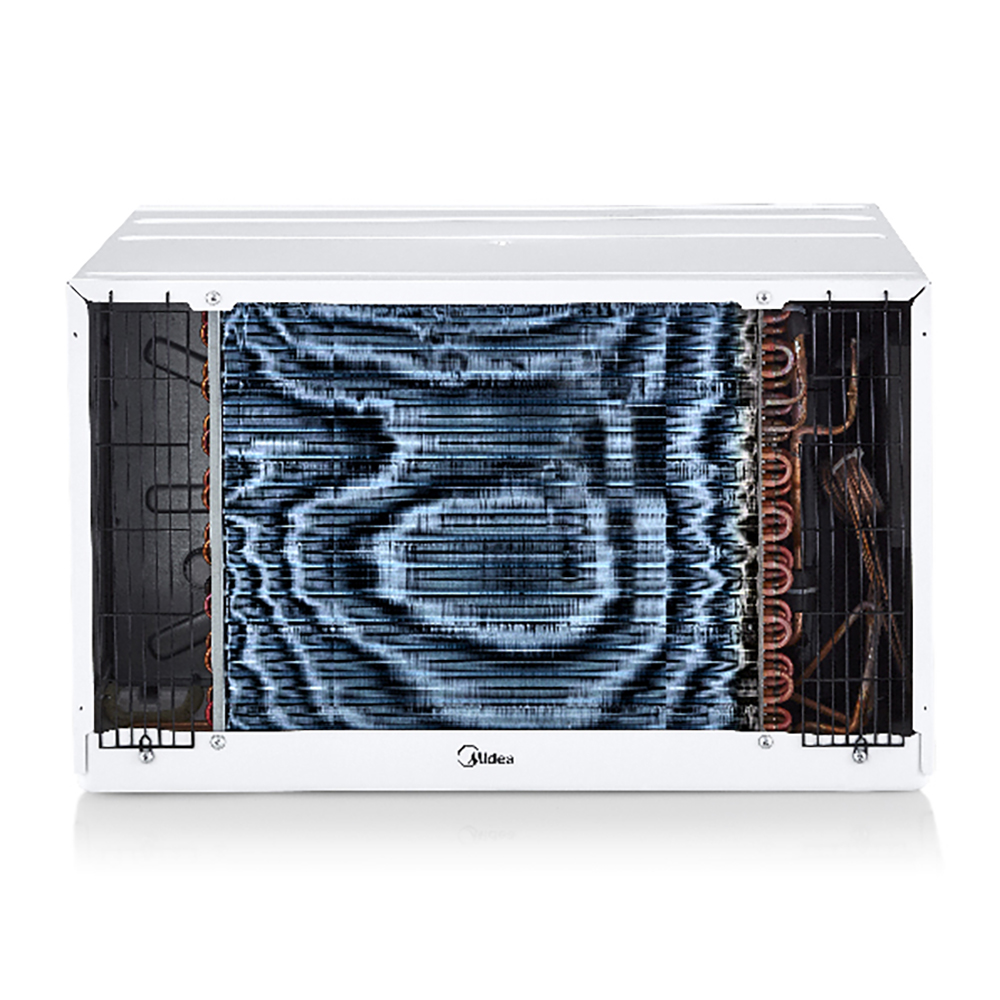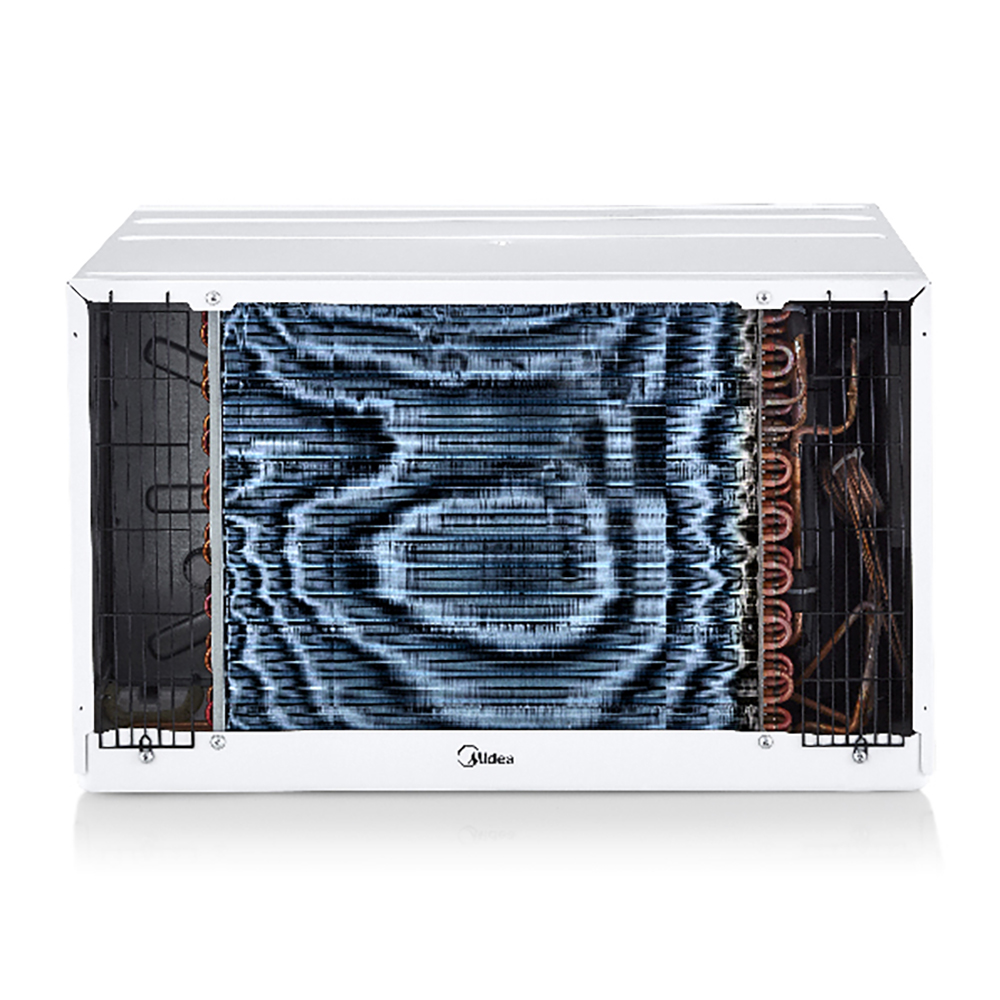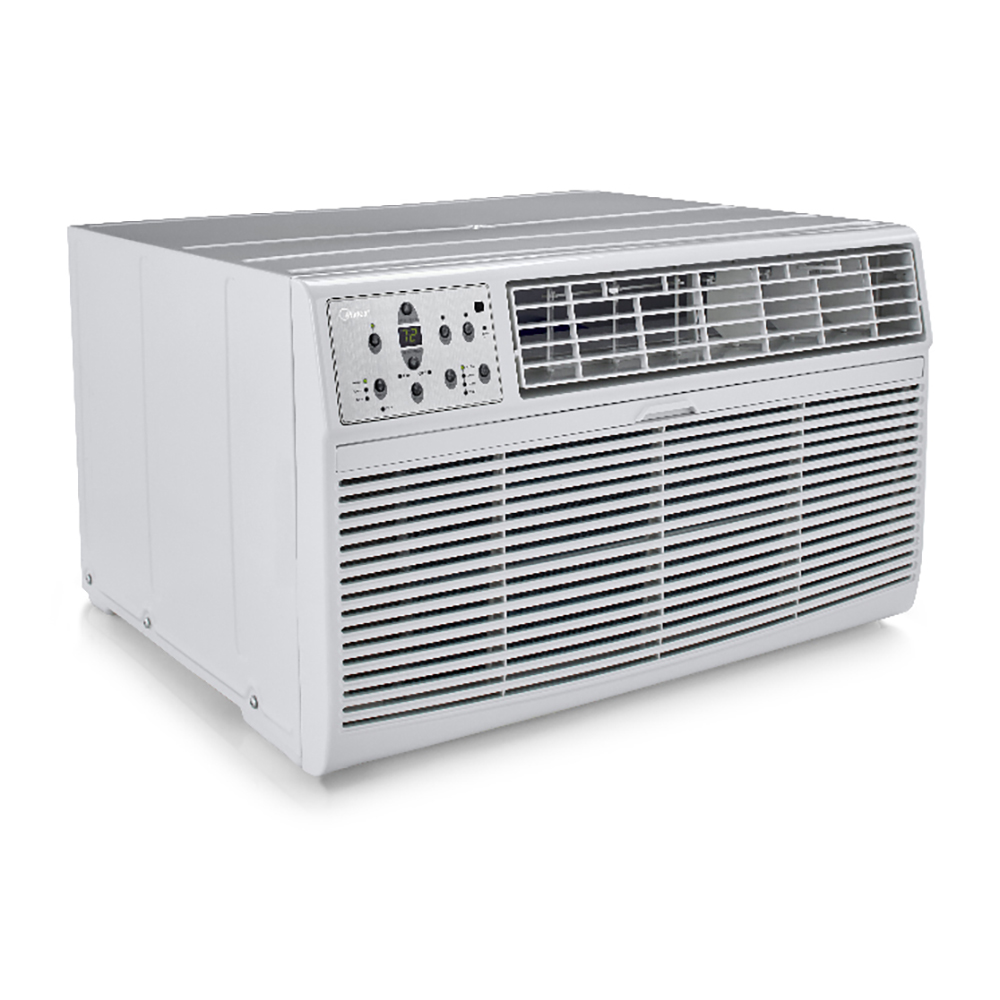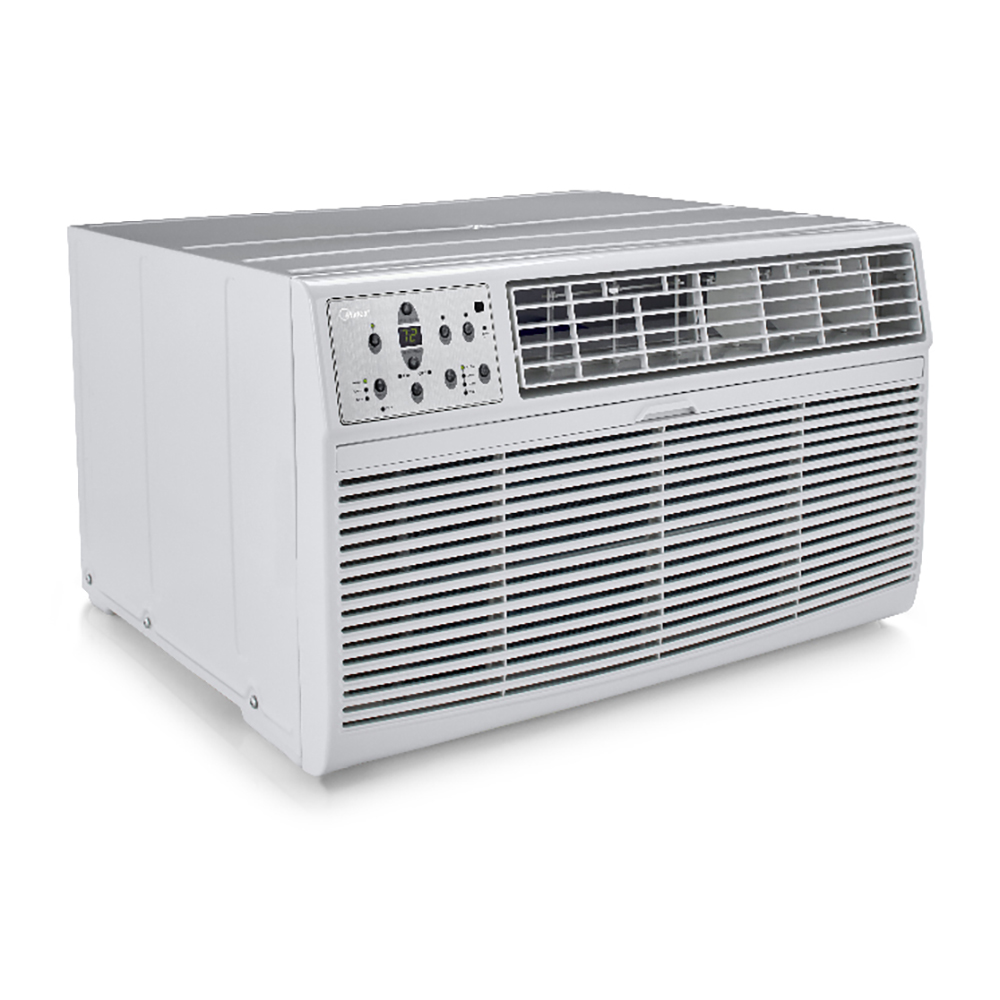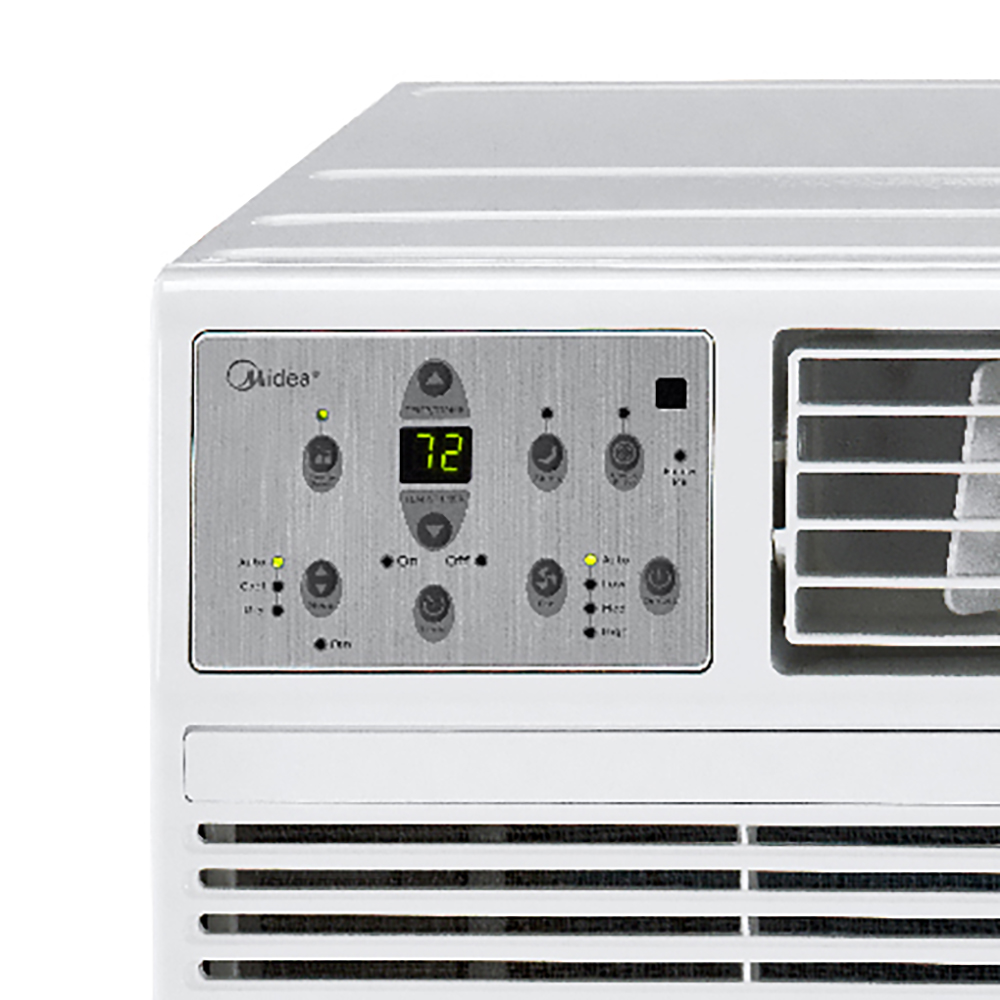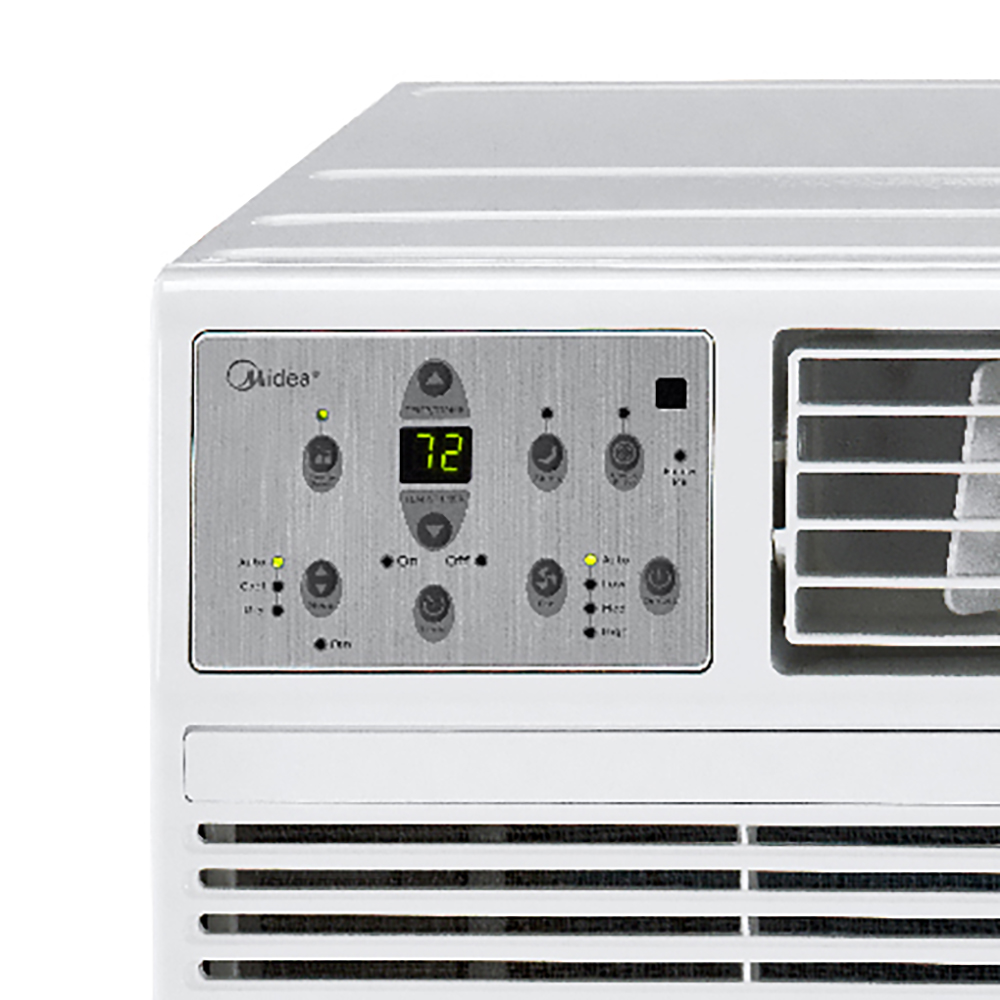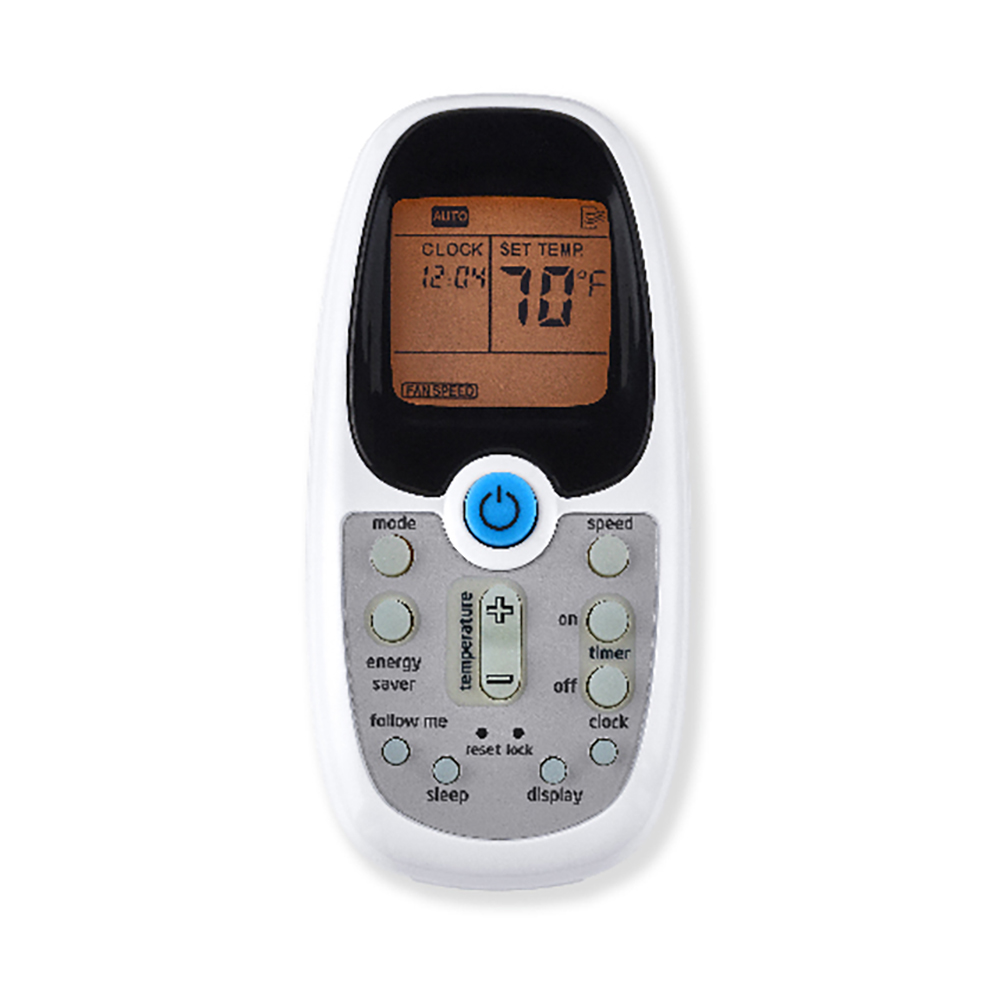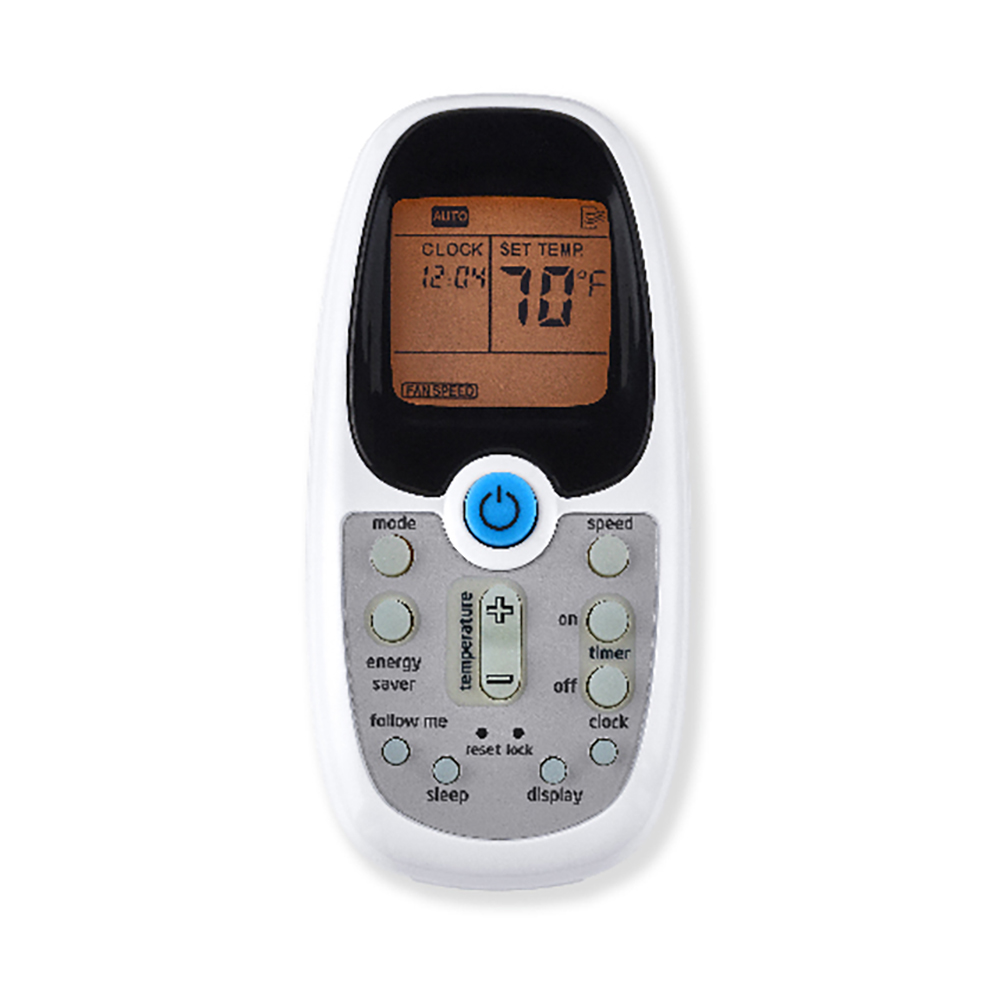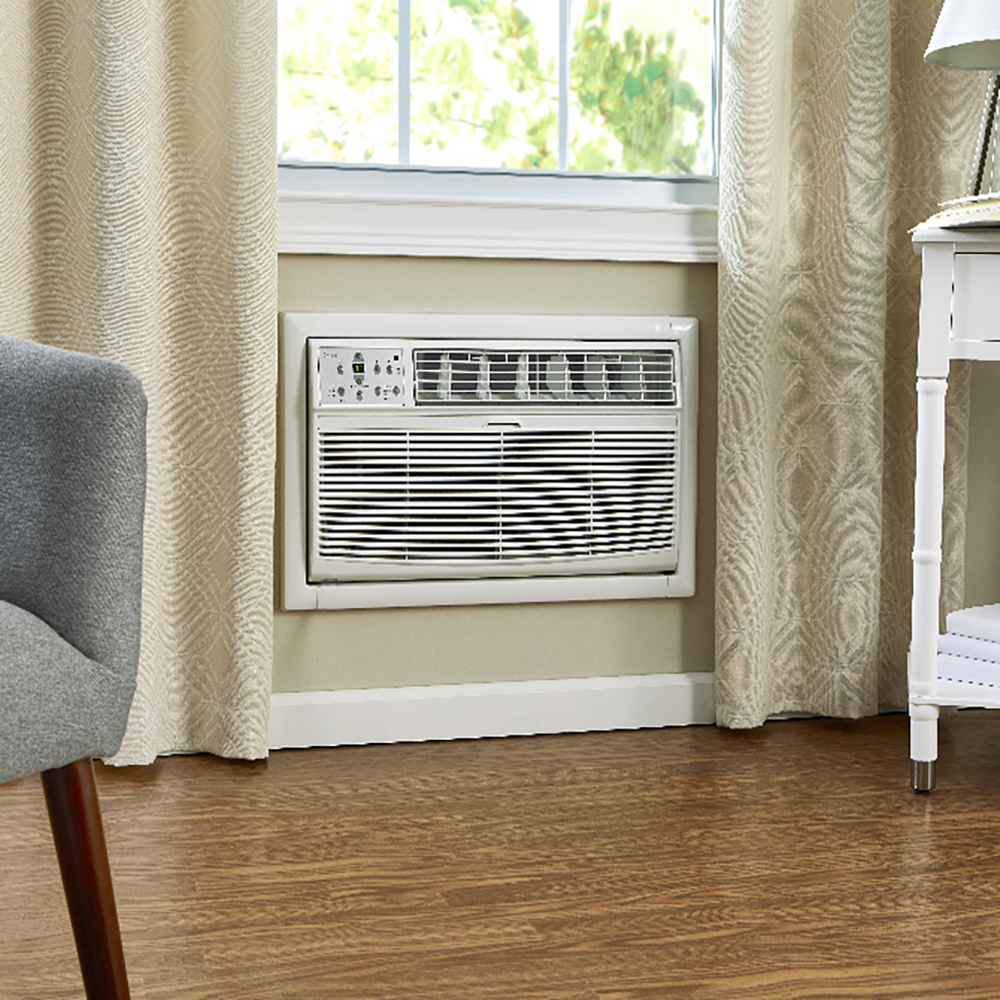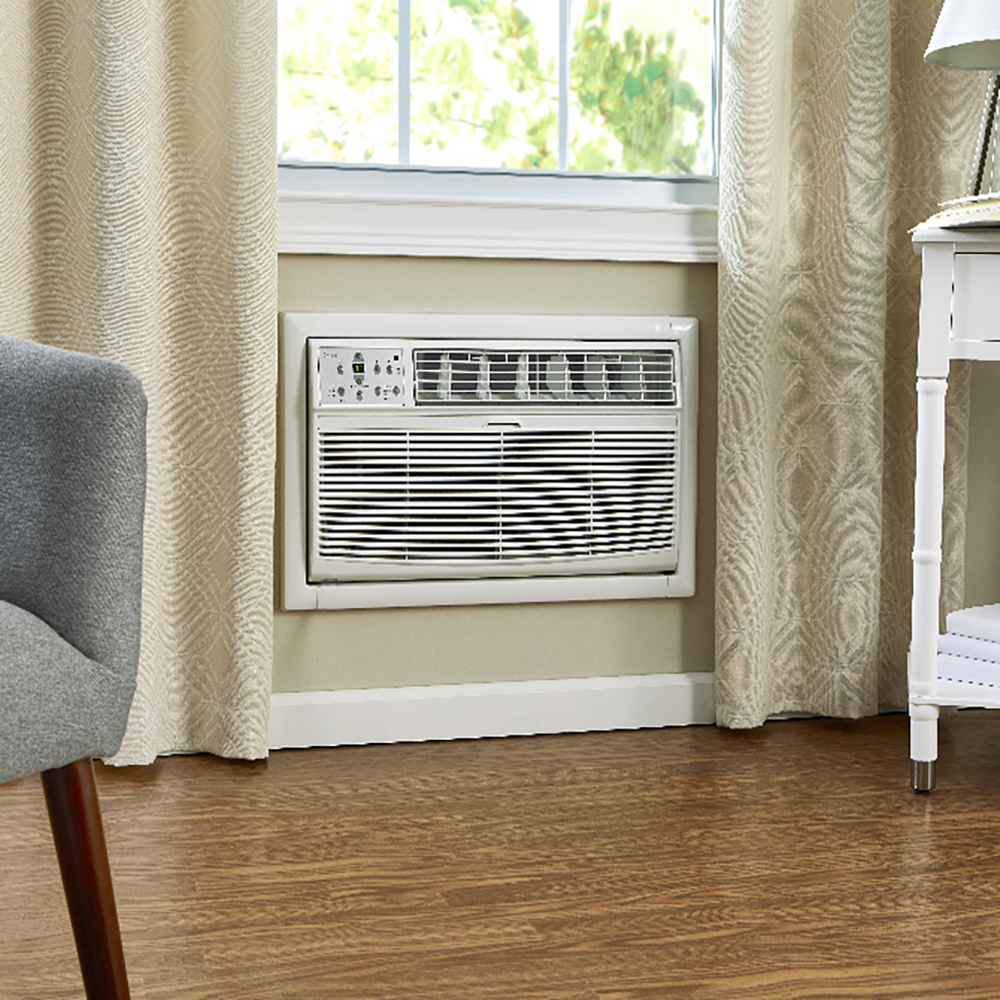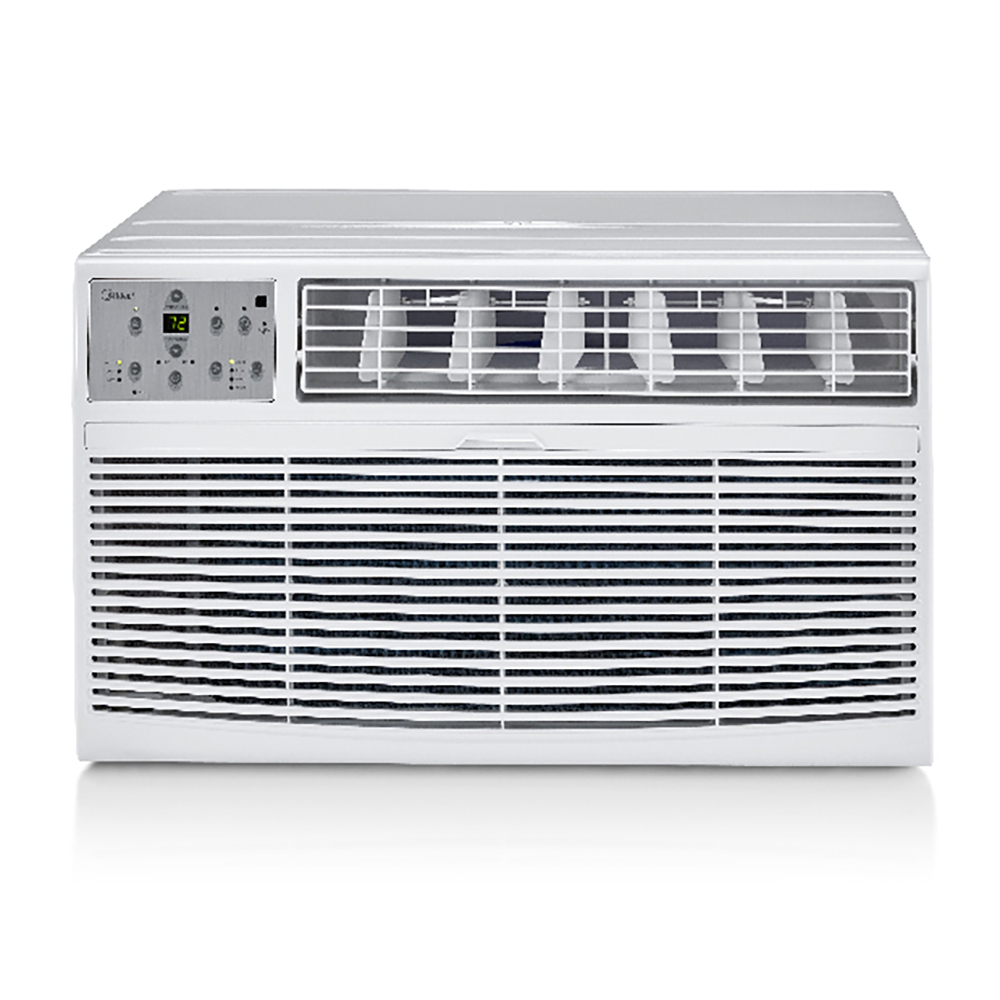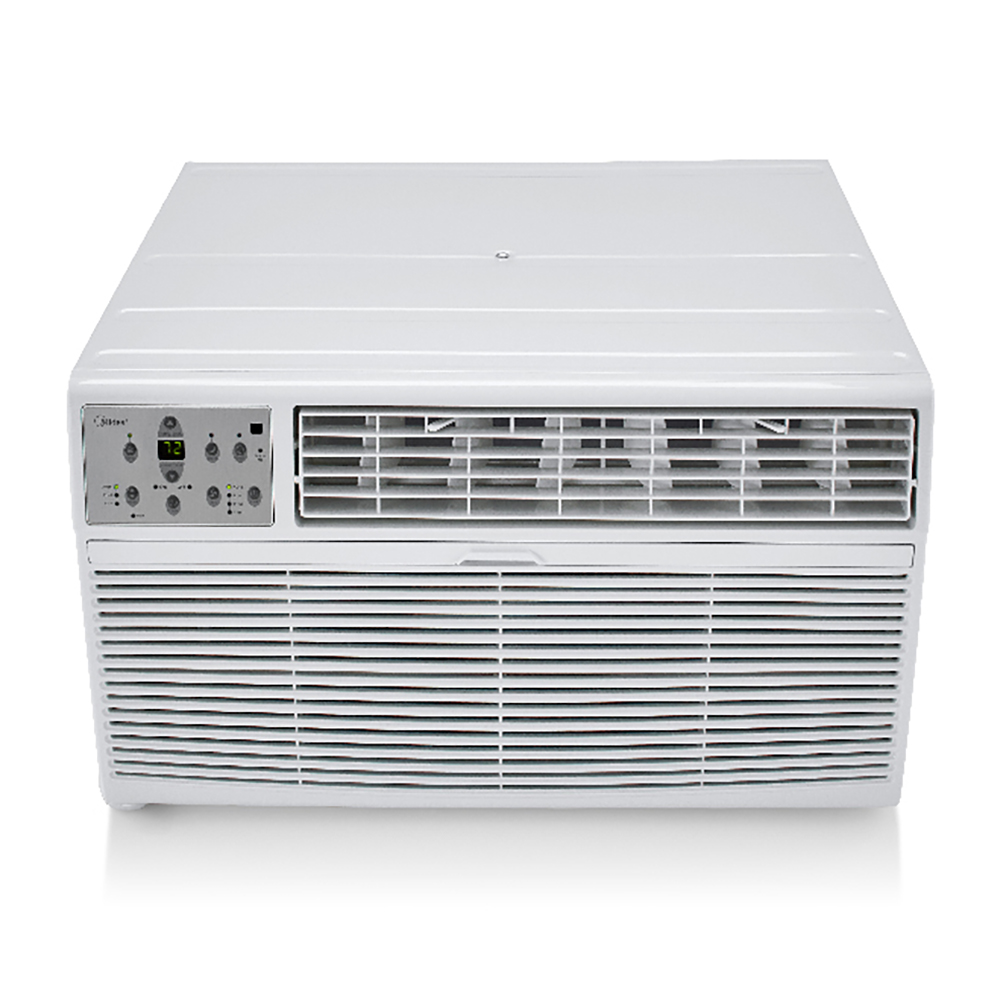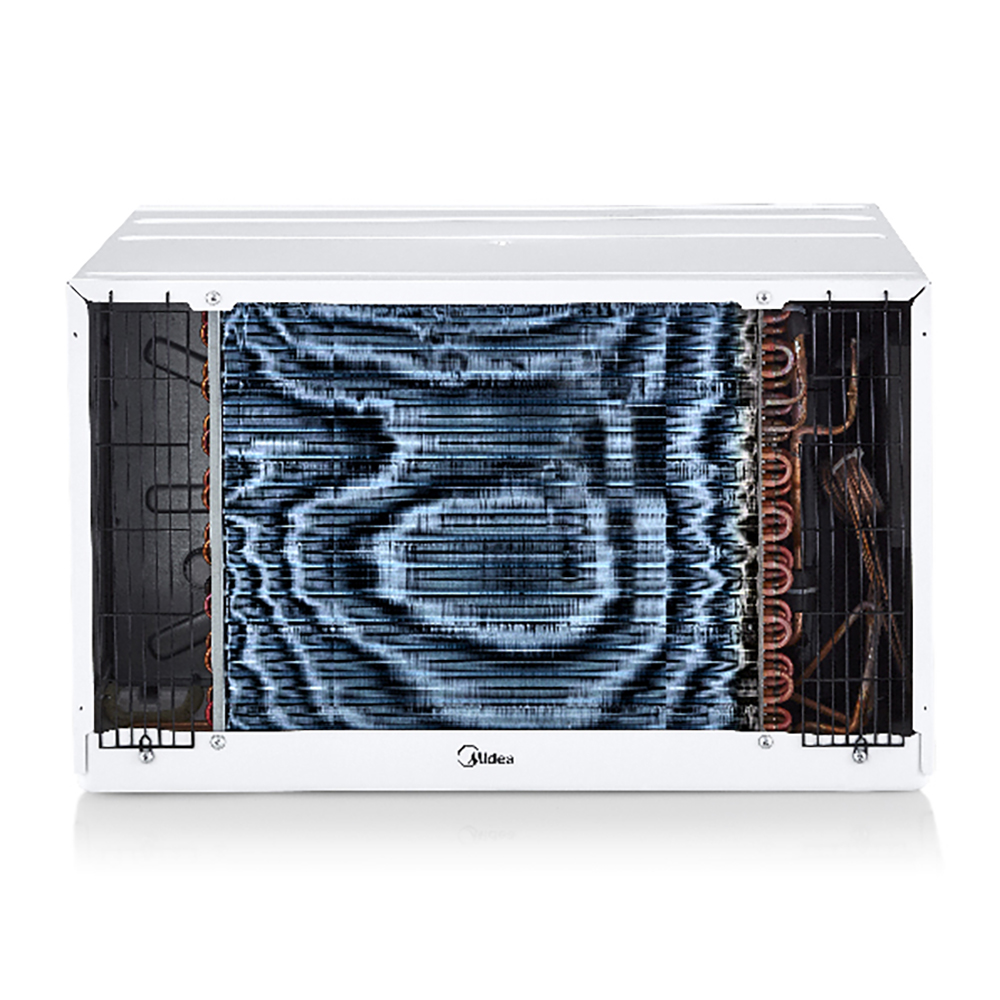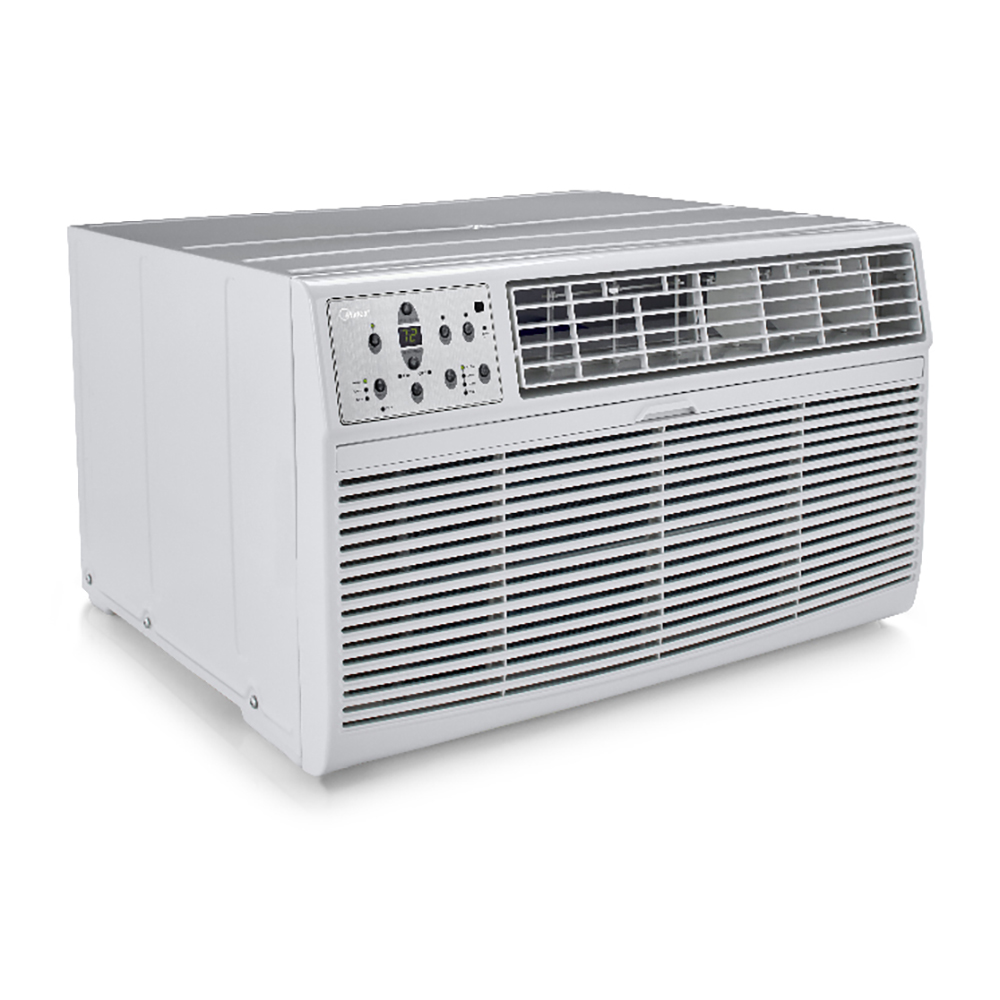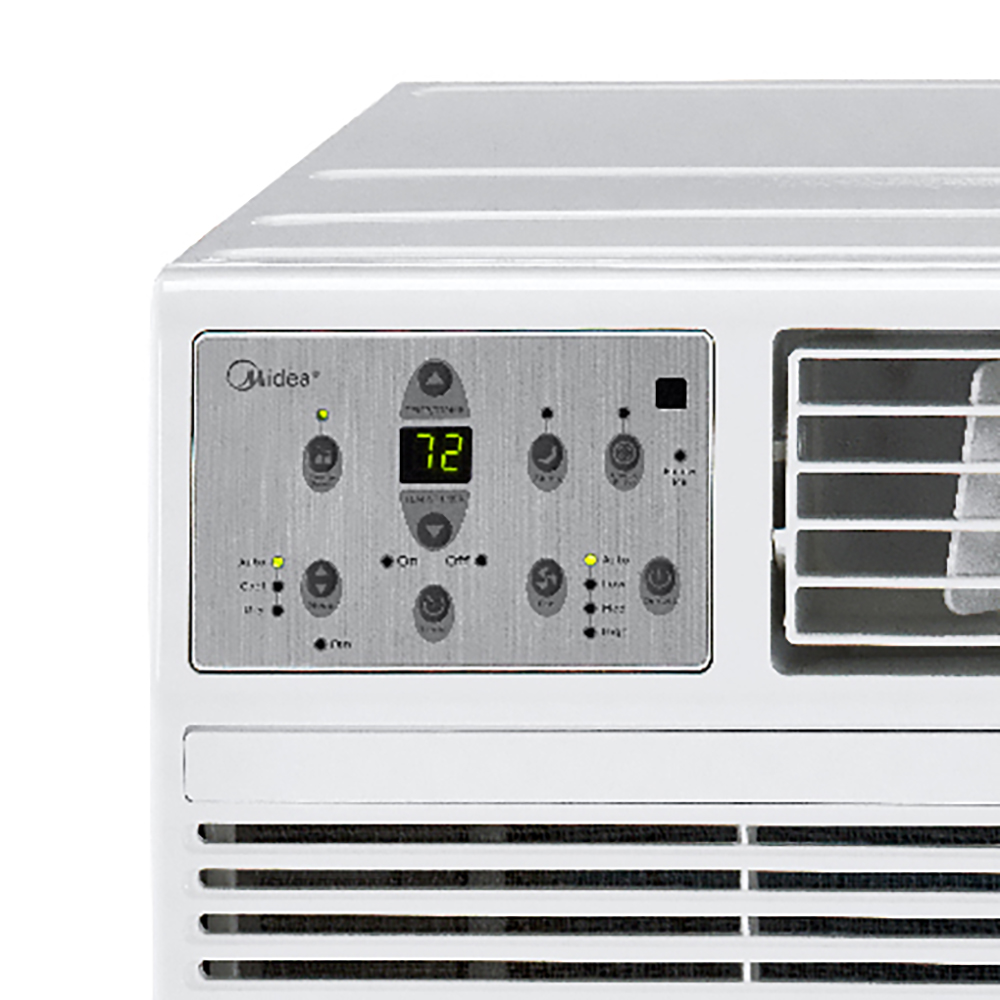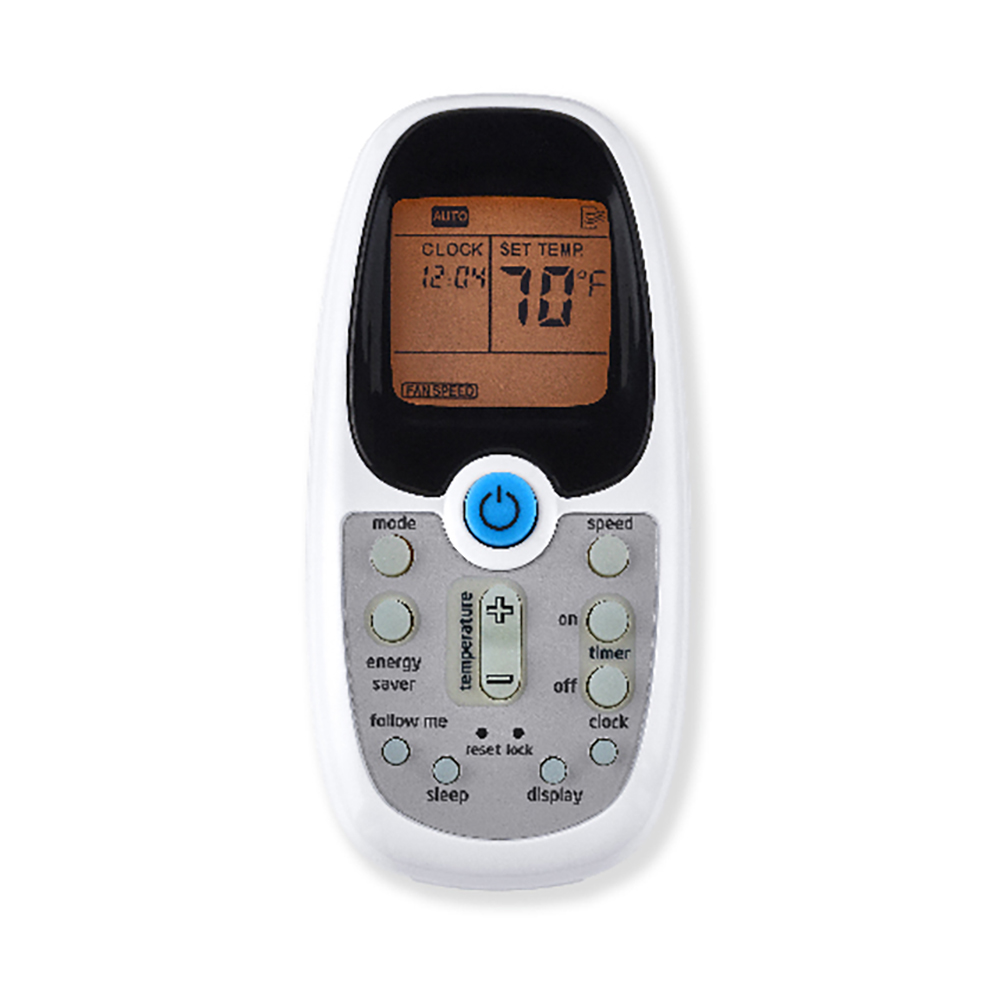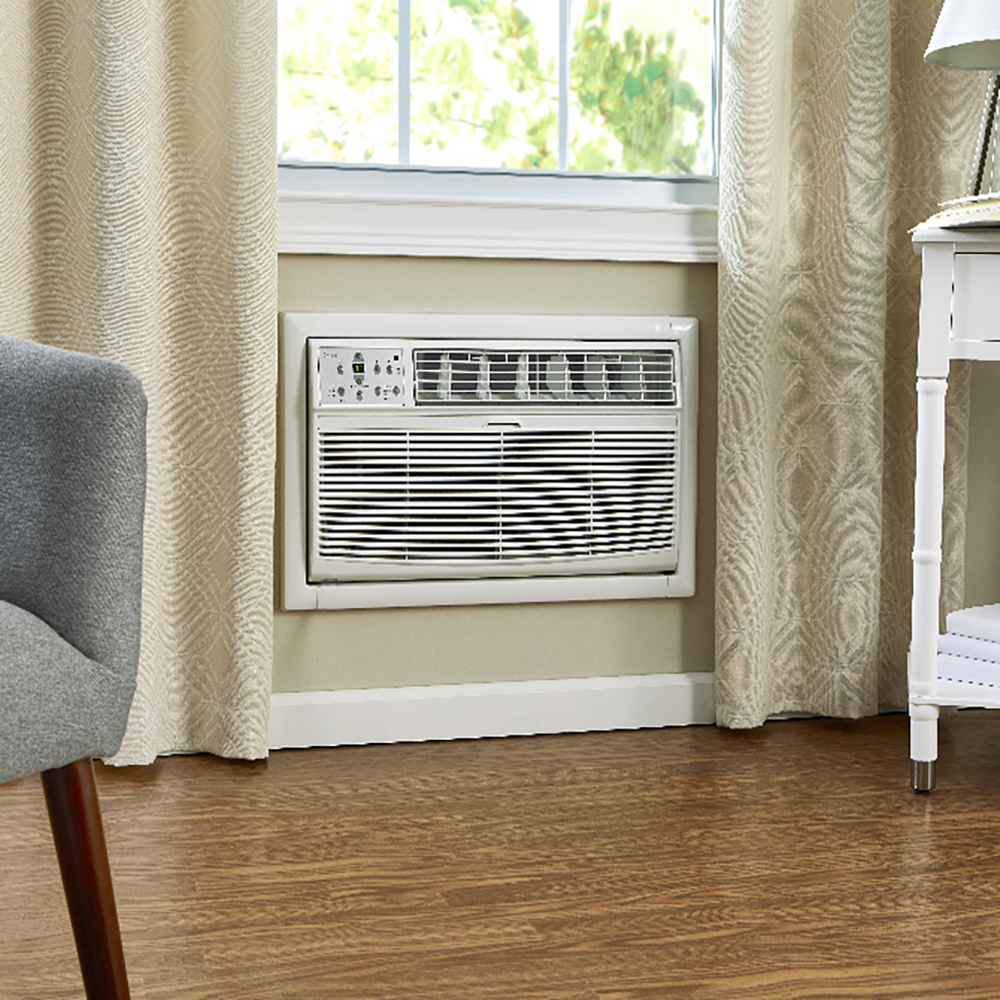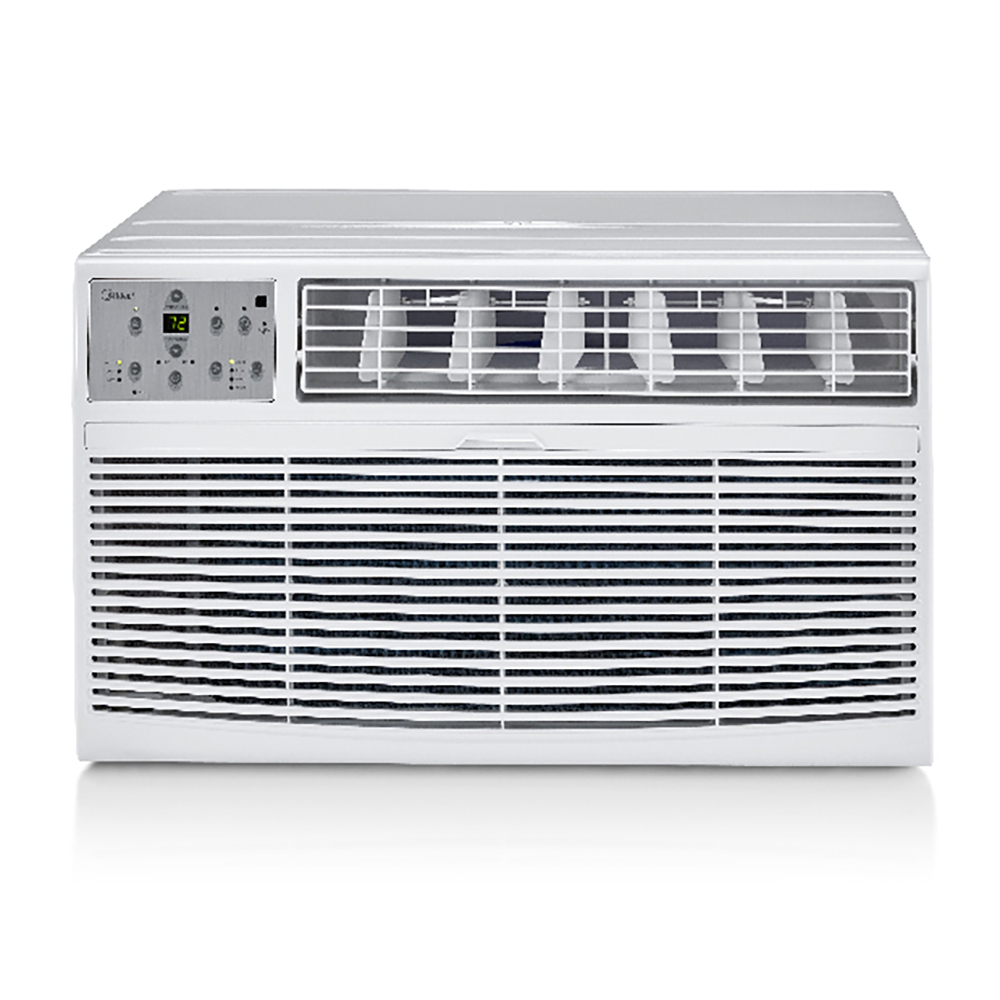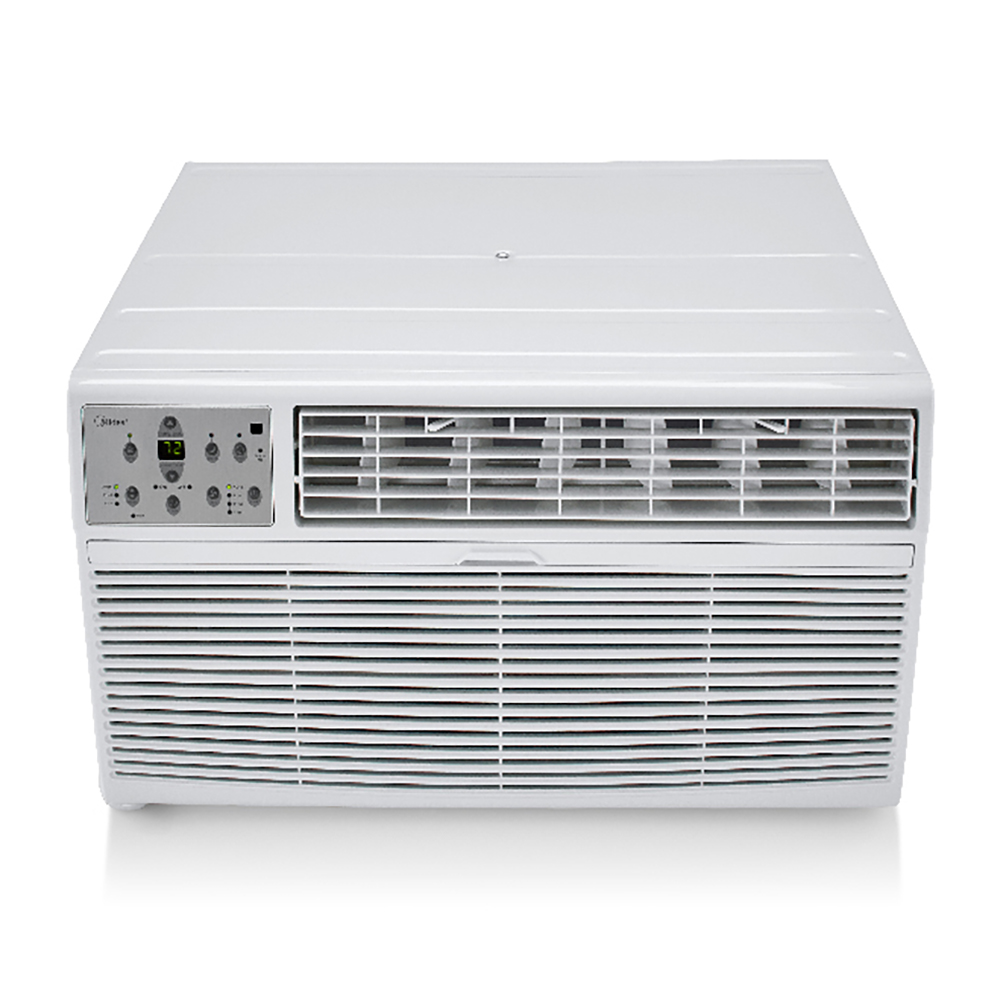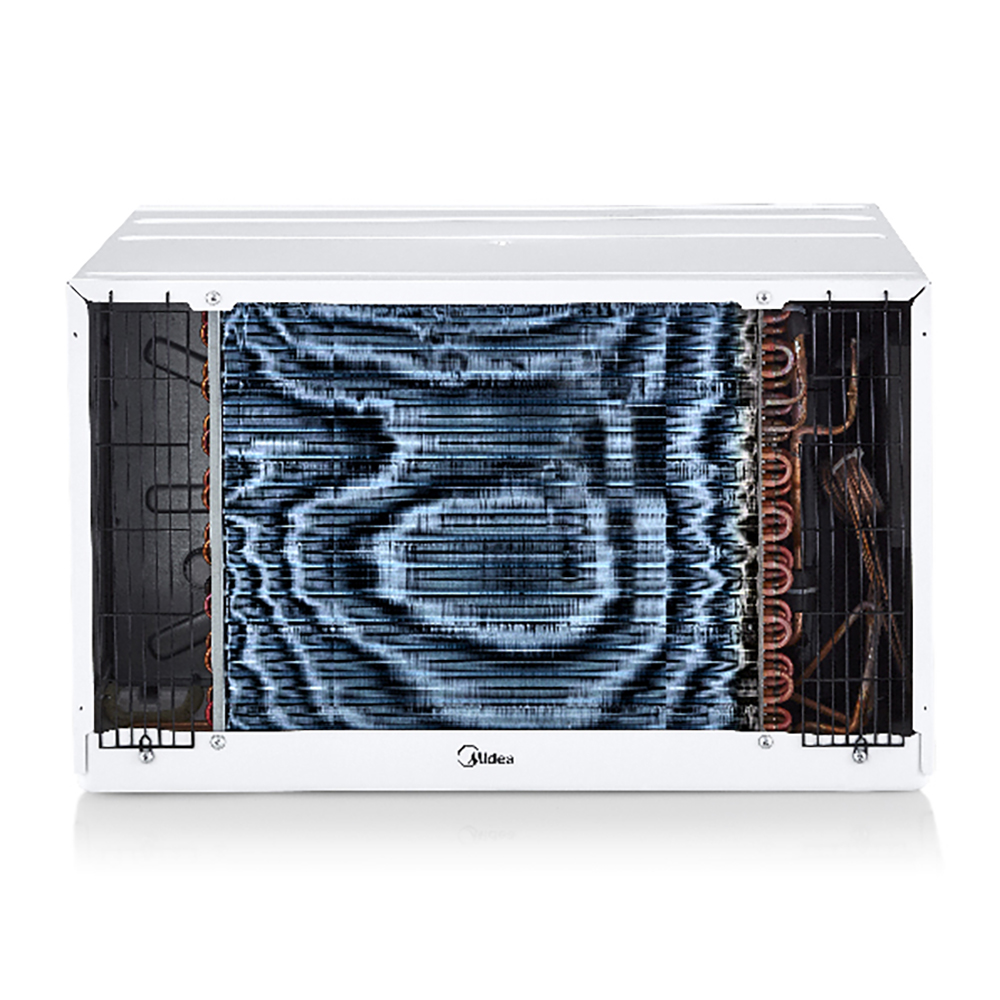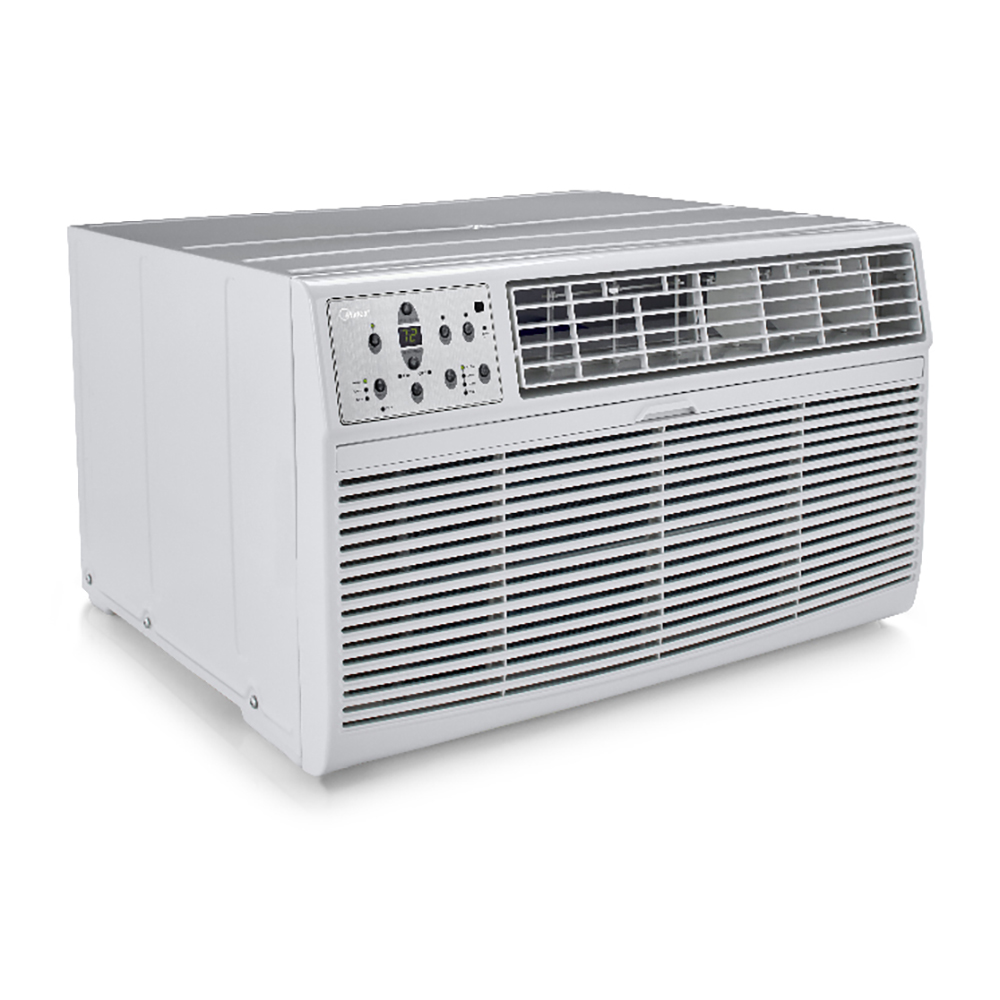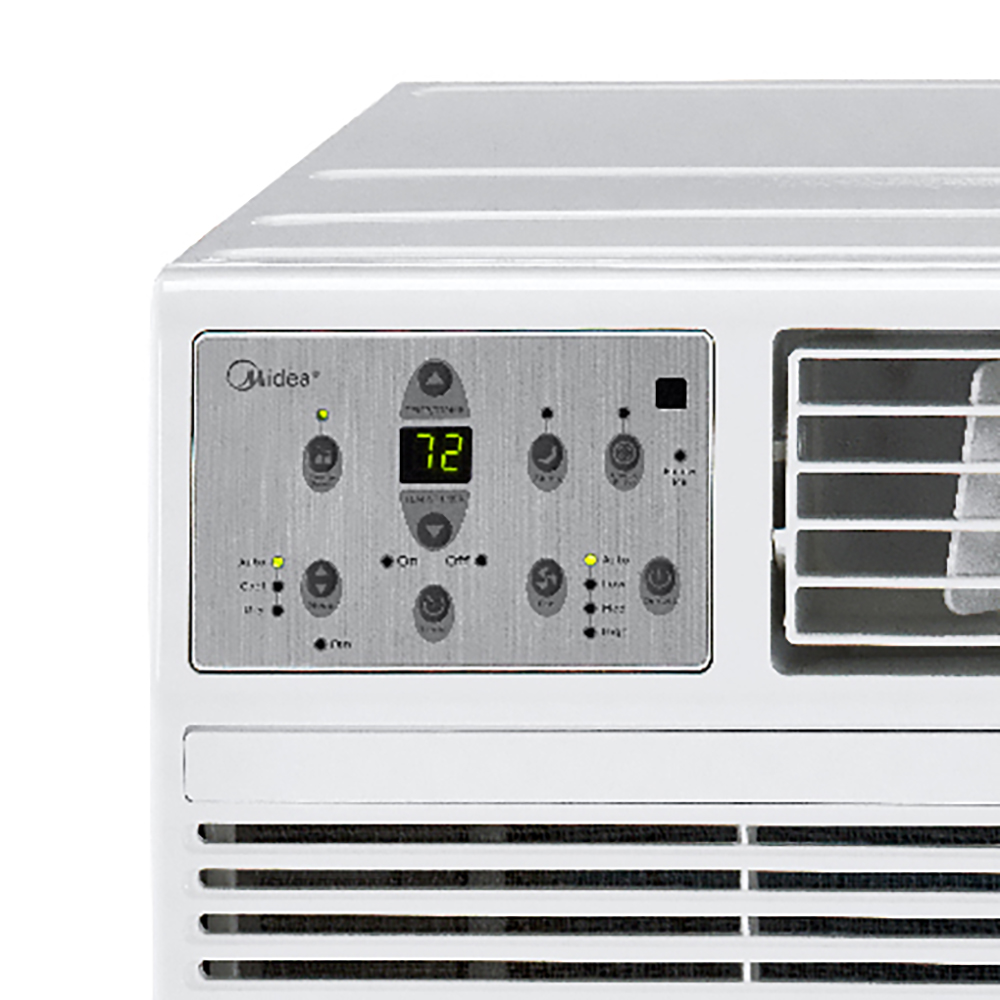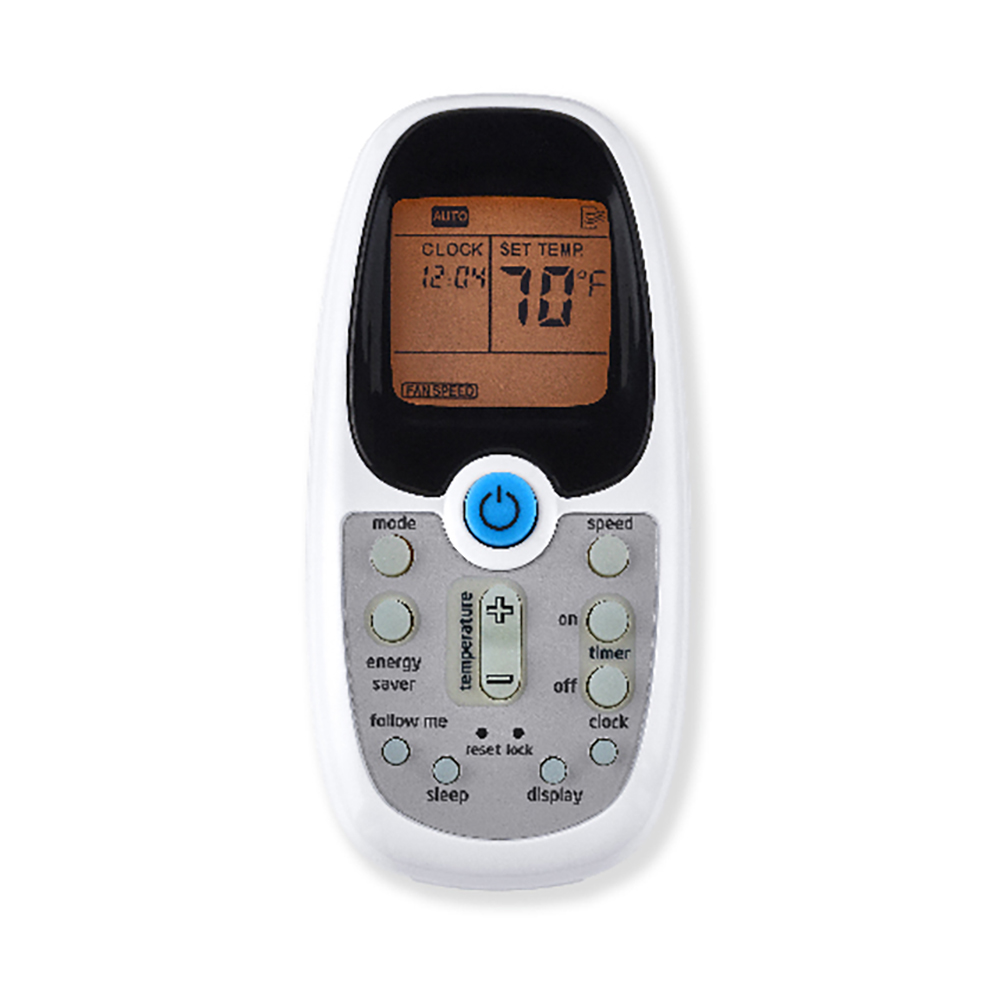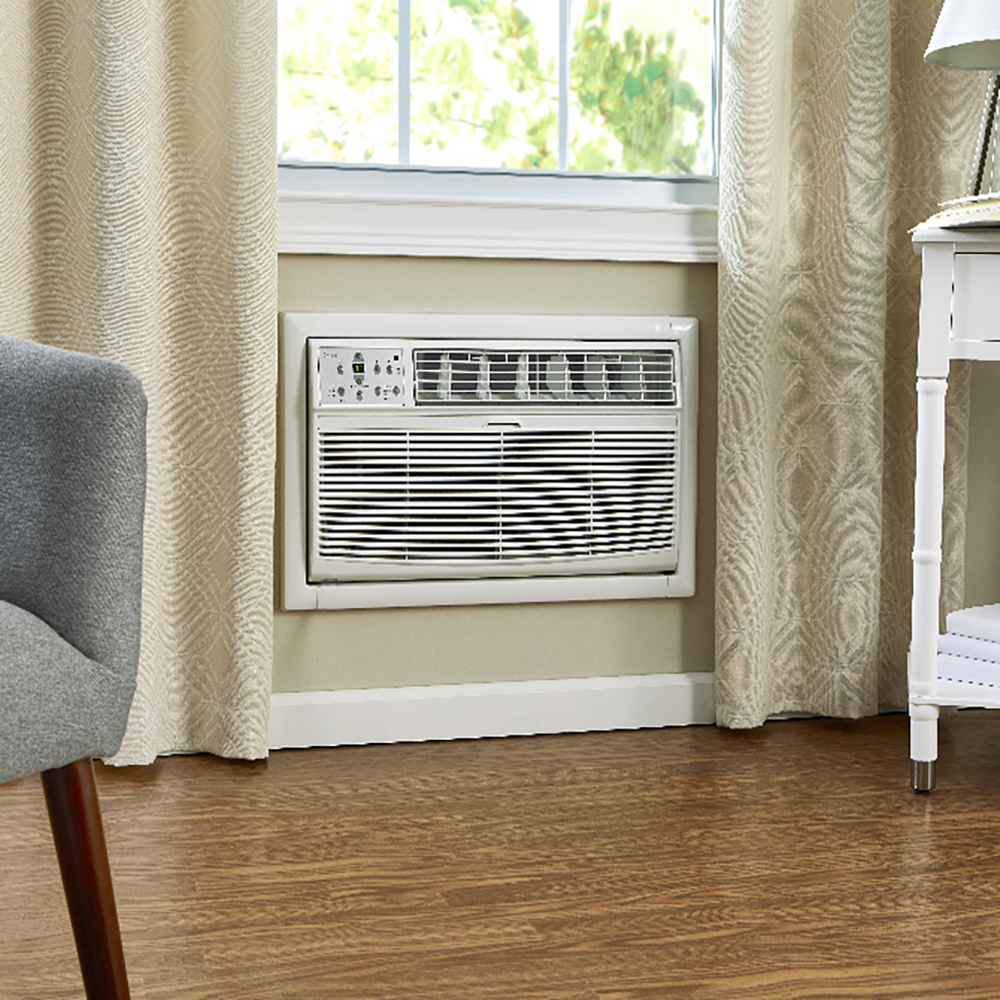 12,000 BTU 230V Through the Wall Air Conditioner with Heat
(230V Electrical Outlet Required) Midea's 12,000 BTU 230V Through the Wall Air Conditioner with Heat will keep you comfortable through the seasons. With multiple fan speeds and settings, this unit can cool rooms up to 550 sq. ft. in size. Use the convenient remote control to operate your AC from across the room and save time and energy by programming your unit for up to 24 hours of cooling or heating. This model is designed for through-the-wall installation and will fit into most existing wall sleeves. Please note that this unit is not suitable for standard window installation.
Cooling and Heating for 550 sq. ft. of Space

Conveniently heats and cools spaces up to 550 sq. ft. in size. Please note that this unit is not designed to be used as a primary heating source.

Remote Control

Easily operate your air conditioner from across the room using a convenient remote control.

Automatic Programming Restart

In the event of power loss, AC automatically restarts with the latest cooling settings.
General Features

MTA12ER82-E

12000/11700 BTU

9.5

9.5

1263 / 1232 W

5.5 / 5.9 A

1.3 W

1.2 L/h

1Ph, 230/208V, 60Hz

Physical

78.1/89.1 lbs

12#x3 / LCDI

6-20P

6.5ft

Product Dimensions (W*D*H)

24.2" x 20.3" x 14.5"

Packing Dimensions (W*D*H)

28" x 26.6" x 16.9"