Midea Celebrates 15th Anniversary with AI-Powered Home Solutions
 June 5, 2023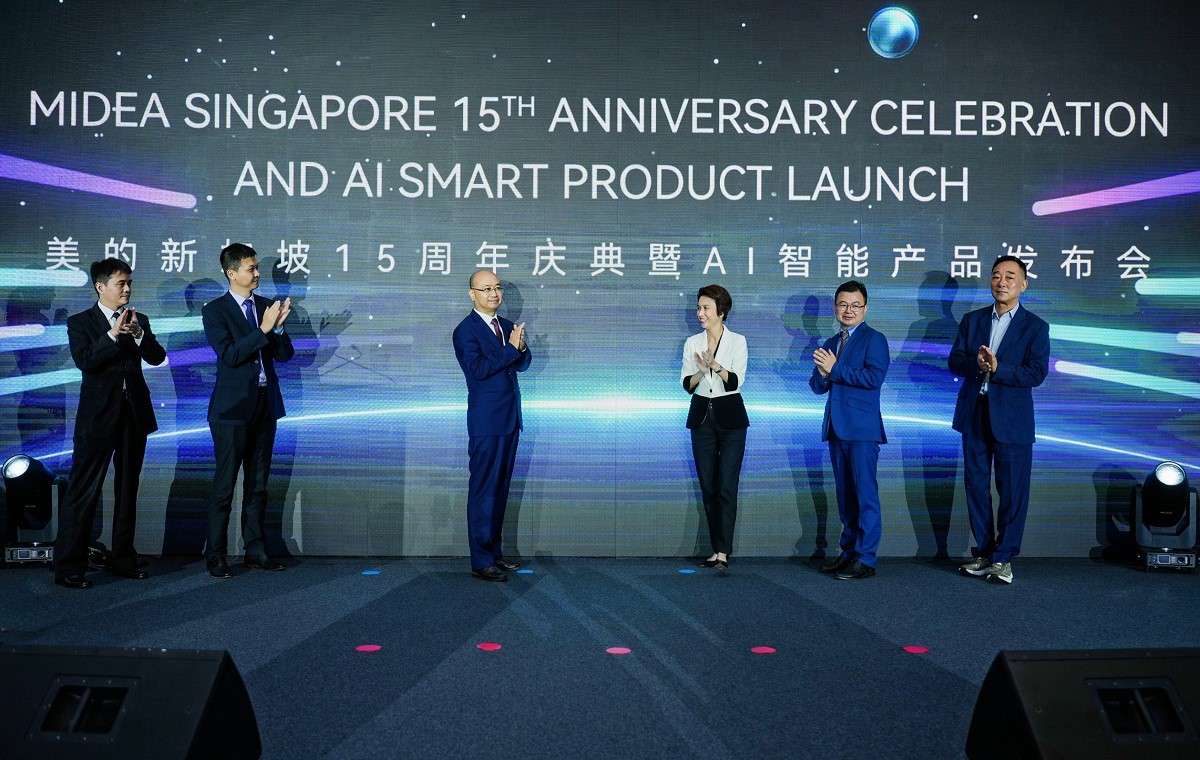 Midea, a well-known brand in home appliances, is thrilled to commemorate its 15th anniversary by introducing a new era of AI-powered home solutions. This milestone represents 15 years of progress for the global brand, which focuses on practicality and convenience to enhance the home experience for valued customers in Singapore. Midea's latest range of products redefines the possibilities of a smarter and more connected home, bringing new levels of comfort and ease to living spaces.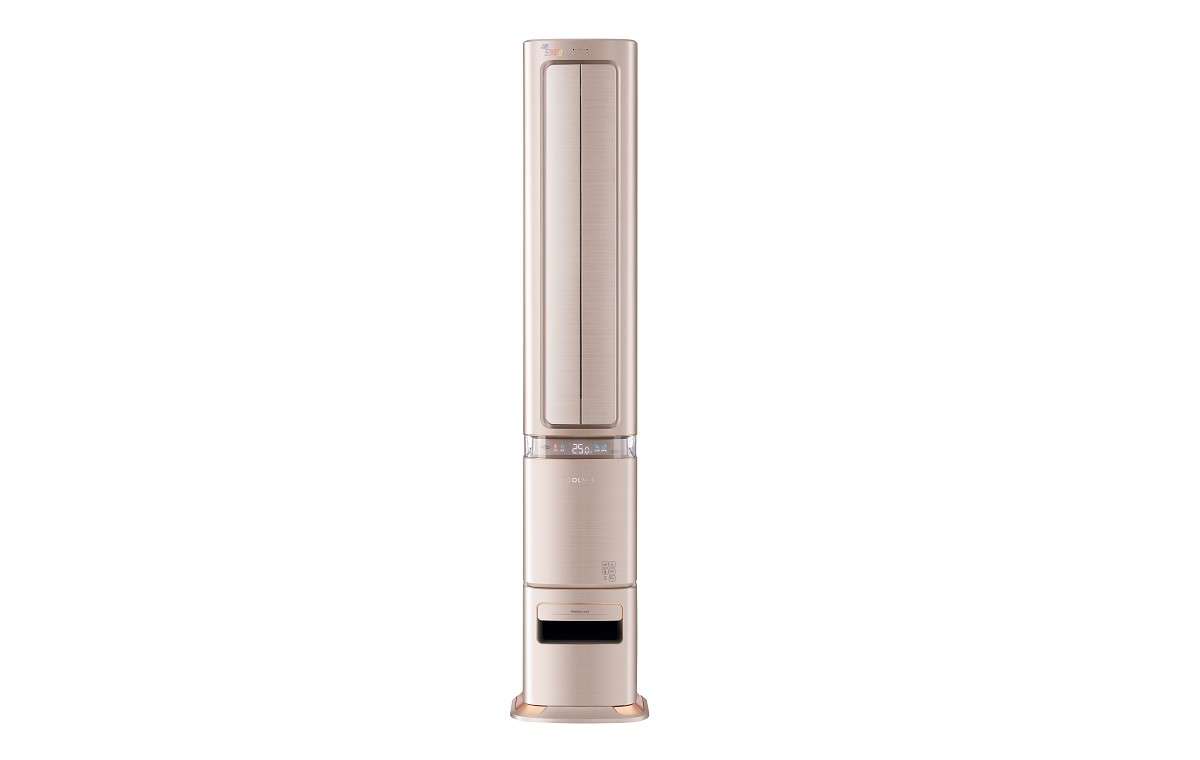 One of the highlights is the flagship Midea AIR 5D Space Station Air System, the world's first microclimate regulator designed for home use. This innovative solution goes beyond traditional air-conditioning units by combining the functionalities of a dehumidifier, humidifier, air conditioner, ventilation fan, and air purifier. With the user-friendly Microclimate Sensory Model, controlling the indoor climate becomes effortless. Midea Air purifies an apartment in just 15 minutes, effectively eliminating 99.5% of PM2.5 particles with its powerful sterilization technology. The versatile machine features a large 3L water tank with a silver ion coating for cleaner and safer water storage. Additionally, Midea AIR offers a Scene Experience Mode that immerses users in captivating visual journeys, transforming their rooms into desired destinations with customizable temperature, wind speed, humidity, and more.

Midea WashBot is another remarkable product, serving as an AI-powered 2-in-1 washing machine and floor cleaning robot. Its integrated design allows for easy setup without the need for complex installations or modifications. With advanced AI features, Midea WashBot enables delicate fabric dry cleaning at home and employs gentle drying technology at a low temperature of 42°C, specifically designed for silk and wool garments. The robot's Auto-Cut feature eliminates tangled hair and dirt accumulation, providing optimal cleaning performance. Midea WashBot ensures thorough cleaning results while maintaining a clean and odour-free base station and mop cloth.


Toshiba, a brand under the Midea Group, introduces the Toshiba Fridge 631 Series, which offers ample storage and effortless access. The refrigerator incorporates patented iTouch technology, allowing users to open the fridge door with a simple tap, requiring no handles or physical effort. The iTouch door responds instantly to a single touch, whether using the back of a hand, an elbow, or any part of the body, even through clothing. Despite its slim profile, the Toshiba Refrigerator offers unparalleled storage space, thanks to unique insulation materials that achieve remarkable capacity.
The prices will be updated at a later date.