Event tag (to be added on the submit button)
Single Door Refrigerator 370L(13.07cu.ft.)
Refrigerators
Single Door Refrigerator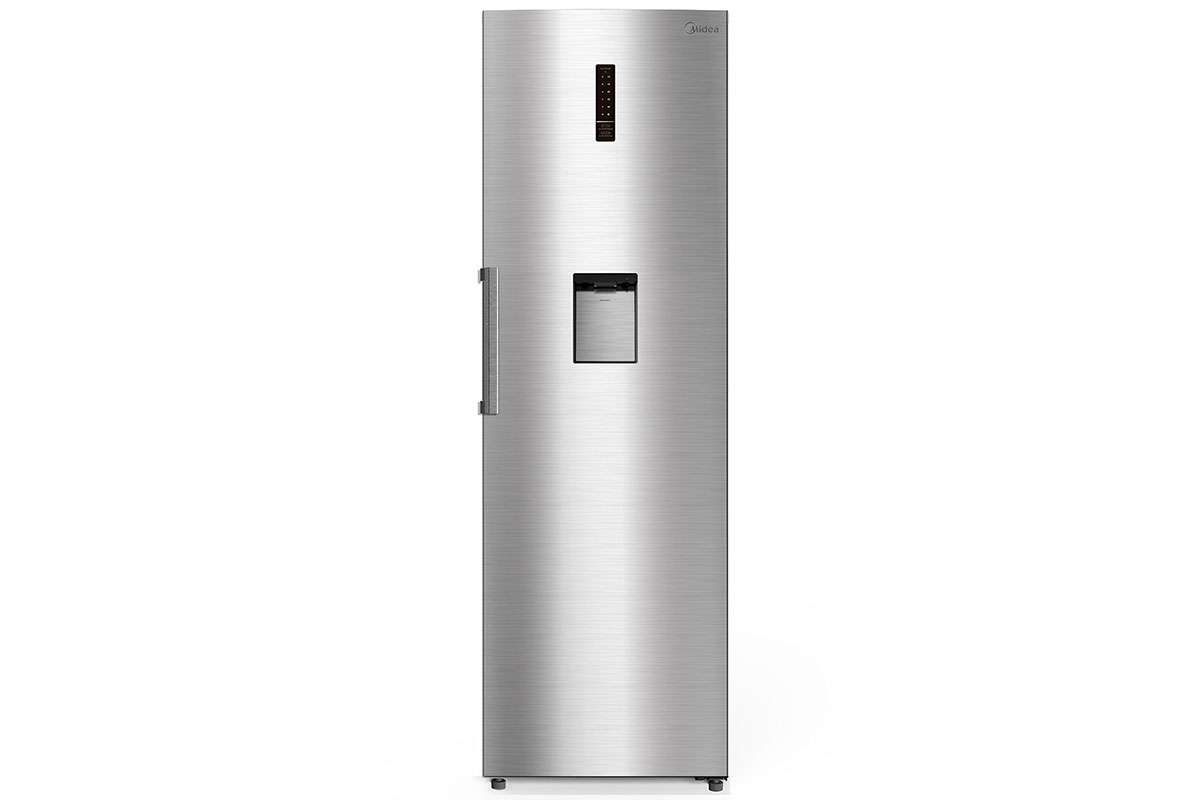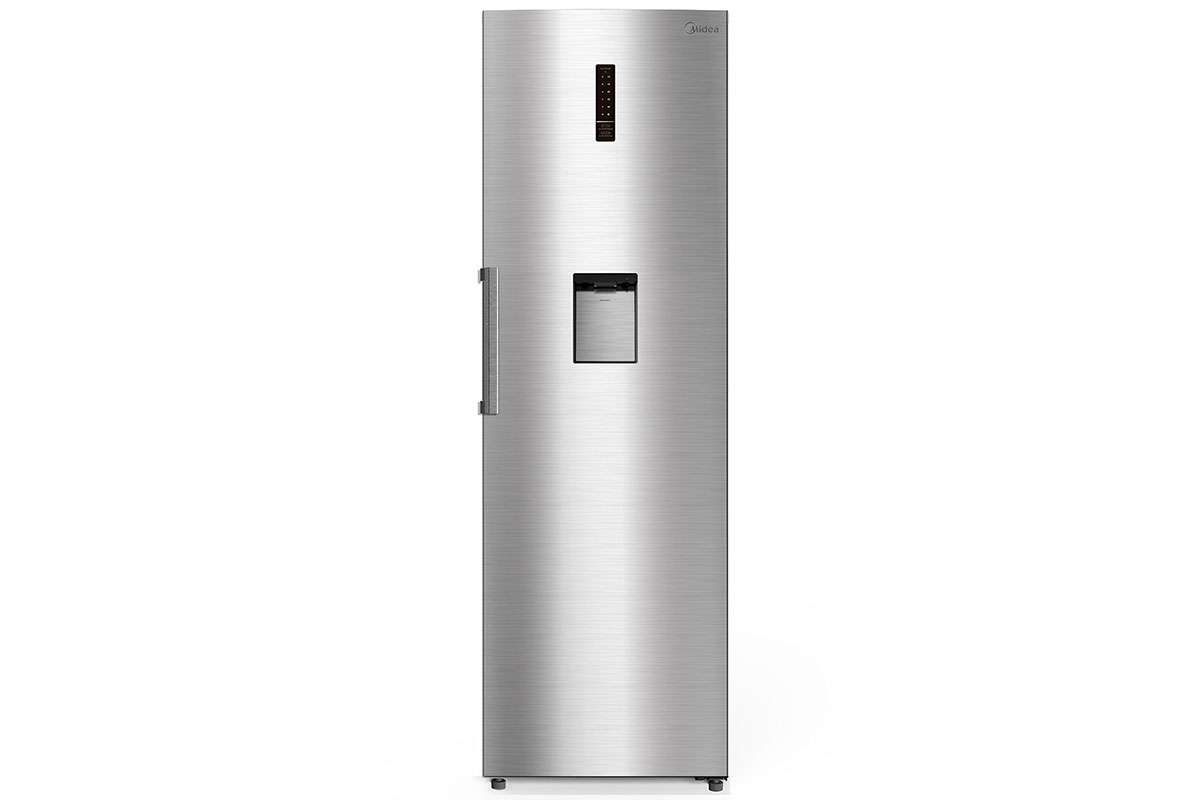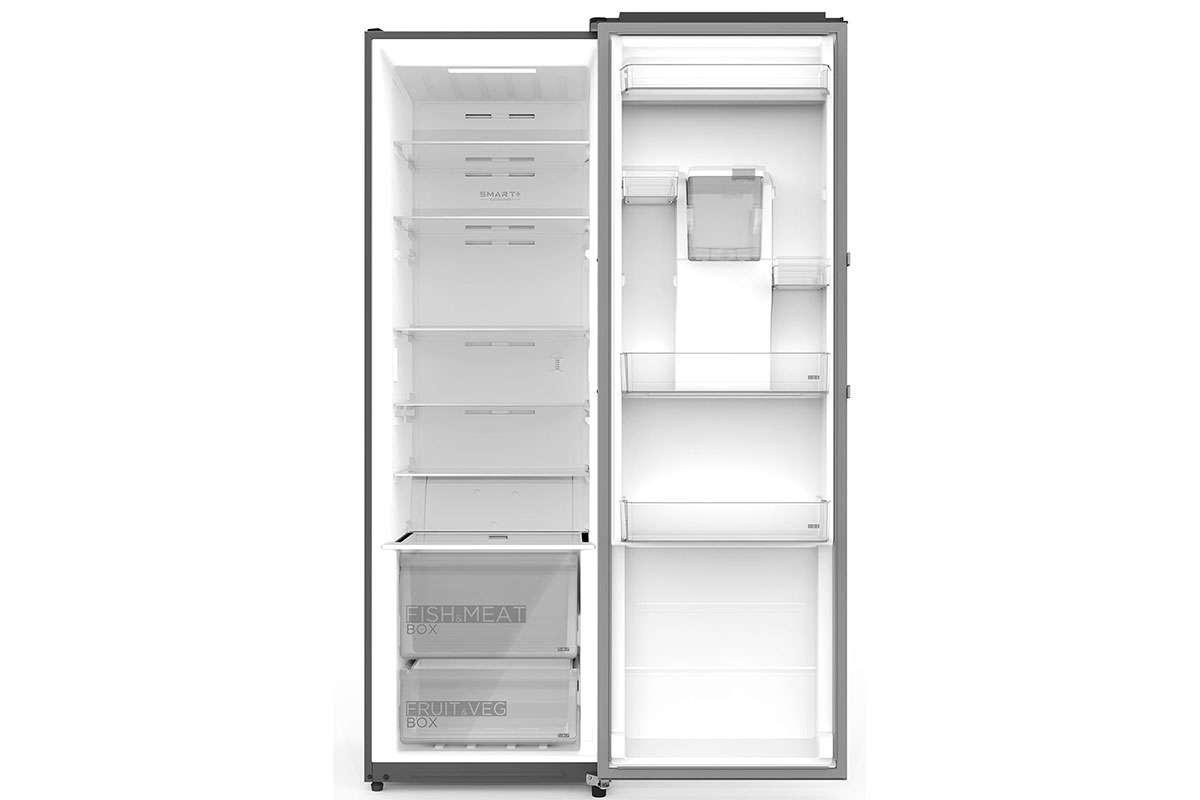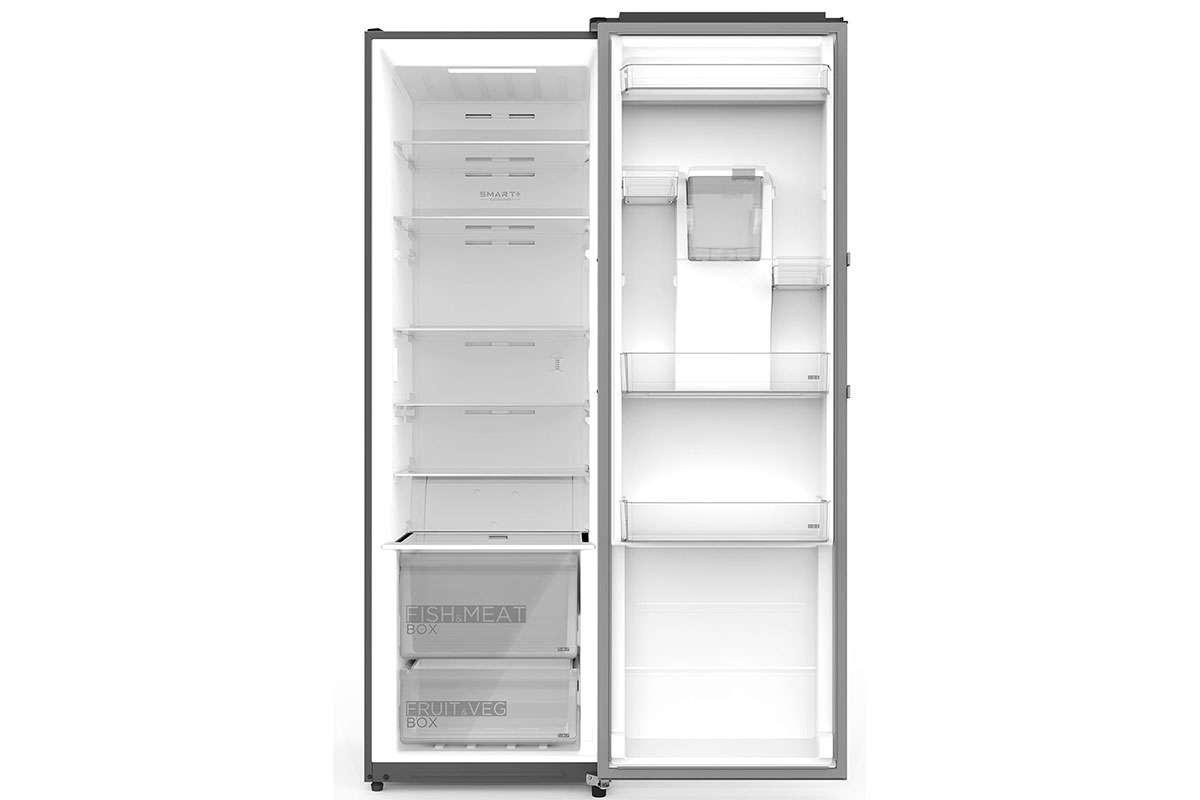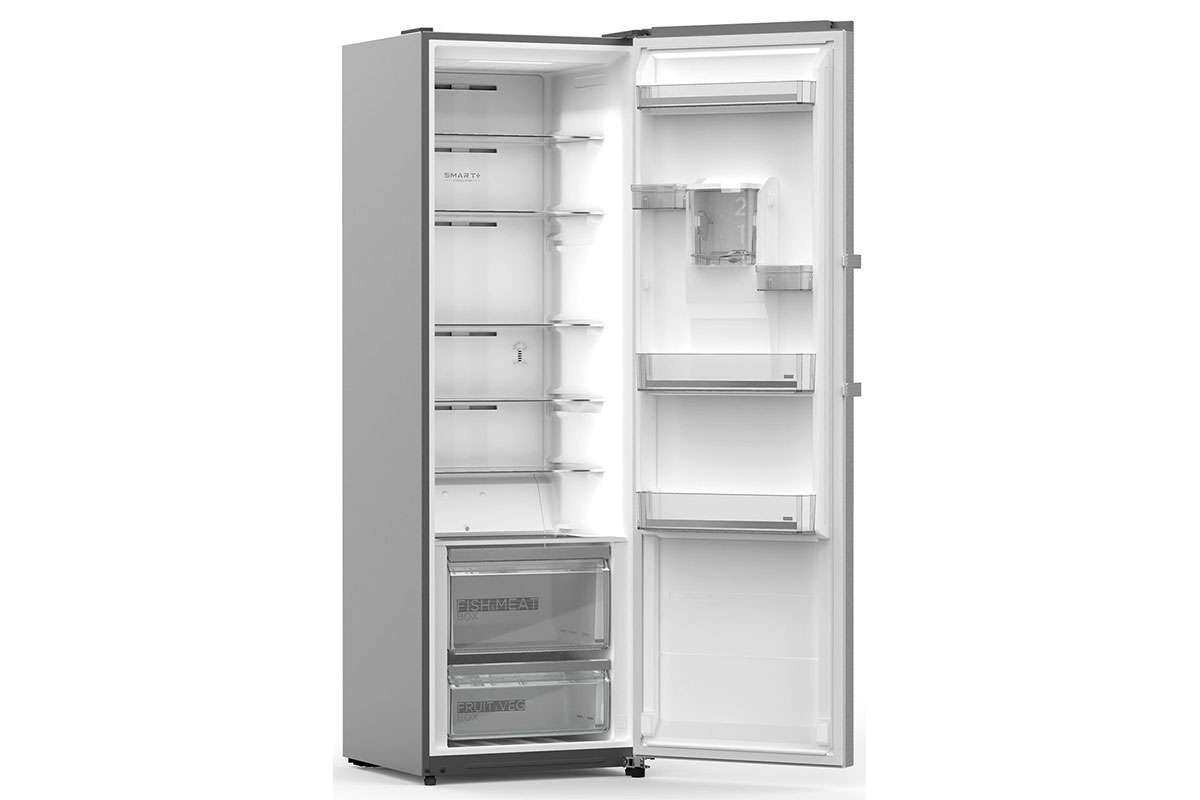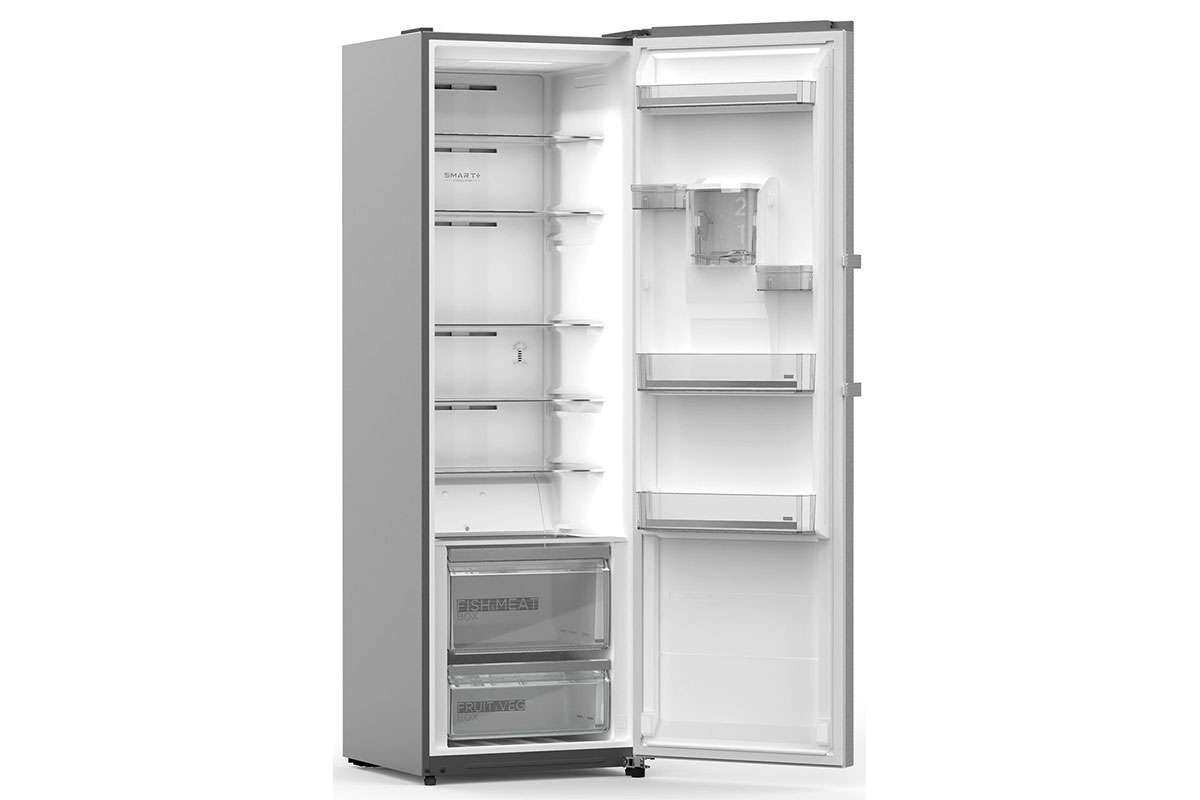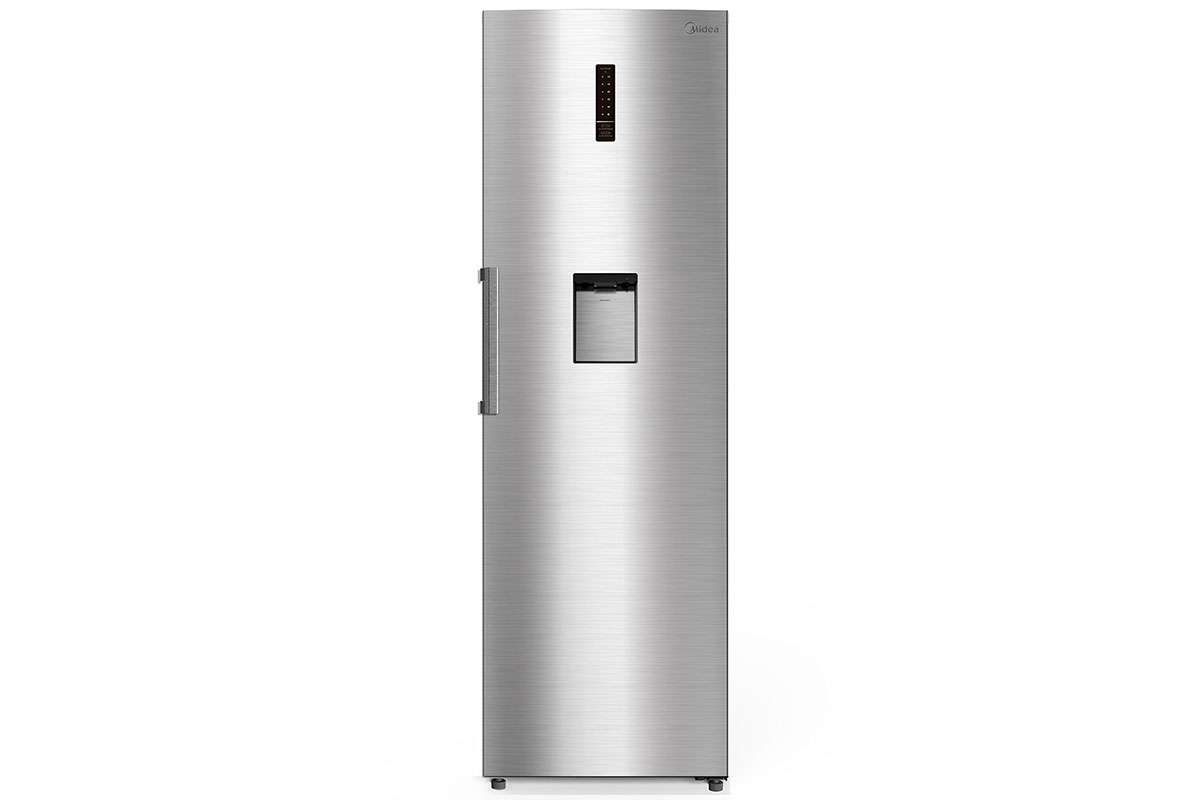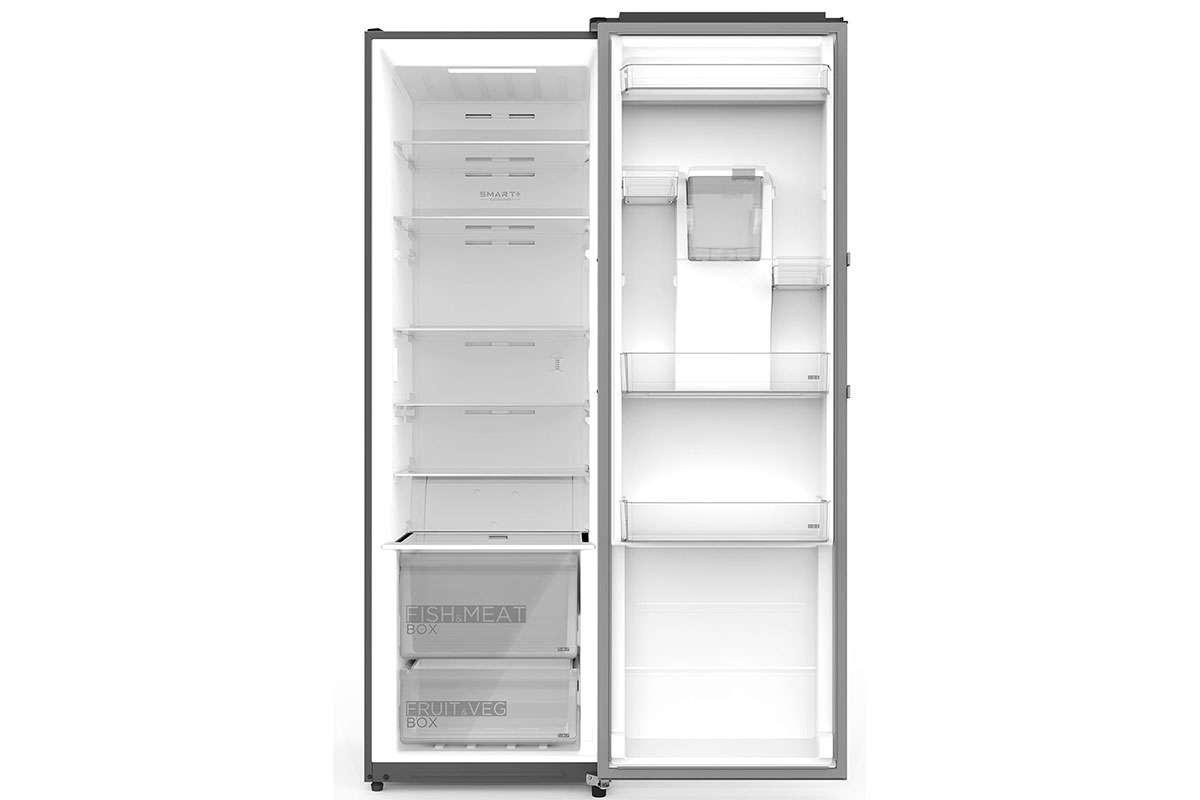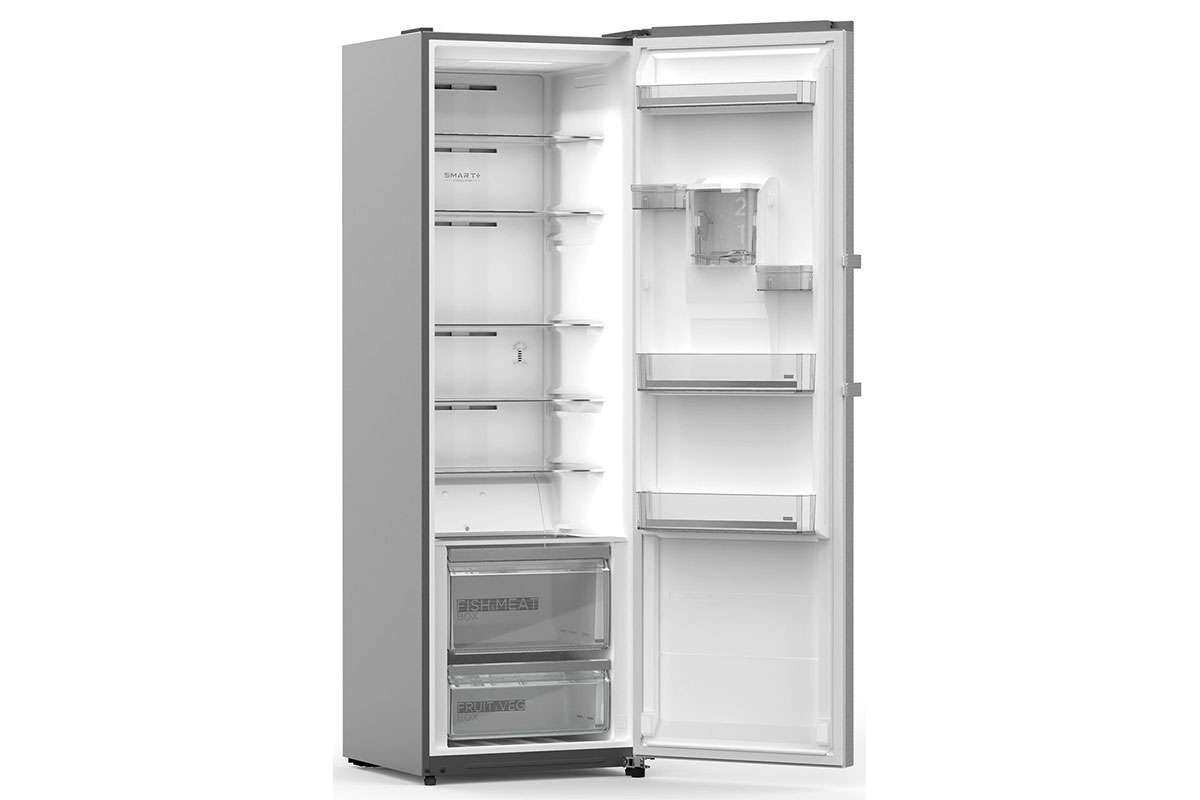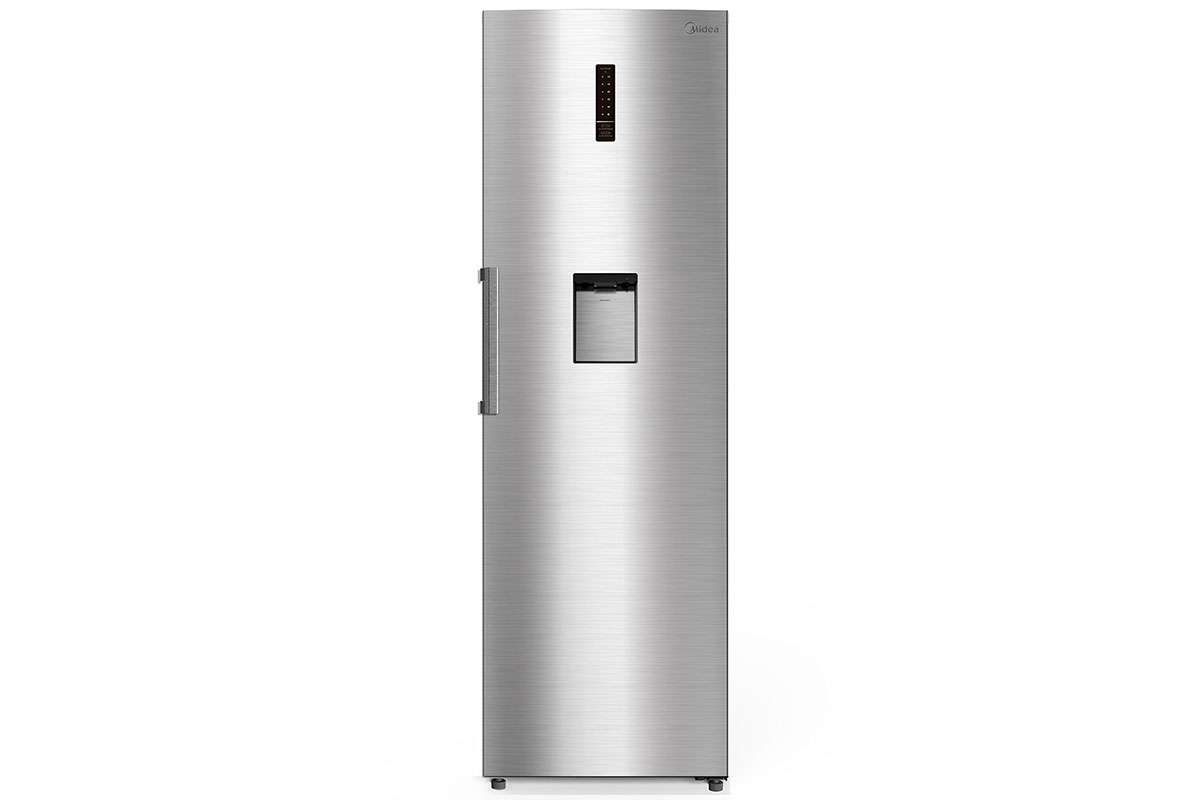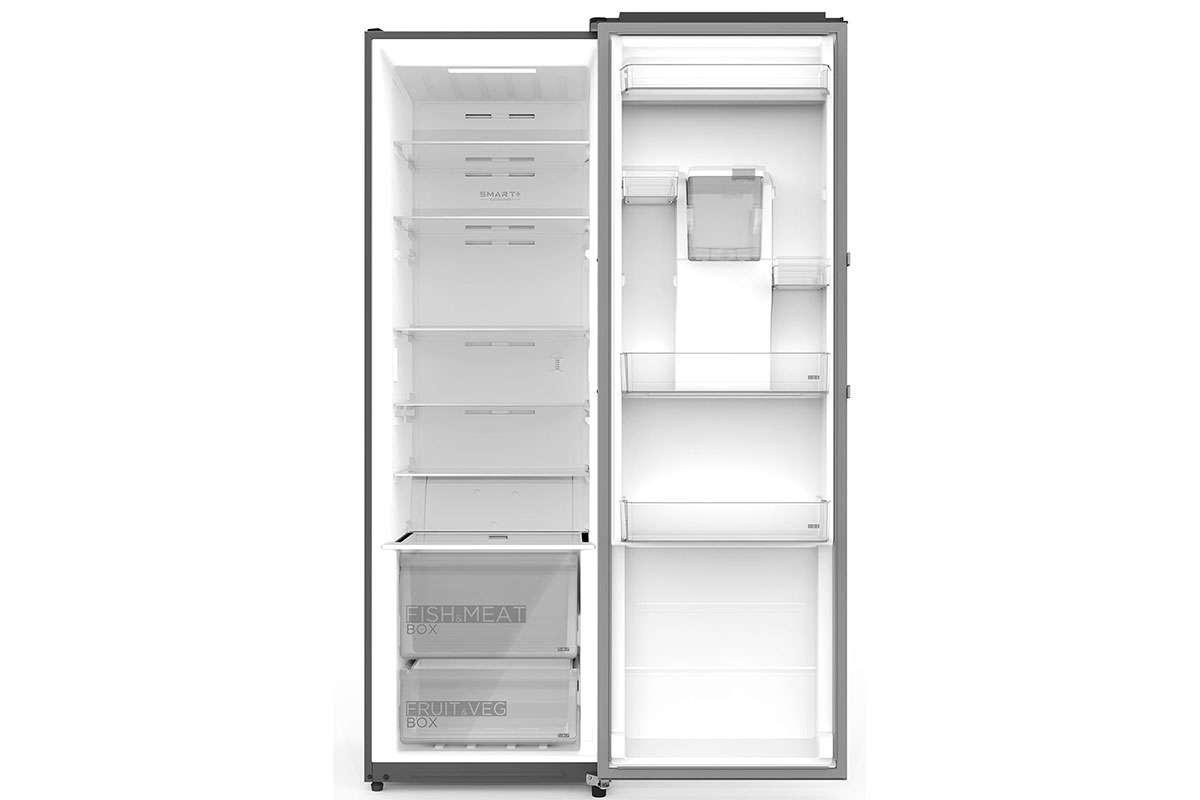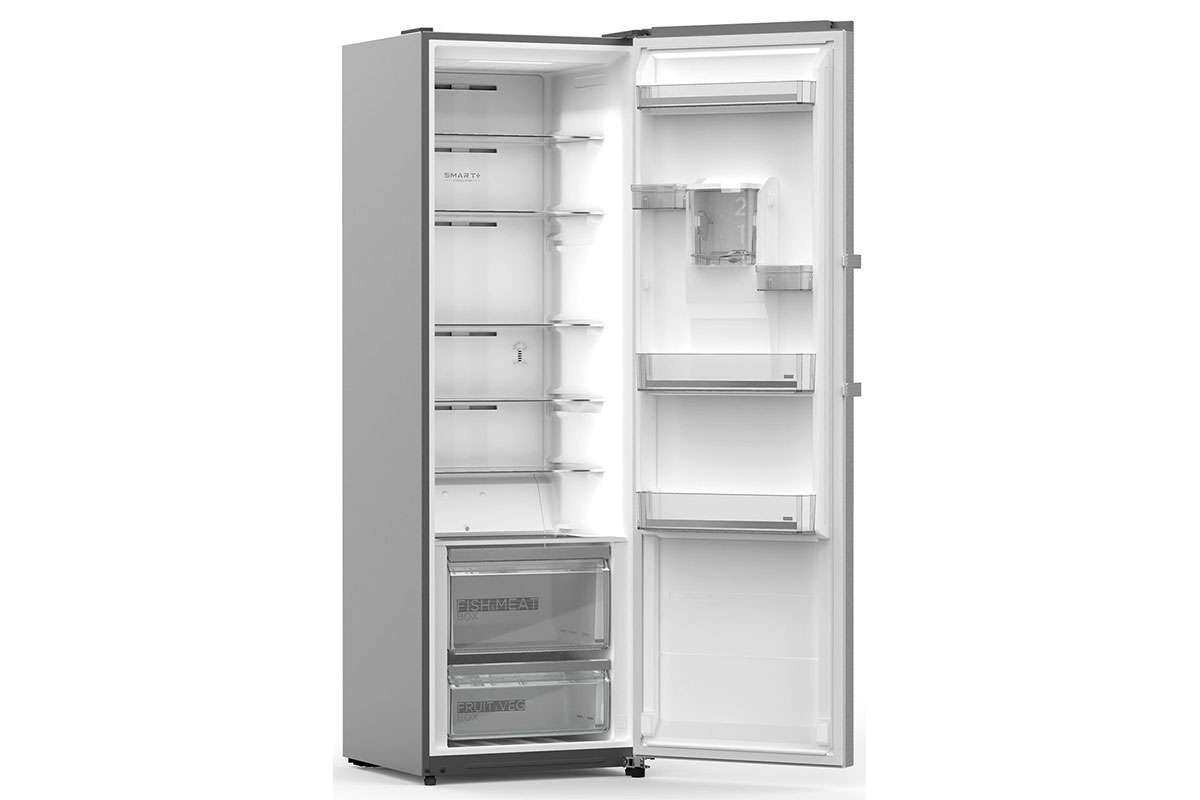 Single Door Refrigerator 370L(13.07cu.ft.)
Electronic control

Precise, one touch temperature control with four ranges- cold (5-8 °C),colder (3-6 °C), coldest (2-4 °C), supercooling (0-2 °C)."

Convertible from Freezer to Fridge

Freezer can be converted to Fridge Mode easily.

8 Storage Compartments

8 storgae compartments offer Enough storage space.

Reversible Door

Door can be reversed to open from other side to match the space requirement.
General Features

Saudi Class D

370L(13.07cu.ft.)

Freezer Storage Volume(L)

Product Dimensions(mm)(W x D x H)

595x618x1850mm